×
Sign up for my free weekly newsletter!
For meal plans, cooking tips and new recipes...
Happy Mother's Day To The Mammies…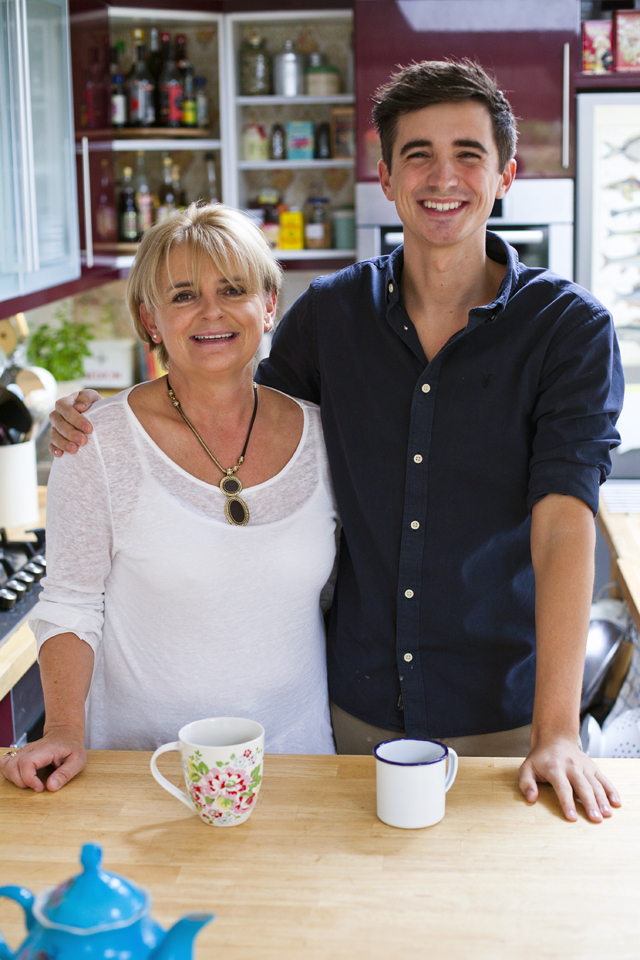 A few weeks ago I dragged my mom around to my house to get her photo taken with me for a piece in the Irish Independent all about Mother's Day. Sofie managed to take the photo in amongst a lot of messing which included my mom insisting she would stand on a stool beside me. The picture ended up on the cover of this weekend's Irish Independent Weekend Magazine which took us both by surprise! The recipe I shared in the piece is one of my favourites my mom used to cook when I was growing up. It's her take on the French classic Coq Au Vin but instead of red wine it's made with white and you get left with a wonderfully rich and creamy sauce and chicken which is almost falling off the bone. It makes a great makeahead dinner if you're planning one this Mother's Day! A big happy Mother's Day to all the mammies out there!
Continue to the recipe for Mom's Coq Au Vin Blanc…