HomeCooked Cover Shoot!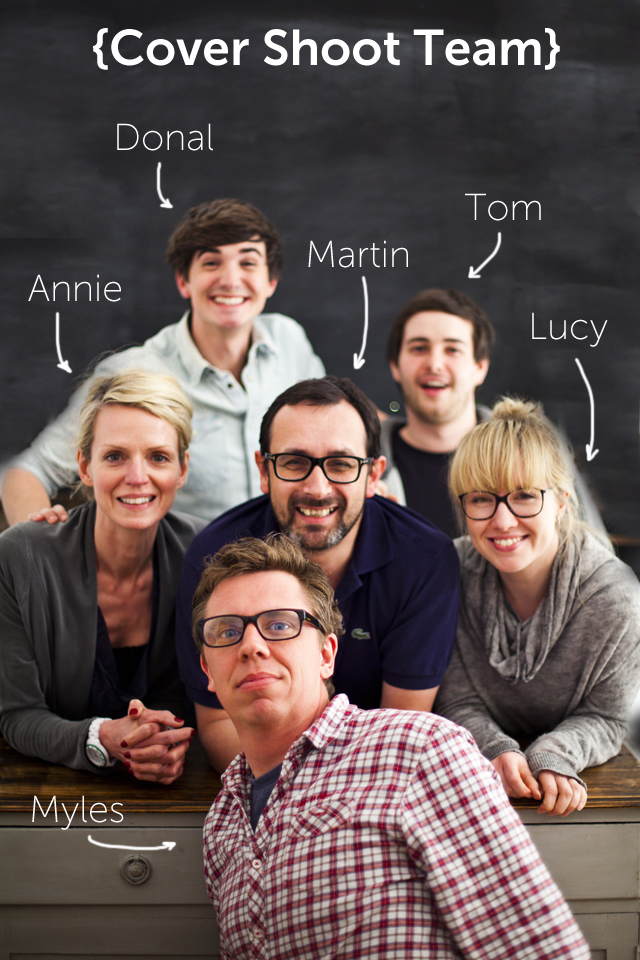 Yesterday I was up very early to catch a flight to London to shoot the cover for my new cookbook. I don't mind early mornings normally but a 4.30am start certainly has a bit of a sting in the tail. A good nap on the flight over sorted me out and I was raring to go! Martin and Lucy from Harper Collins design team had been planning and plotting cover concept designs over the last few weeks so it was great to see them finally come to life. I was also very excited to be shooting with top photographer Myles New who has worked with Lorraine Pascale, Rick Stein, John Torode, Gordon Ramsey and many more.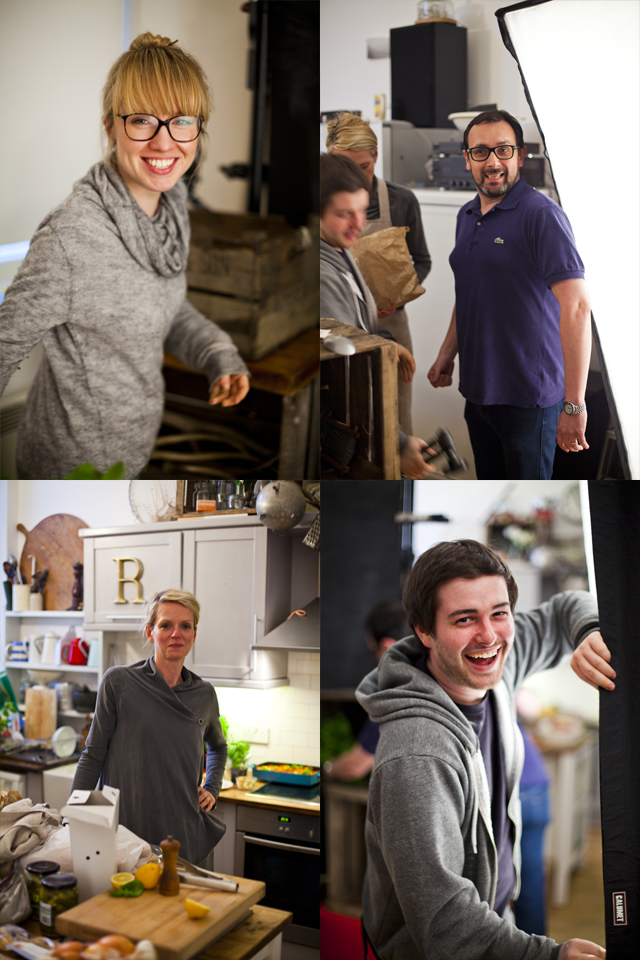 When I arrived Myles and his assistant Tom (an accomplished coffee stylist!) were just finished painting backgrounds and were busy setting them up. Annie the lovely food stylist who worked on my last book cover was busy working away in background preparing beef sliders, paella and chicken cacciatore, it was great to catch up with her. Lucy and Martin showed me some of the beautiful props they had picked up at amazing London prop house China & Co, a place I am dying to visit. I also got a visit from my new editor Anna Valentine who I was really looking forward to meeting and we talked through the plans for the book release later this year.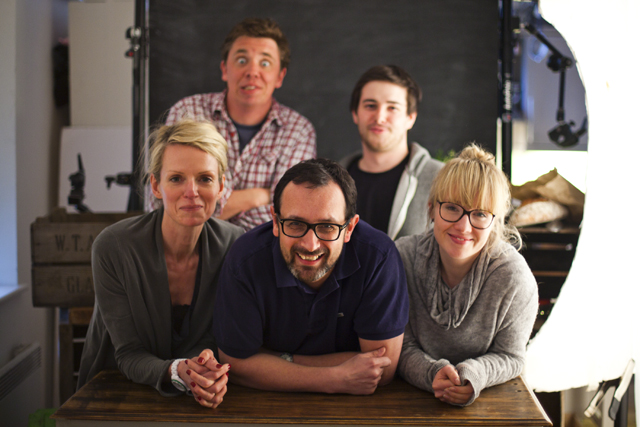 After a touch of makeup from Marianne our Danish makeup artist, we were straight into it, music blaring, Myles calling me fashion boy and doing Austin Powers impressions, while I gave him my best Blue Steel and then at the very end I brought out Magnum… That was a wrap! Everyone was happy and I was winging my way back to Dublin. I cannot wait to see the cover and hopefully I'll be able to share it with you in the next few months…