×
Sign up for my free weekly newsletter!
For meal plans, cooking tips and new recipes...
Kitchen Makeover!
I cannot believe we are already four days into filming for the second series of Kitchen Hero.  It's all been a bit of a blur since I blogged last week…  The kitchen for the set has had a total overhaul turning from a very simple white to a very shiny and sparkly red colour.  I really love it and it makes such a big difference on camera!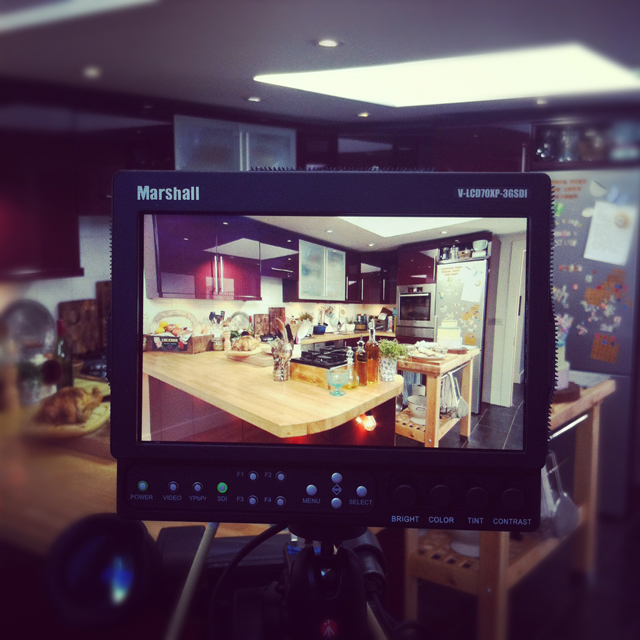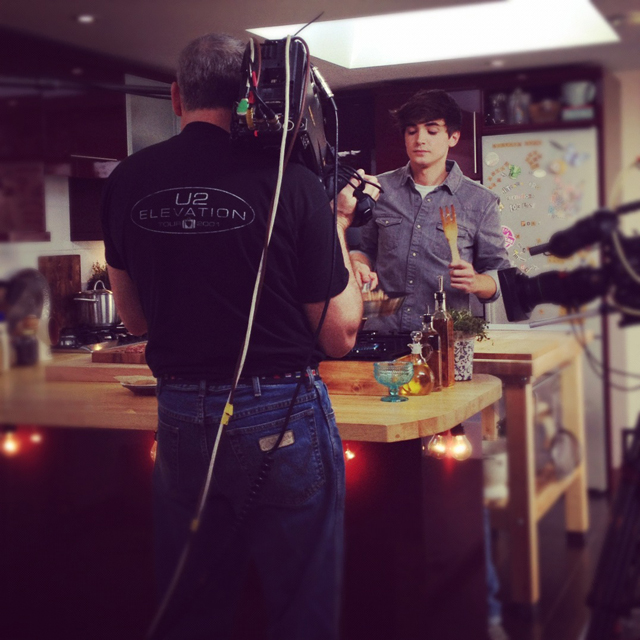 Best thing of all we got a very fancy Bosch combination steam oven which steams and browns, cannot wait to get playing with that.  One of the other big changes to the kitchen is that there is a domino hob on the main counter top, this is now where most of the cooking takes place, and means the camera's don't have follow me around the other side of the counter everytime I start cooking.  I'm thrilled that after collecting a big pile of vintage plates from charity shops and flea markets, we are getting to use them on camera, they make all the food look so cool and it really fits in with the theme of the show!  Let me know what you think of the kitchen! 🙂