Launch of SKOFF Pies This Weekend!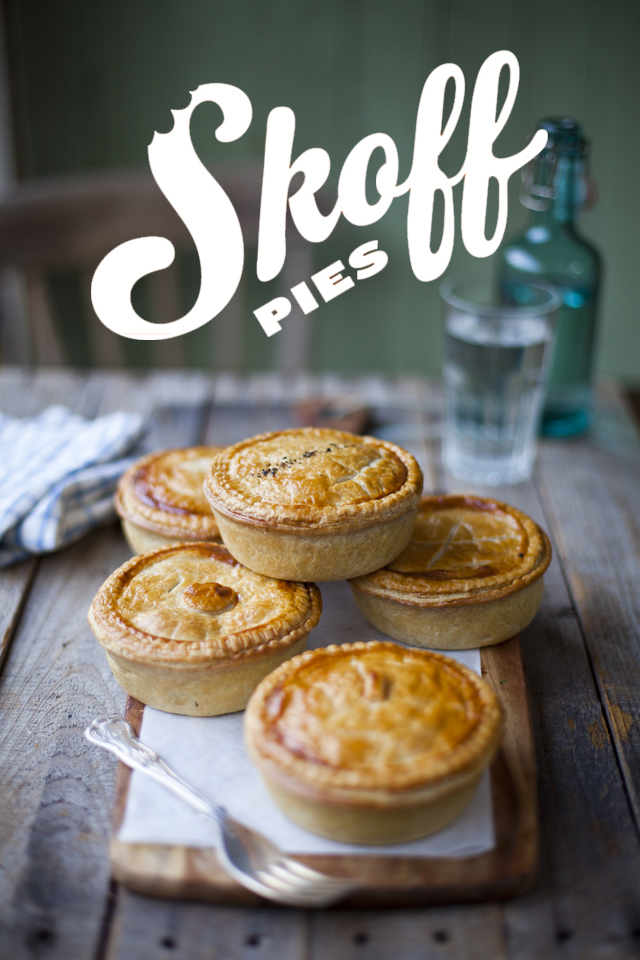 Over the last year I have been working on my own brand new range of Irish pies with my parents who run Fresh Cut Foods and recently won gold at the Blas Na hEirrean awards and Great Taste Awards. I'm so thrilled to announce that next year I will be launching them in supermarkets across the country!
If you can't wait until then though, I will be giving a sneak peek at the Honest2Goodness Market in Glasnevin. There will be pies to buy and take home and to of course to taste!
Come on down and say hello on Saturday the 7th and 14th of December 10am-4pm. SKOFF THAT PIE!