Tune in to Four Live on RTÉ One today!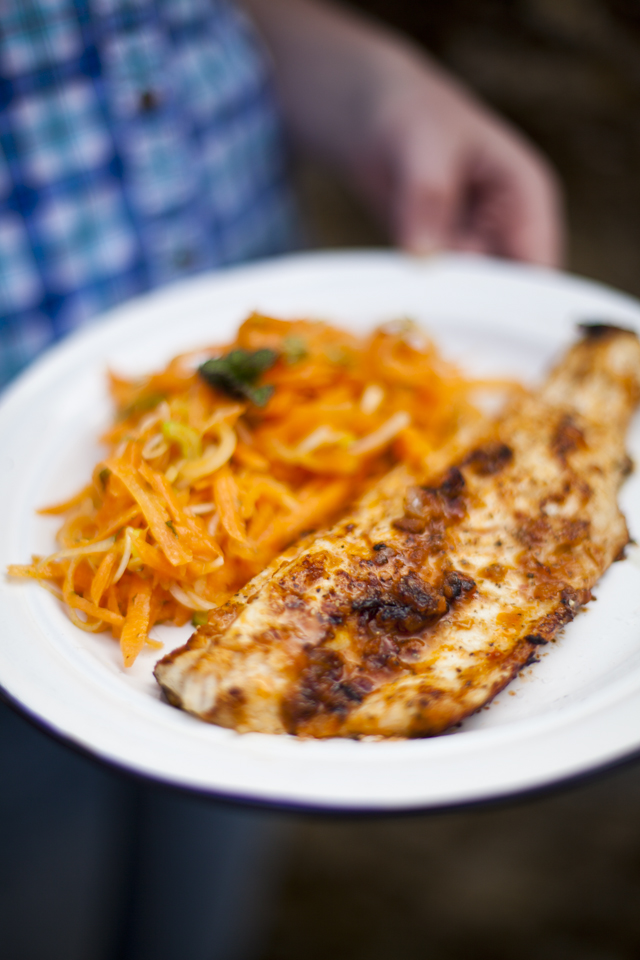 This week on Four Live I'll be cooking one of my favourite fish dishes and Martin McLoughlin from Nicky's Plaice will be on to give his top tips of which types of fish to buy and what to look for!
Make sure to tune in from 4pm today onwards, and remember to tune in to Kitchen Hero tonight! 🙂
I'll be cooking Harissa Fish with Carrot, Mint and Spring Onion Salad.  Don't miss it, it's delicious!