×
Sign up for my free weekly newsletter!
For meal plans, cooking tips and new recipes...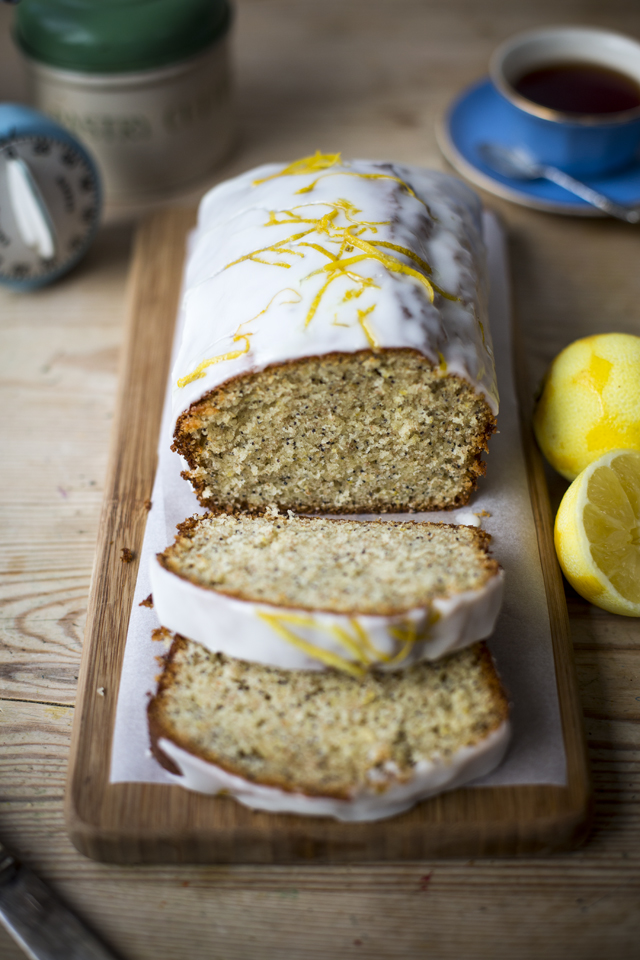 How to make a simple Icing
January 19
Super simple icing to make any cake look more impressive.
5 mins
Serves
Method
To make the icing gradually add a couple of drops of water at a time to your sifted icing sugar, stirring continuously.
Do this by eye. If you don't need all the water, don't add it.
When you reach a thick but spreadable consistency, it's ready to use.
If you make this recipe, be sure to tag your photo
#DonalSkehan