×
Sign up for my free weekly newsletter!
For meal plans, cooking tips and new recipes...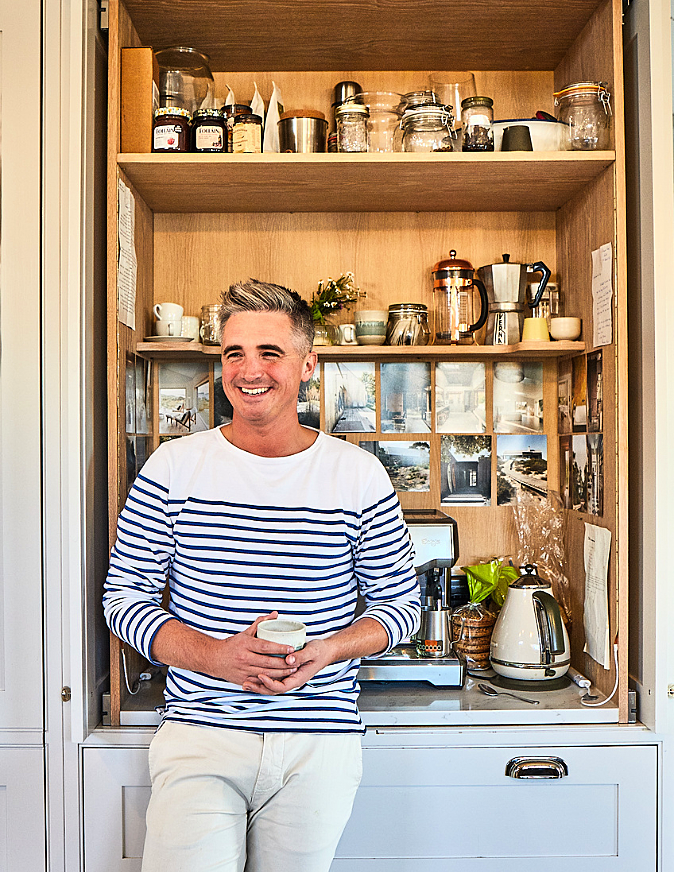 Hey guys!
Recently I've announced the release date of my 11th cookbook Home Kitchen which is out on October 12th in Ireland & UK and October 17th in the US this year. In this book I invite you into my kitchen to discover the recipes that have inspired me – from my granny's handwritten recipes to flavours discovered during our time living in LA and on some of my travels over the years. I've truly loved bringing these recipes together, despite the fact I am a huge procrastinator with writing, you think after ten books I would be better at this!? Head to my book section to pre order and read more!
Happy Cooking!