Annabel Langbein: The Free Range Cook!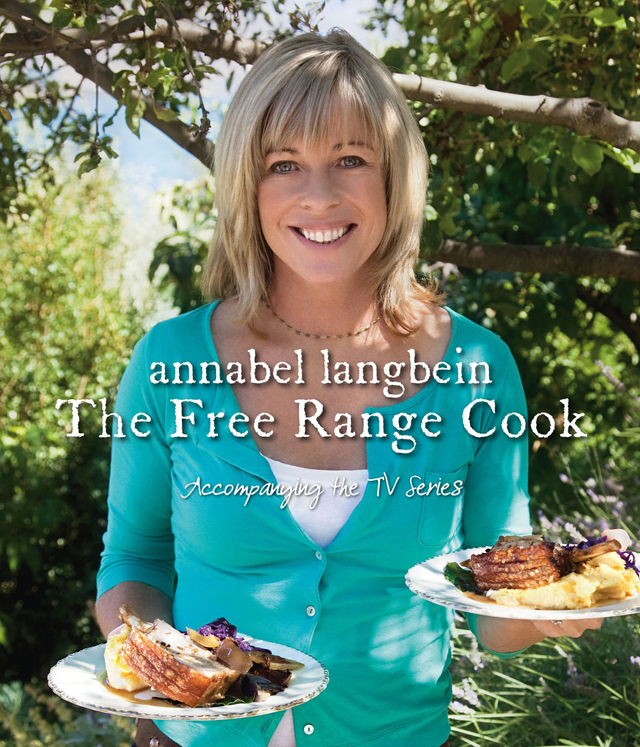 Ever heard of Annabel Langbein? No? Well neither had I up until a few months ago.  While I was cooking away in the kitchen with Good Food channel on in the background, a soft New Zealand accent came from the tellybox and I was intrigued.  I sat down and watched the entire program and that was all it took for me to be totally taken in by this free range cook from New Zealand!  The program was full of beautiful scenery and most importantly lots of simple, fresh homecooking. A quick trip to google allowed me to see that she had a new book which I finally have in my hands and I can honestly say it's fantastic.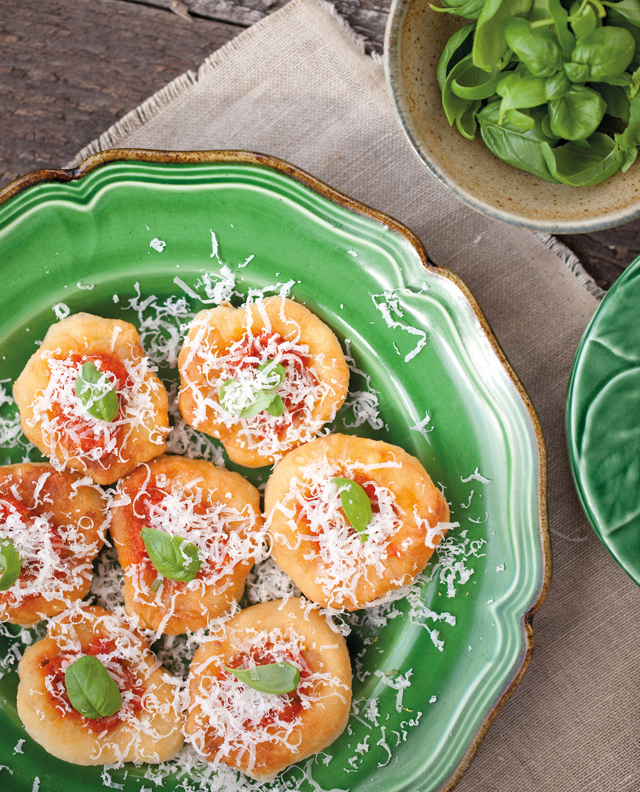 While we might not have heard much of her this side of the world, Annabel is New Zealand's best loved food writer who has 17 cookbooks to her name.  What really drew me to her is her love of fresh ingredients and how she uses them to produce simple but what look like delicious meals!  There is a fantastic relaxed, breezy and effortless feel to the recipe's and how Annabel presents them, that combined with the beautiful and inspirational photography, is the sole reason I haven't put the book down since it came through the door.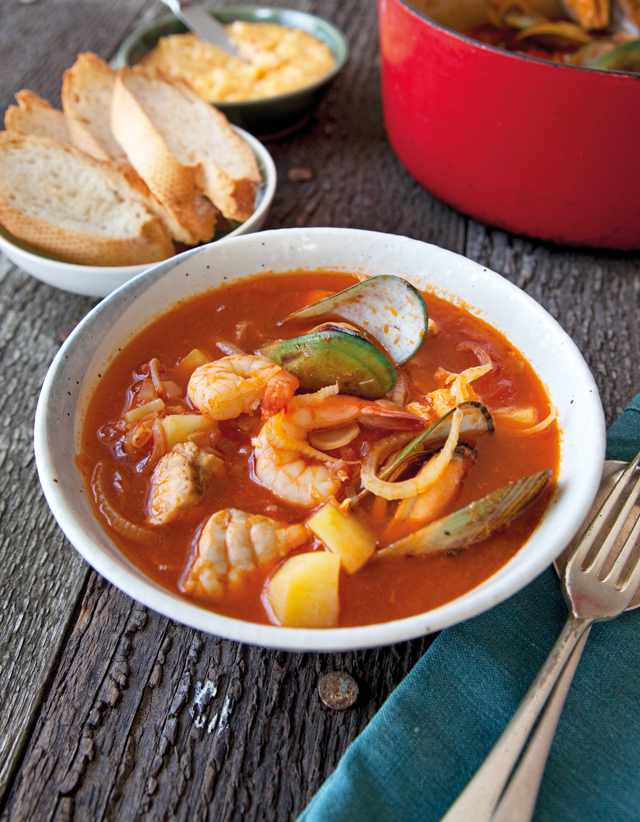 The book is divided up into chapters including, From the Oven, From the Garden, From the Farm, From the Larder which are packed with recipes like Sweet Apricot Breakfast Bread, Crispy Pork Belly, and Crayfish Caesar Salad, which are all just totally drool worthy!  As you can probably tell I'm impressed and I wanted to share the love so there is three copies up for grabs, you can enter on facebook, twitter and right here on the competition section on the blog.