Anyone For A Dirty Big Chocolate Cake?
After a long day, shooting some lovely food images for a project I'm very excited to share with you, in the next few weeks, I am sitting here transferring images while drooling at these pictures of chocolate cake. Baking has without a doubt become ridiculously popular in the last few years and its popularity has been cemented by the success of shows like The Great British Bake Off. It never fails to amaze me that the most popular posts I blog about always tend to have butter and sugar on the ingredient list.
Not that I'm complaining, I'm all for it and have a serious sweet tooth which was why I was quite excited to put together this selection of sweet treats for the April issue of Food & Wine Magazine. The hero of the shoot was without a doubt this wonderful chocolate cake dusted with edible gold powder, but Vietnamese Coffee Éclairs, Buttermilk Glazed Doughnuts, and Raspberry and Dark Chocolate Mini Pavlova Stacks gave it some serious competition.
– RECIPES –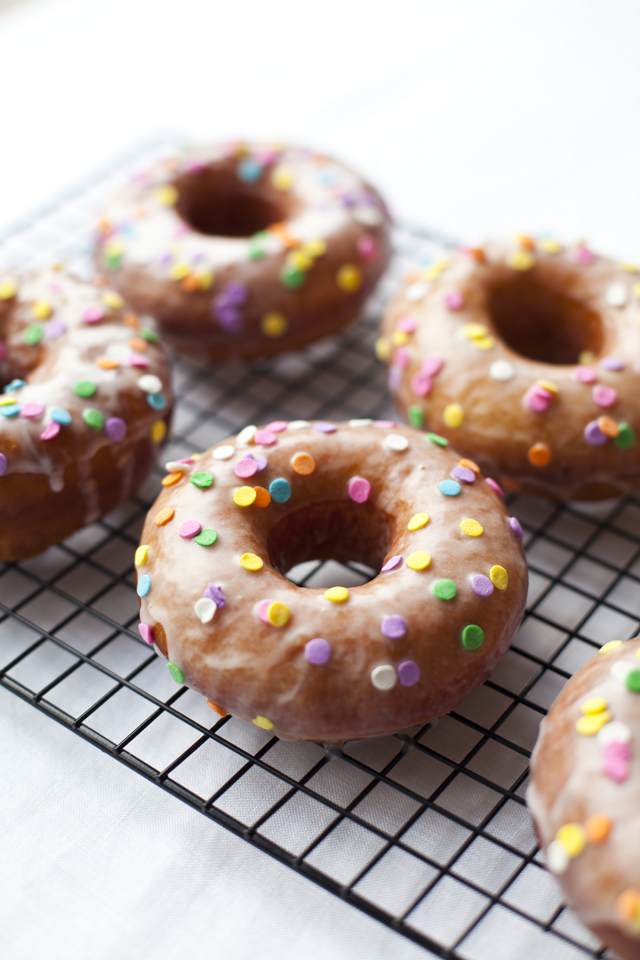 Buttermilk Glazed Doughnuts… {Recipe}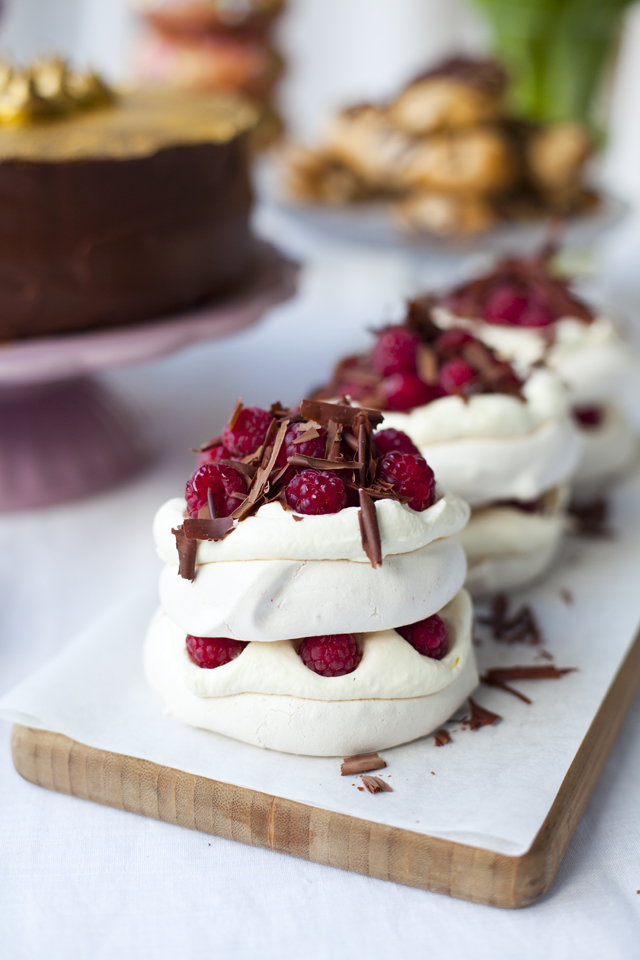 Raspberry and Dark Chocolate Mini Pavlova Stacks… {Recipe}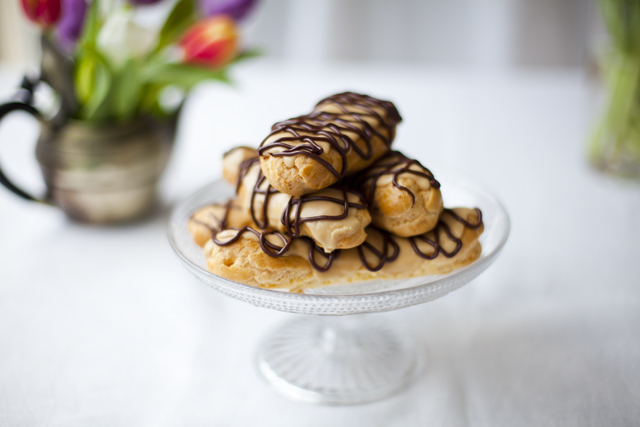 Vietnamese Coffee Éclairs… {Recipe}
Gold Dust Chocolate Cake… {Recipe}