Autumn Nesting and Sticky Maple, Apple and Cinnamon Cake!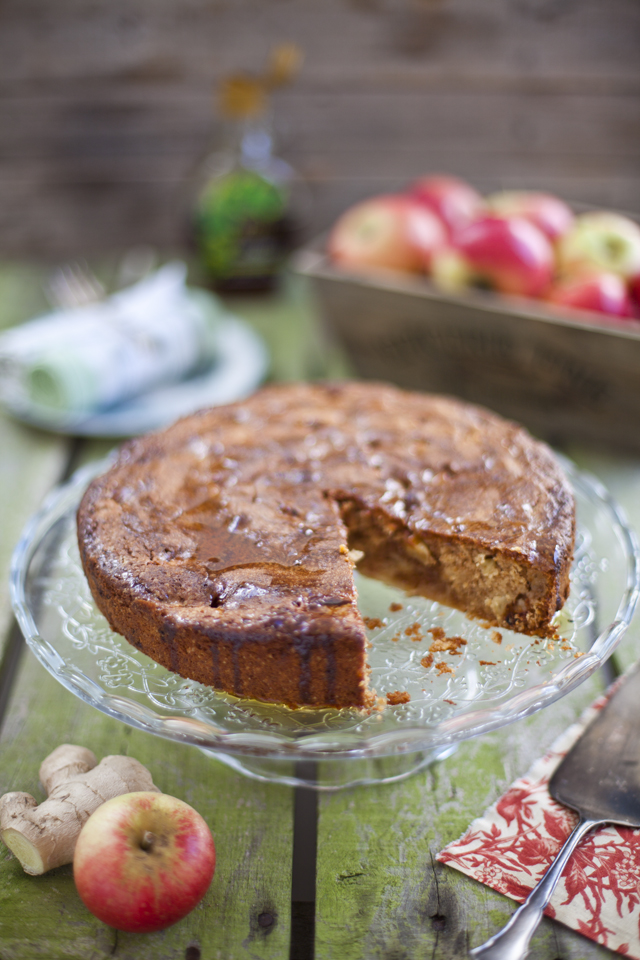 After a few weeks traveling up and down the country for cookery demonstration we finally have some time to spend at home and I could not be happier!  It's still not cold enough for jackets, hats and scarves but the dishes I'm cooking in the kitchen have definitely taken a turn towards warmth and comfort.  Soups, stews and roasts are back on the weeknight menu in a big way and I'm beginning to think they are some of my favourite types of dishes to cook.  I think secretly that many of us crave this sort of cooking throughout the year, especially with the sort of weather Ireland gets in the summer, but it's only now when the days get darker that we can can wholeheartedly serve up steaming bowls of slow cooked deliciousness.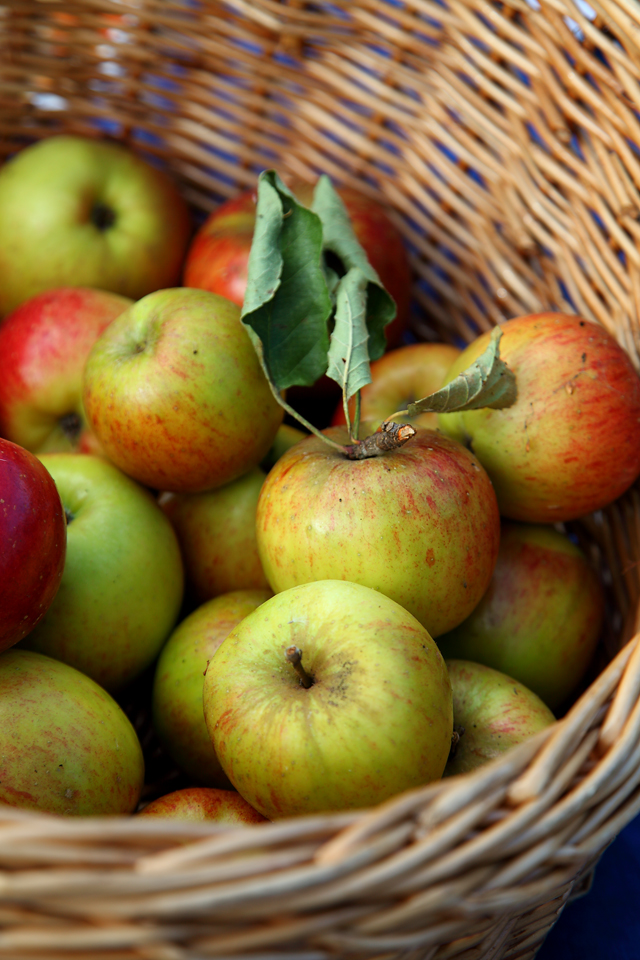 Apart from all the savoury stuff, baking is as usual high on the agenda.  I grew up with apples and blackberries as my favourite seasonal ingredients, and having mastered apple pies and crumbles, I'm always on the lookout for exciting variations.  I had been reading one of Sofie's grandmothers old Swedish cookery books during the summer and came across a hand written note about an apple tea cake which sounded incredibly moist and easy to make.  I made a few additions and came up with this delicious version which has lots of interesting ingredients like fresh ginger, maple syrup and some ground cinnamon for some warmth and spice.  Serve nice chunky slices and if you have any leftover make sure to pop them in a cake tin and it should last up to 4-5 days!
Continue to the recipe for Sticky Maple, Apple & Ginger Cake…