×
Sign up for my free weekly newsletter!
For meal plans, cooking tips and new recipes...
Big Ball Of Autumn Fun…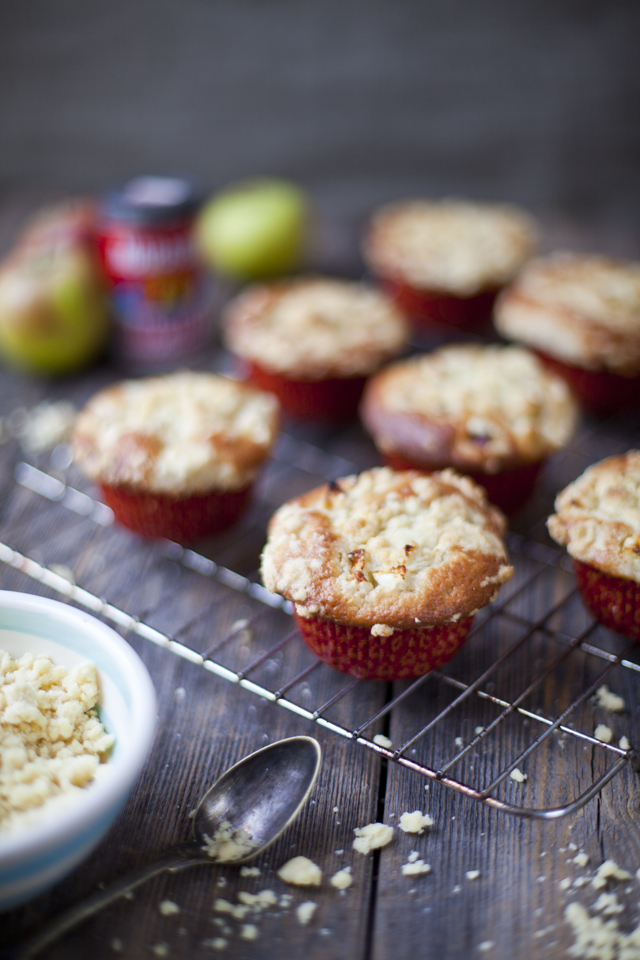 So I admit it, after all my complaining about the summer coming to and end, I have finally embraced the autumn! I've been out picking blackberries, baking up a storm with lots of autumnal ingredients and best of all, I've been making soup. One of the biggest lessons you learn when you cook a lot is to understand the seasonality of produce. As a home cook, learning to buy fruits and vegetables which are in season is not only ultimately satisfying but you also get the pick of the crop! At the moment there is so much in season to get excited about; wild mushrooms, blackberries, apples, elderberries are just some of the key ingredients you should try to make the best of over the next few weeks.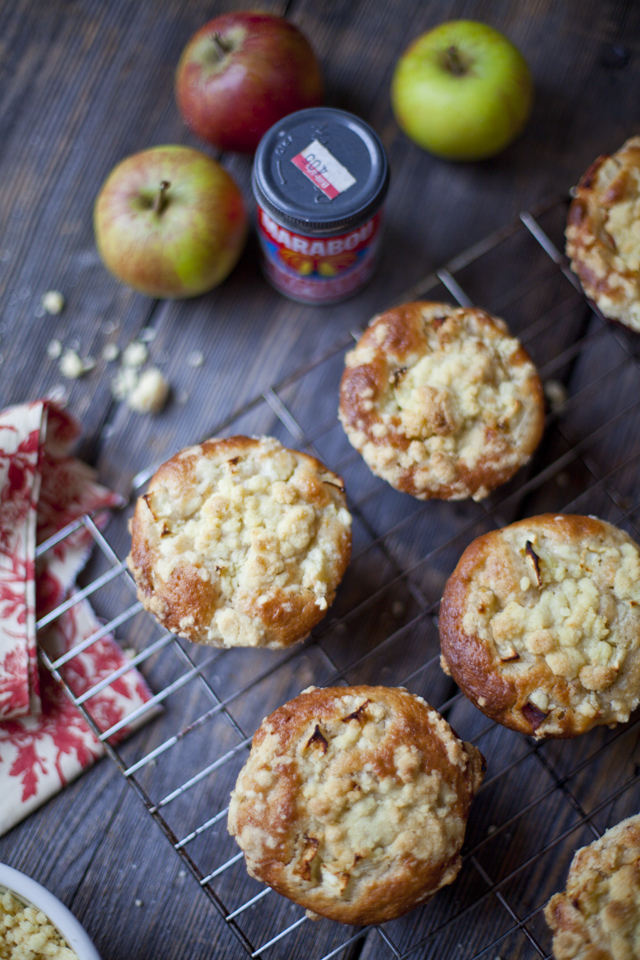 I've been making apple crumble for years and it was probably one of the first easy baking recipes I ever made. While it makes a fantastic dessert at the end of a meal, it doesn't travel very well, so my apple and cinnamon crumble muffins are the ideal remedy.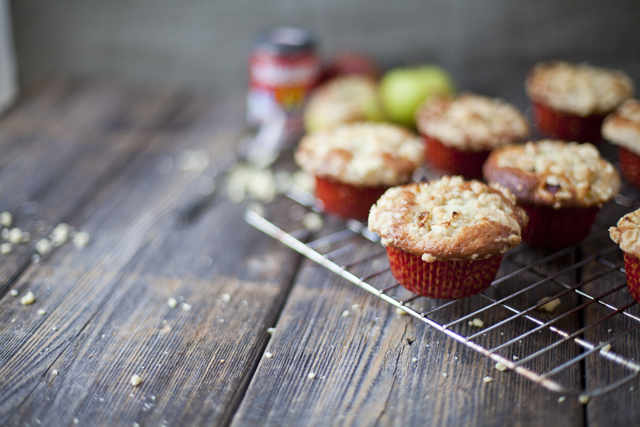 Using a light fluffy muffin mix as the vehicle for those classic crumble flavours means that you can easy pack up the muffins and bring them along as very fancy gift, red riding hood style, in a big basket. These muffins also freeze very well, pack them up in a resealable box or bag and they should last up to about four months in the freezer, ready to be popped out to defrost in a warm oven if unexpected guests turn up!
Continue to the Apple and Cinnamon Crumble Muffins recipe…..