×
Sign up for my free weekly newsletter!
For meal plans, cooking tips and new recipes...
Everyday Cook
Reclaim your kitchen without sacrificing time or flavour with simplified and doable classic recipes. Seriously great home cooked food never looked this good!
My 10th book is a celebration of real home cooking for modern day life. Everyday Cook is filled with speedy 15/30 minute meals, simple recipes using just one pot/pan/tray, comforting favourites, classic desserts, and recipes to batch cook and freeze for days where you don't have time to cook from scratch. These are recipes that will help you to manage life and all its twists and turns, while still allowing you to pull together meals that are nourishing, vibrant and delicious.
With recipes including Crispy Hoisin Duck Lettuce Wraps, one-pan Oven-roasted Ratatouille, prep ahead Roast Cherry Tomato Pici, easy favourite Crispy Egg Fried Rice Bowls, freeze-able Smoky Fish Pie with Velvet Mash Topping, family favourite Key Lime Pretzel Pie and more – there's something for everyone.
Armed with meal plan suggestions and Donal's helpful cooks notes, you'll turn to this book time and again to create a useful routine, make your kitchen work for you and bring ease, flavour and speed to your everyday cooking.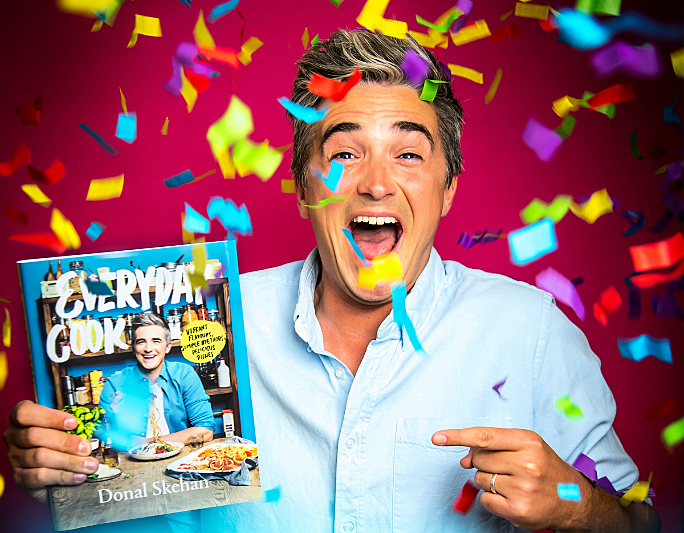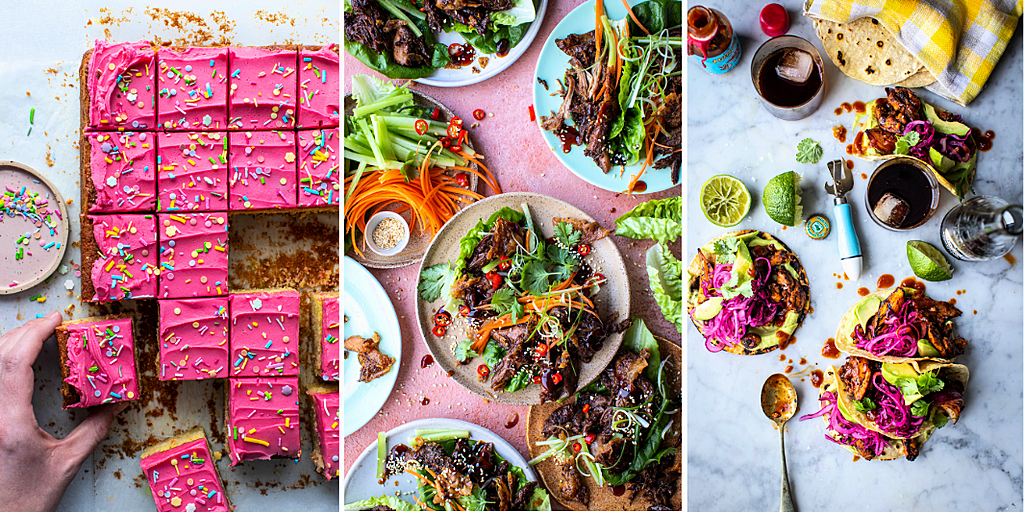 Chapters Include…
Meal Plans: I provide you with a guide on how to kick-start your kitchen with everyday recipes & ingredient lists that will fill you with kitchen confidence.
Kitchen Tips: Simple things that will change how you cook.
15/30 Minutes meals: When you need food on the table in under half an hour!
One pot, One pan, One tray: Complete meals from one pot, tray or pan.
Prep it ahead, cook it later: Meals that require a little more time and can be prepped in advance.
Easy Favorites: My simple, go to recipes that have been a favourite in my house.
Make & Freeze: Batch cooking recipes of your dreams!
Favorite Desserts: My all time favourite baking recipes.