×
Sign up for my free weekly newsletter!
For meal plans, cooking tips and new recipes...
Kitchen Hero: Great Food For Less
Champion of the home cook, Donal Skehan, is back with a collection of tasty, easy-to-make dishes that cost less.
We all want to cook and eat great food, but without making a hefty dent in our wallets. In this, Donal's third cookbook, he takes on the challenge of showing how easy and straightforward it is to enjoy delicious home-cooked food and spend less. Whether you a hungry student, are feeding a growing family or simple wish to save some money for a treat, Donal's recipes will encourage everyone to enjoy satisfying yet affordable dishes.
Donal's personality shines through on every page and he also draws on the knowledge and experience of others. Past generations were often adept at using cheaper cuts of meat, turning leftovers into tasty meals and planning ahead to avoid expensive last-minute shops. So Donal turns to his own family and grandparents, plus a range of experts such as butchers, fishmongers and grocers, to offer straightforward advice and inspired recipes.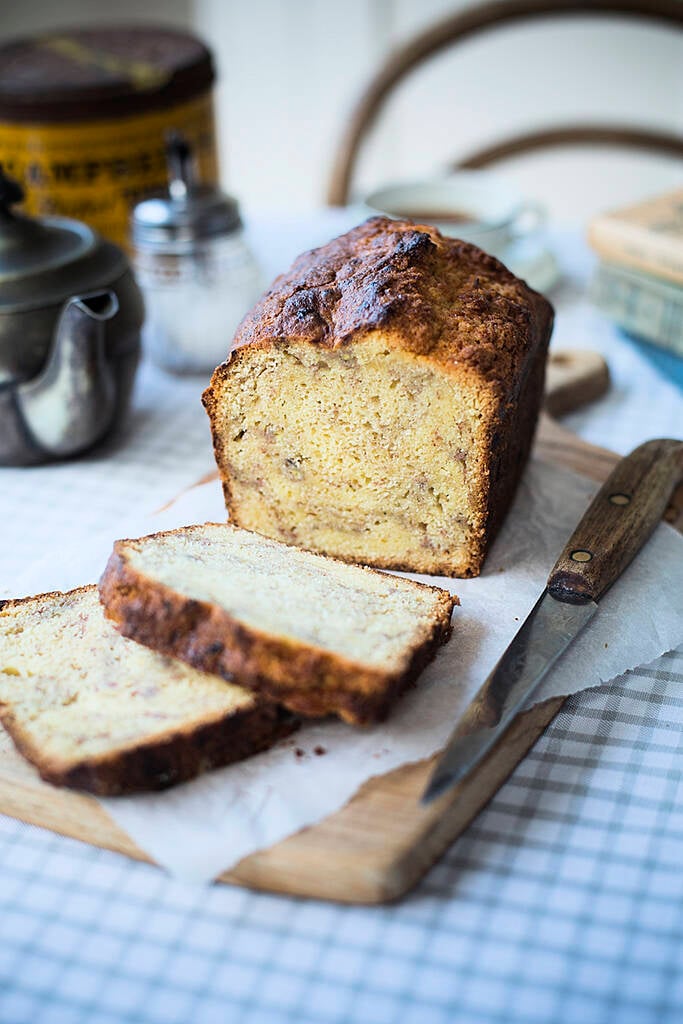 Chapters Include…
Slow-Cooked Meals, Soups & Stews
Everyday Easy Suppers
Cheap & Healthy
Pasta
Simple Sides
Desserts
Baking