×
Sign up for my free weekly newsletter!
For meal plans, cooking tips and new recipes...
In this stunning new book to accompany the 12-part primetime TV series, award-winning food writer Donal Skehan shows how easy and satisfying it is to serve great food every day. Donal's infectious enthusiasm for cooking encourages everyone to get in the kitchen. Whether you're time-pressed mum or dad, a culinary novice or a student looking to feed friends tasty no-fuss meals, Donal's irresistible recipes will get you cooking up a storm.
Homecooked includes new takes on well-loved family classics, such as Stuffed Pork with Apple and Ginger Sauce, One-pot Whole Chicken and Failsafe Bread 101, plus original and inspiring new ideas like Blackened Salmon with Green Goddess Avocado Salad, Blue Cheese Beef Sliders and Mikado Coconut Cream Cake.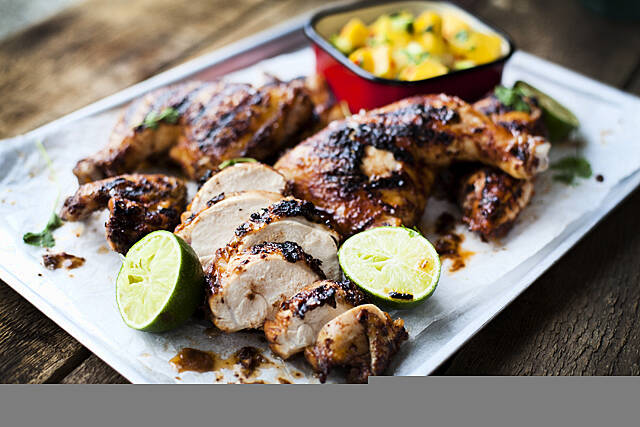 Chapters Include…
Everyday Dinners
Fast and Healthy
Comfort Food
Food for Friends
Big Sunday Lunch
Weekend Brunch
Desserts and Sweet Treats
Home Baking