×
Sign up for my free weekly newsletter!
For meal plans, cooking tips and new recipes...
Kitchen Hero: Bringing Cooking Back Home!
Divided into 6 chapters, you'll find quick, easy and tasty ideas for every meal.
In 2007, in an attempt to record his culinary creations, Donal started his own blog; http://www.thegoodmoodfoodblog.com/ which has a massive following and has helped him develop as a chef. This book takes the blog and Donal to a new level. It contains some recipes from the The Good Mood Food blog along with some new ideas. Ordered into 7 chapters; including 'Breakfast Feasts', 'Healthy Salads', Easy Entertaining', 'Meals in Minutes' and 'Simple Speedy Desserts' Donal has a quick, easy and tasty solution for every meal.
Full of flavour yet simple to make, Donal's recipes are perfect for novice chefs but will also appeal to the more practiced cook. And, not only is his food fantastic but Donal brings his winning personality to every dish, you cannot fail to like him or share his enthusiasm for healthy home cooked food.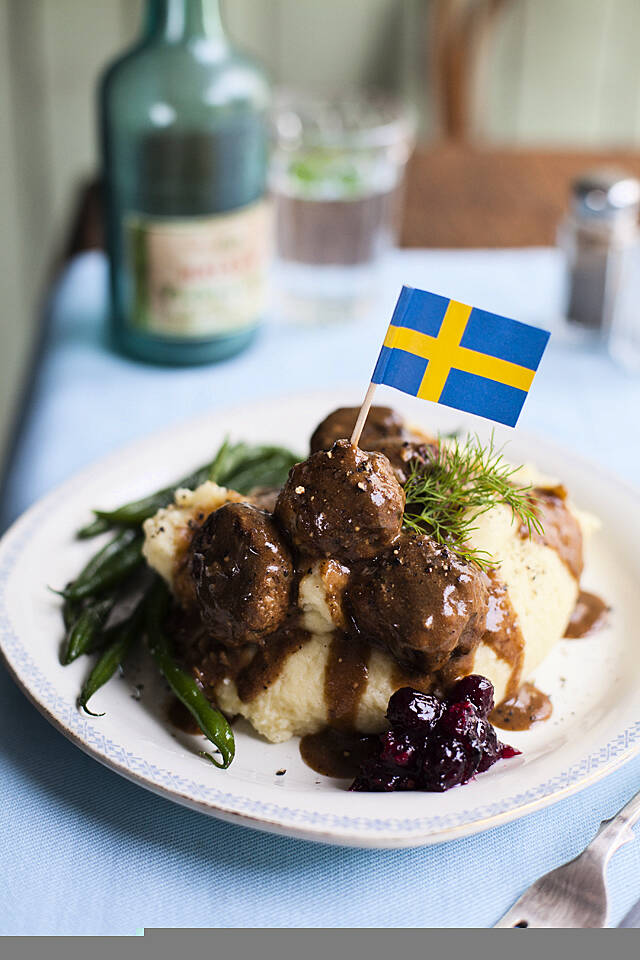 Chapters Include…
Breakfast Feasts
Healthy Salads
Easy Entertaining
Meals In Minutes
Simple Speedy Desserts