×
Sign up for my free weekly newsletter!
For meal plans, cooking tips and new recipes...
Meals in Minutes
Transform the way you cook dinner with the Meals in Minutes plan of attack!
Donal's Meals in Minutes is all about real, honest, fast food made with simple ingredients and clever cooking methods that are the building blocks for delicious home-cooked suppers.
These recipes require minimum equipment and ingredients to deliver speedy suppers, ready to serve straight to the table! If you've been in a cooking rut, this is the book to change your approach to the kitchen.
Donal has delivered 90 fuss-free, flavour-packed recipes, including many from his Meals in Minutes TV series. He has divided the book into six chapters based on how people shop and cook, allowing you to choose a delicious meal that suits the shape of your evening every night.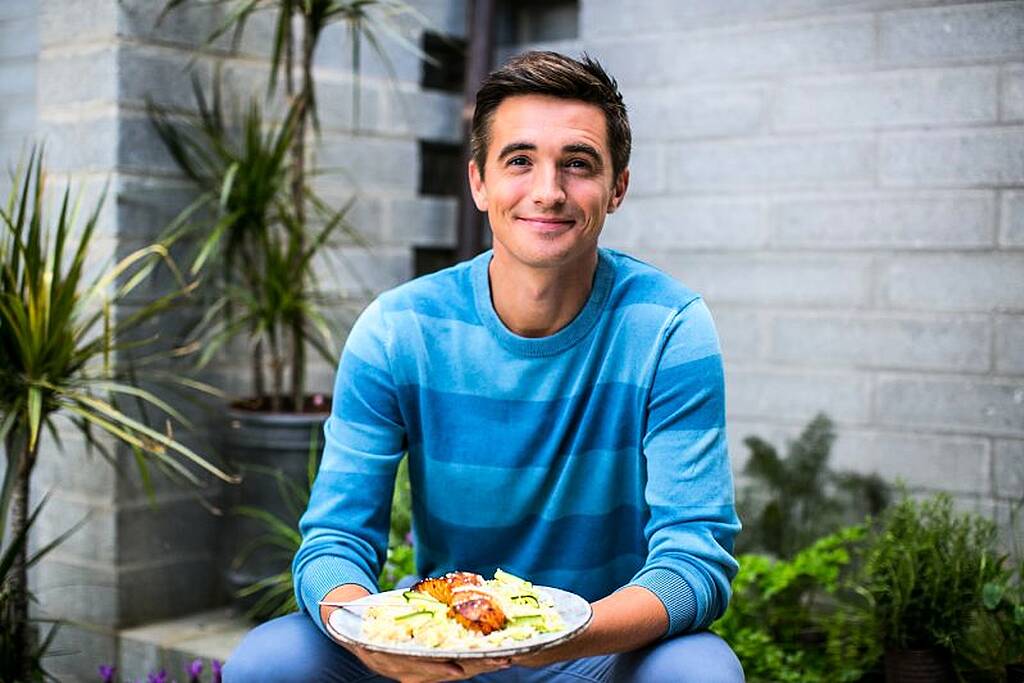 Chapters Include…
One Pot: Throw it all in one pot, literally, and let the hob or oven do the work.
One Pan: Complete meals from one pan.
Quick Prep/Slow Cook: Minimal preparation but with a longer cook in the oven whilst you get on with other things.
Six Ingredients: Stripped back to basics with minimal ingredients.
Grocery-store Suppers: Pick up something ready-made on the way home to jazz up some basic ingredients.
Under 30 Minutes: On the table… in under half an hour.