×
Sign up for my free weekly newsletter!
For meal plans, cooking tips and new recipes...
Rediscovering Theodora FitzGibbon
Over 150 classic dishes from Ireland's much-loved food writer.
Ireland's most exciting young food writer, Donal Skehan, discovers the art of Theodora in this beautiful new collection in which he selects her very best dishes and lovingly brings them to life through his glorious photography. Theodora FitzGibbon's column in The Irish Times was once essential reading for anyone with an interest in cookery. Infused with wit, a lust for life, and a genuine love of good food, classic recipes like her Christmas Cake and Barm Brack became legendary and were well used in homes in Ireland and abroad for decades.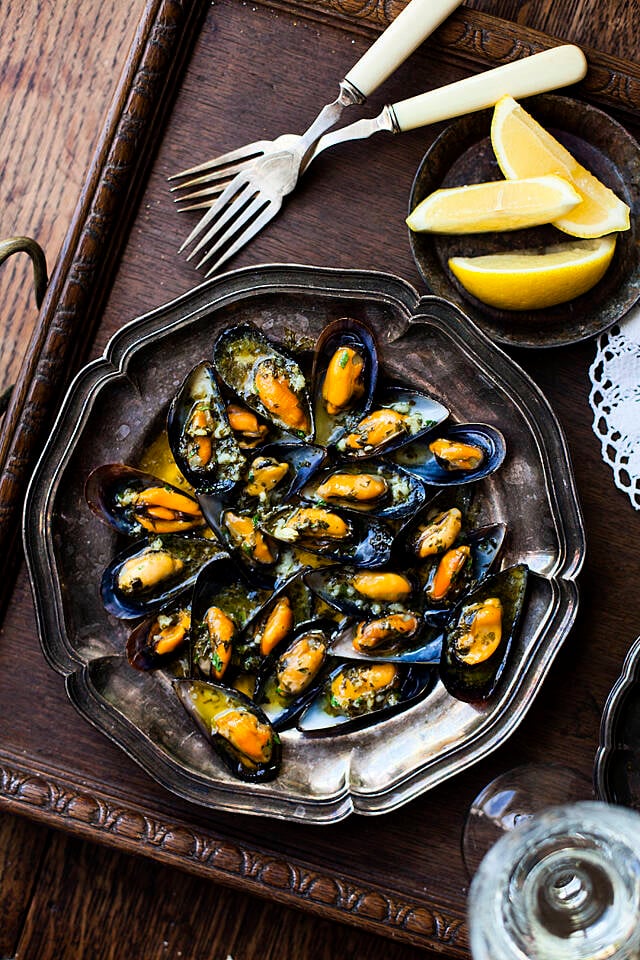 Chapters Include…
Soups
Poultry and Game
Meat
Fish
Eggs and Cheese
Vegetables
Desserts and Puddings
Breads, Biscuits and Cakes
Preserves, Chutneys and Jams
Basic Recipes