×
Sign up for my free weekly newsletter!
For meal plans, cooking tips and new recipes...
Cooking In Swedish: Mitt Kök…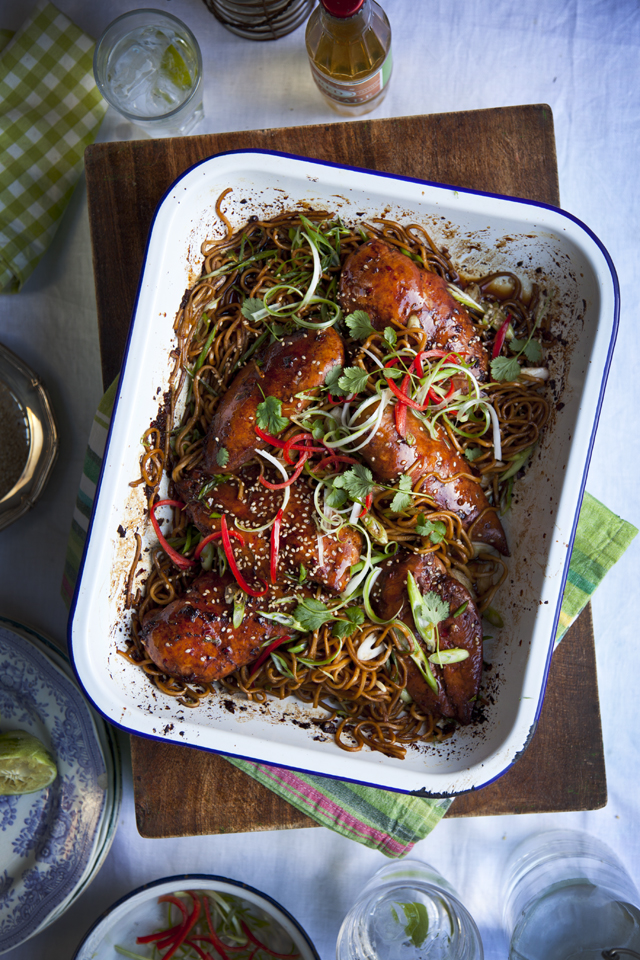 You might have spotted my reminders on facebook and twitter about my weekly appearances on Mitt Kök! Mitt Kök is part of Sweden's most popular breakfast show Nyhetsmorgon on TV4 so I was so thrilled when I was asked to take part as a weekly presenter. I've only been learning to speak Swedish in the last few years but the Swedes seem to be enjoying my take on the Swedish language: Swenglish! Last week I cooked Lamb Shanks with minty mushy potatoes, which you can check out in the video below:
This week I was cooking a delicious Saturday Night Teriyaki Chicken which is a no fuss, one tray wonder from my latest cookbook, HomeCooked! You can catch up on the recipe videos I've cooked so far here. The recipes for the lamb shanks and the teriyaki chicken can be found below.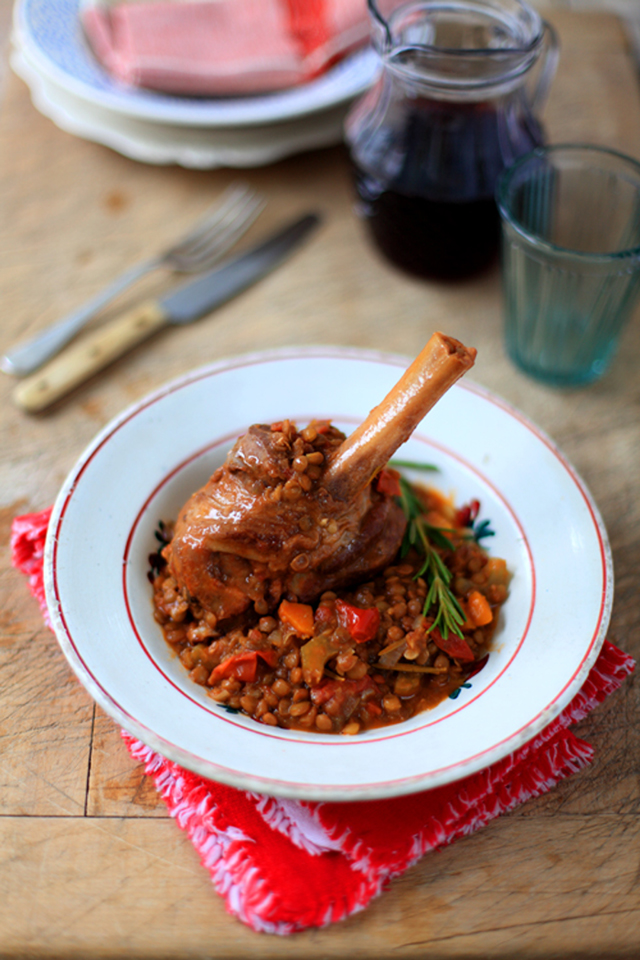 Continue to the recipe for Lamb Shanks with Lentil recipe…: