×
Sign up for my free weekly newsletter!
For meal plans, cooking tips and new recipes...
FEAST: A Dinner Journal- Spring Shoot…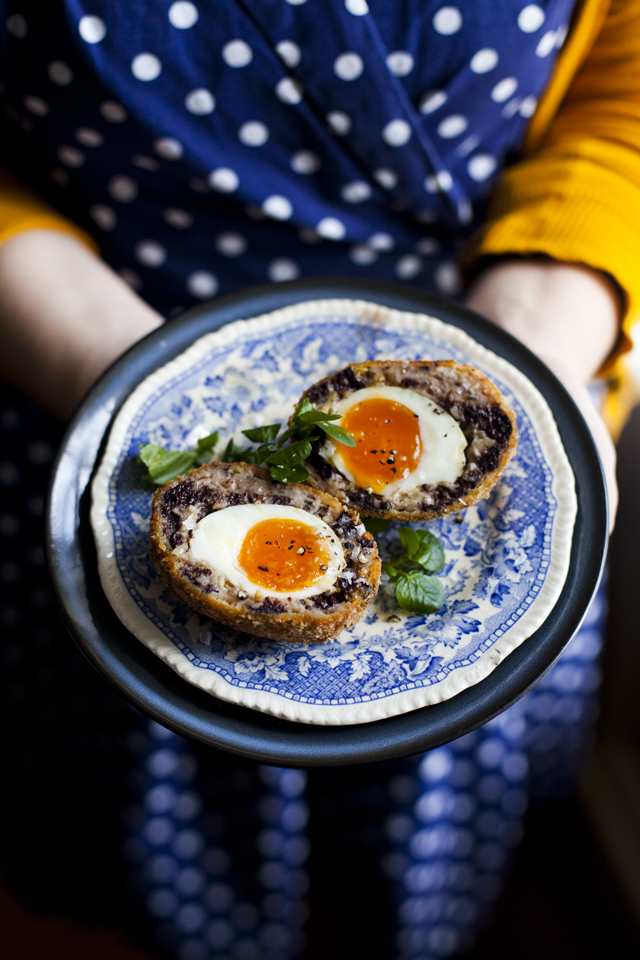 The fourth issue of FEAST: A Dinner Journal is just about to be released and I can't wait for you to see the results. Back at the end of January we shot the final feast in Hunter's Hotel just outside Dublin. In this issue we are exploring the Wild Atlantic Way which runs right down the west coast of Ireland so as you can imagine we were spoilt for choice when it came to fantastic producers and beautiful scenery.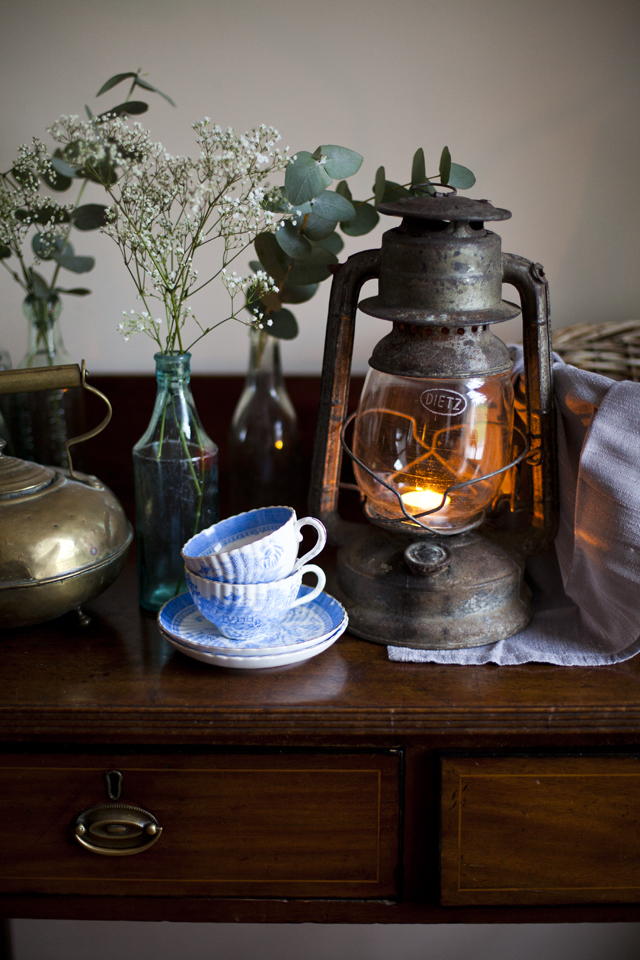 For our final FEAST we also had the styling talents of Grace & Saviour who provided a beautiful wild atlantic ocean inspired table setting for the meal. You can see some of the behind the scenes on the shoot in this video shot by the guys at One Productions:
In this issue I'm thrilled to introduce to new photographers to the FEAST family, Joanne Murphy and Daragh McDonagh. Between them they travelled across Ireland meeting some of the finest artisan producers for this issue. From beautiful Burren Smokehouse Salmon to mighty wheels of Gubeen Cheese this next FEAST has a fine collection of food stories to share.
The magazine will go to print this week so will be hitting the shelves of Easons and selected stores throughout Ireland in the coming weeks.