×
Sign up for my free weekly newsletter!
For meal plans, cooking tips and new recipes...
Filming at Sheridans Irish Food Festival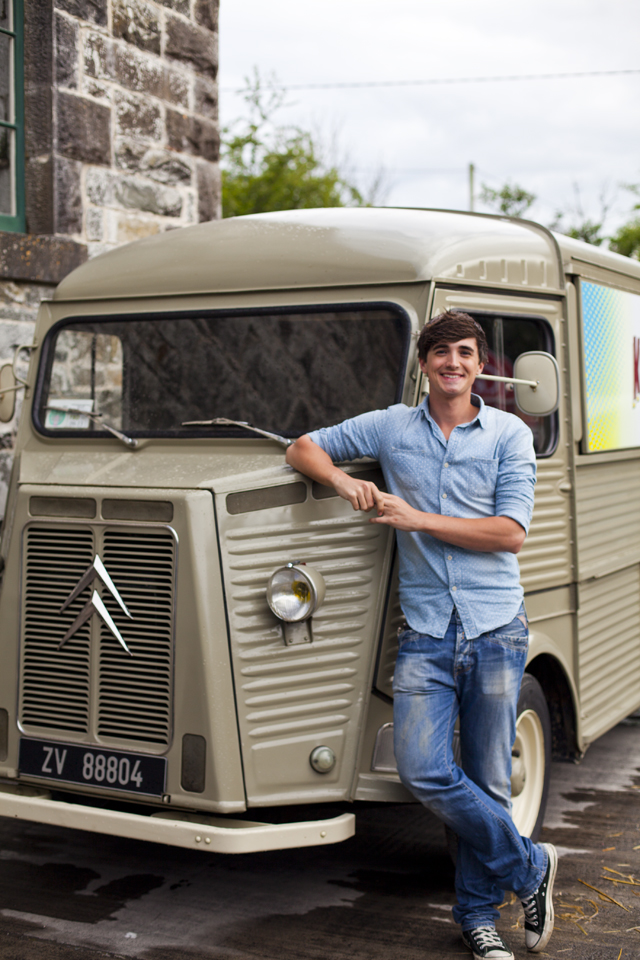 It's been a couple of very busy weeks, getting FEAST all finished and launched, plus we've been fitting in the filming of the new series of Kitchen Hero: HomeCooked, (on RTÉ One from June 11th) each weekend at different festivals throughout Ireland. On Saturday we were at Trim castle and then on Sunday we finished our current run of filming at the fabulous Sheridans Irish Food Festival.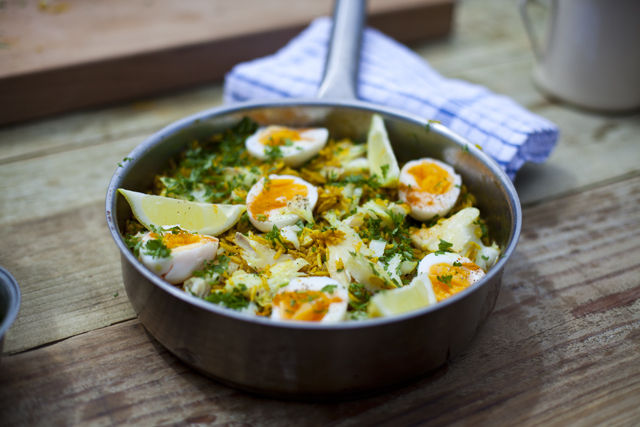 The festival has been running for four years now and is one the best food festivals in the country which boasts many of Ireland's most famous food producers. I've been there every year since it started and it really is not to be missed and an absolutely essential date in any Irish food lovers diary. At the last 3 festivals that have been held, there has always been glorious sunshine, but unfortunately this year, the one we decided to film at, of course in true Irish tradition, it bucketted down with rain! It didn't dampen people's spirits and there was a brown bread baking competition, cheese tastings, sausage sampling, plus lots of artisan food stands.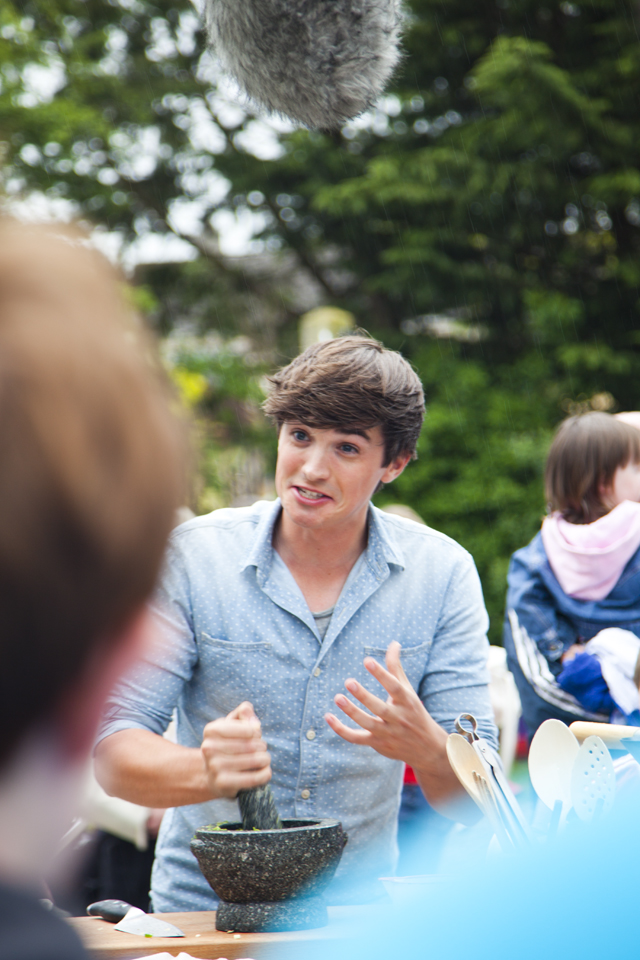 We shot two simple recipes, a spicy kedgeree and lime and coconut chicken in between my brown bread judging duties alongside Elisabeth Ryan from Sheridans. My kedgeree demonstration was in full sunshine and then right on schedule the rain arrived just as I began serving up the lime and coconut chicken. We had a great crowd for both, who all stuck around, tucked in and oooh'd and aaah'd right on call!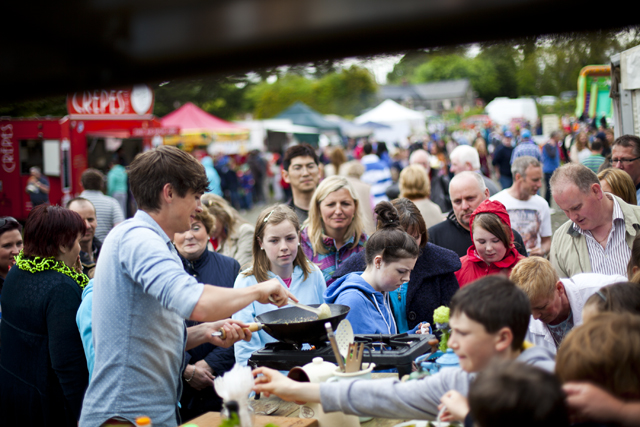 You can check out a short behind the scenes video we shot yesterday while we were filming which hopefully will give you taster for the day. Unfortunately we didn't get much of the food stall there on the day, but, and not that this is any consolation, my fridge is full of lots of goodies which I'll be making my way through this week! Pork belly from Edd Hick, Highbank Orchard Syrup and cider, Bellingham Blue Cheese and Kilbeg yoghurts, will all be devoured over the next few days.