Fragrant Thai Chicken Stew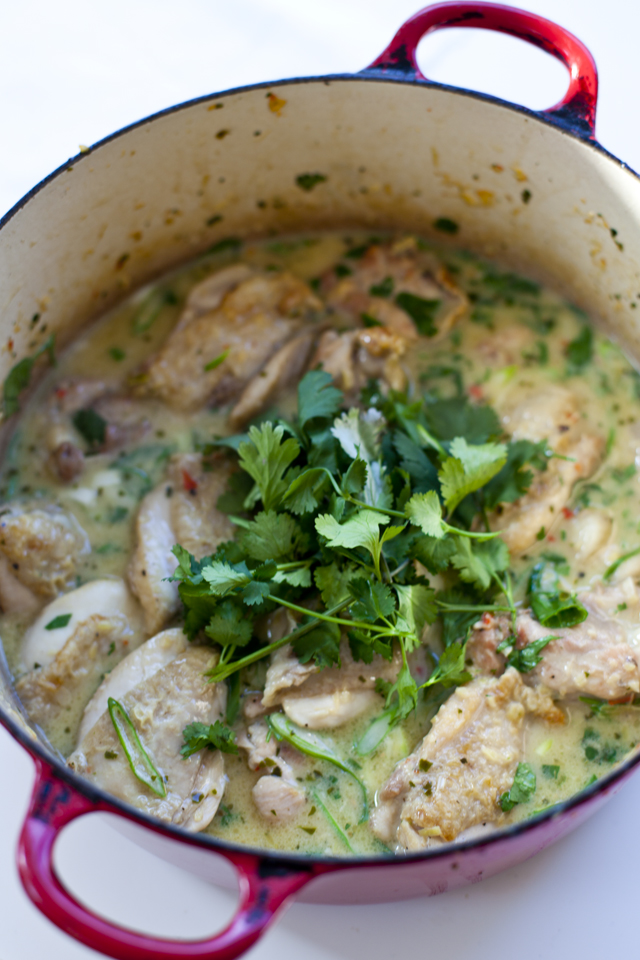 Last week I travelled to London to appear on ITV One's This Morning with Eamon Holmes and Ruth Langsford – an absolutely amazing experience and a real eye opener as to how things work in the UK food world. Next week I'll be in Paris with Bord Bia to cook for 300 people in front of La Defense for St. Patricks Day and then it's one final week of filming before the RTE show airs on May 16th! I can't believe it's all happening.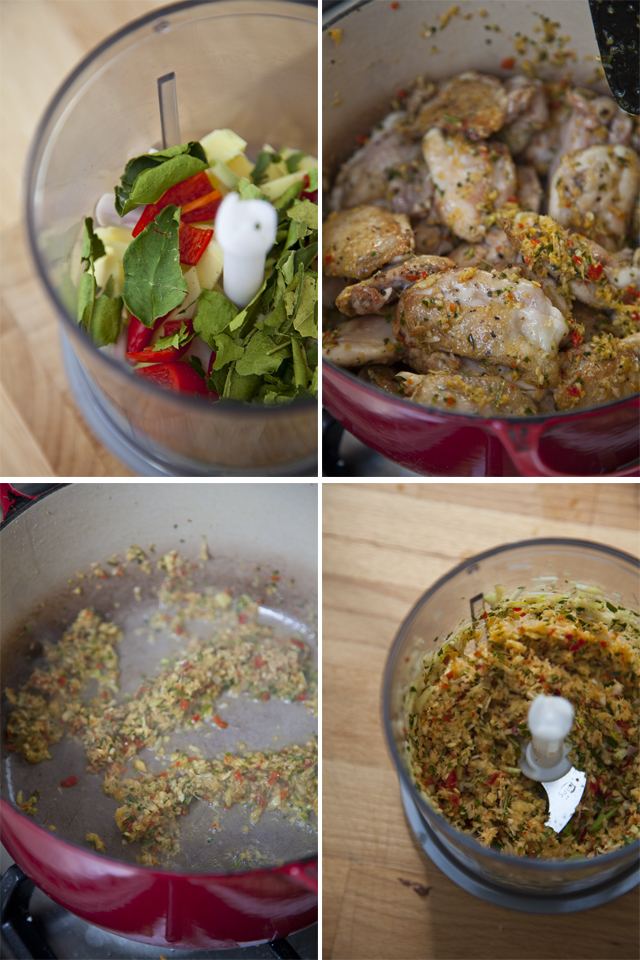 This week has allowed me to catch my breath slightly and do some real cooking at home. While spring definitely feels like it has sprung, there's still a bit of a nip in the air, and I'm craving warm and comforting food so I've been experimenting with lots of hot Asian flavours. I've also been planning my kitchen garden, so the fantastic Sean Gallagher from patchworkveg.com spent two days setting up five amazing vegetable beds at home.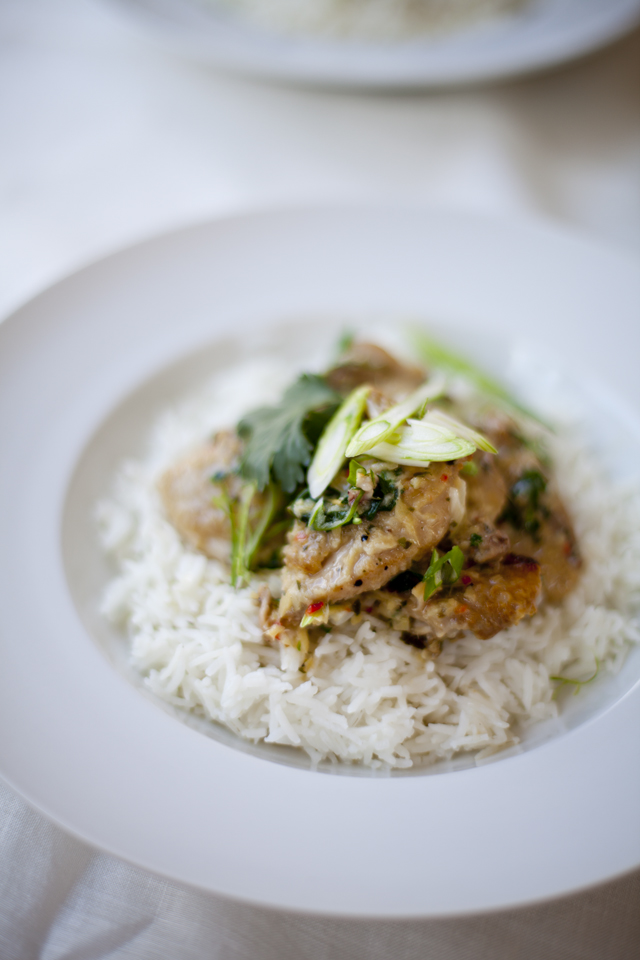 With all the hard work the lads were doing I thought I'd better do my bit and make sure they were well fed and this fragrant Thai chicken stew went down really well. The ingredients may sound a little complicated, but you should be able to get everything in the supermarket, and if you miss out one or two, it isn't the end of the world!