Gooey Chocolate Pudding…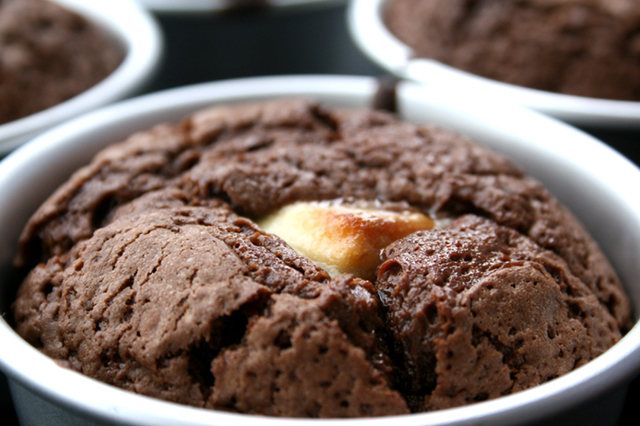 Ok I know this started as a healthy eating blog, but this recipe is not my fault, I made it to cheer someone up! I could play on that whole chocolate is good for you crap but realistically, these are little babies are for when you need REAL comfort!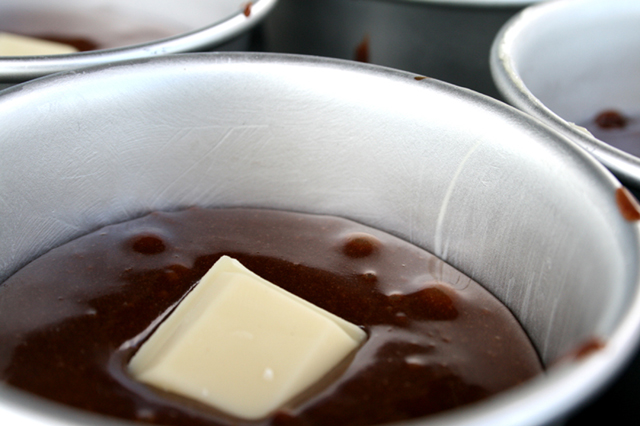 They taste great and sure you're grand once you eat things like this in moderation. I can't help feel I'm contradicting myself in posting this, but here it comes.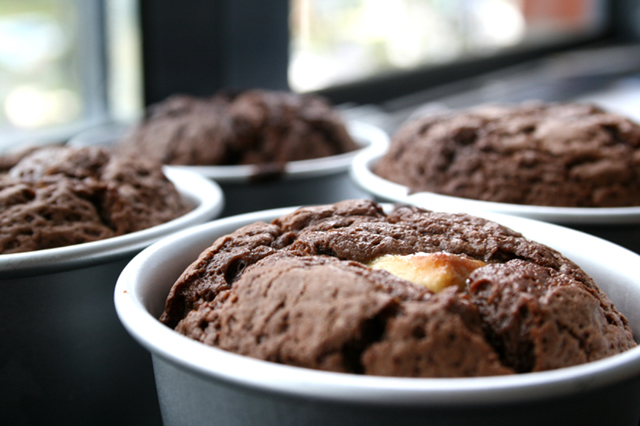 This one of the easiest baking related recipes i know, it takes about 10 mins to prepare and just over 10 mins in the oven, serve it with vanilla ice cream and you're in chocolate heaven! I dropped a square of white chocolate into the center of mine but it's perfectly delicious without.