Guest Blog Post: The Veggies and Me Menu!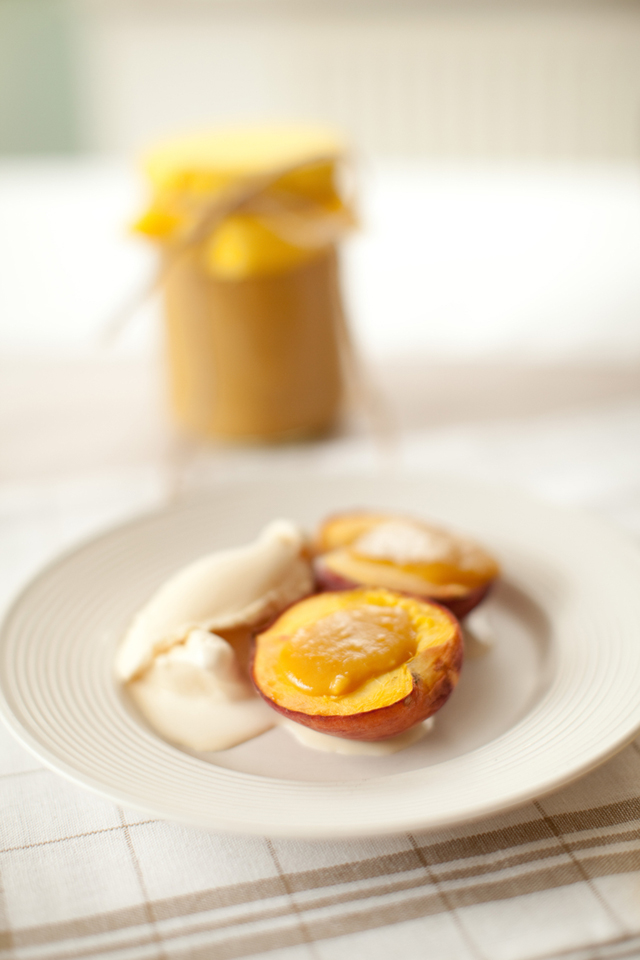 Megan is a professional photographer who lives in Dublin, Ireland, with her husband James.  You can check out her beautifully illustrated blog Veggies and Me for lots of delicious vegetarian ideas…  Megan has a fresh and delicious little vegetarian menu which she has kindly shared here! 🙂
My name is Megan… I have been cooking since I can remember and a vegetarian almost as long. One side of my family is into photography and the other side is into food. I am lucky because I love both. I was working in my aunt and cousin's restaurant by the age of 12 and spent many a summer holiday from school elbow deep in veg-prep in kitchens around Hobart.
Growing up in beautiful Tasmania, Australia, surrounded by nature, I couldn't help but have a well-developed appreciation for fresh, wholesome and local produce. Over the years, this love of fresh produce has awakened my interest in nutrition. I am currently studying nutrition and never cease to be amazed by the power of food.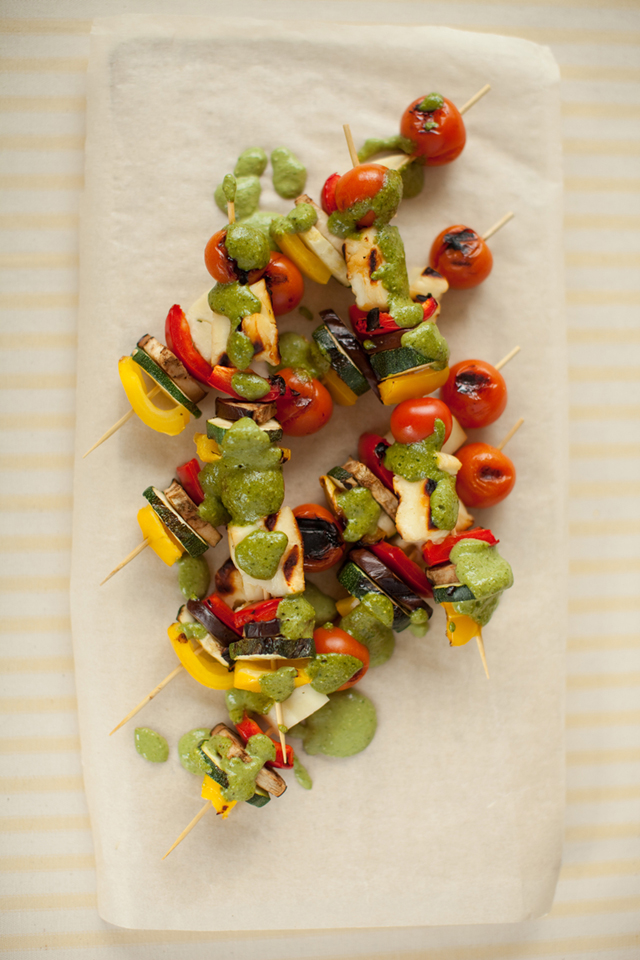 Megan's top 10 tips for vegetarian cooking…
– Find your local greengrocer and keep an eye on what is in season.
– Find you local farmers market and buy organic local fruit and veggies when you can.
– Get familiar with all the vegetarian foods high in protein, B12, iron, calcium, vitamins and minerals like: beans, legumes, quinoa, tamari soy sauce, sesame seeds, greens and nutritional yeast.
– Always have tins of beans, lentils and chickpeas on hand in your pantry.
– Buy a variety of fresh herbs each week. Keep a good selection of spices on hand.
– Buy a variety of good quality oils like extra virgin olive oil, coconut oil, sesame oil and rapeseed oil.
– Regularly include seeds and nuts in your recipes.
– Buy the best quality organic free-range eggs you can.
– Include a variety of cheeses in your recipes.
Check out Megan's delicious veggie menu:
Continue to the recipe for Veggie Kebabs with Vegan Pesto Sauce…
Continue to the recipe for Quinoa and Green Salad with Mango Dressing…
Continue to the recipe for Grilled Peaches with Lemon Butter…