×
Sign up for my free weekly newsletter!
For meal plans, cooking tips and new recipes...
God Jul From Sweden…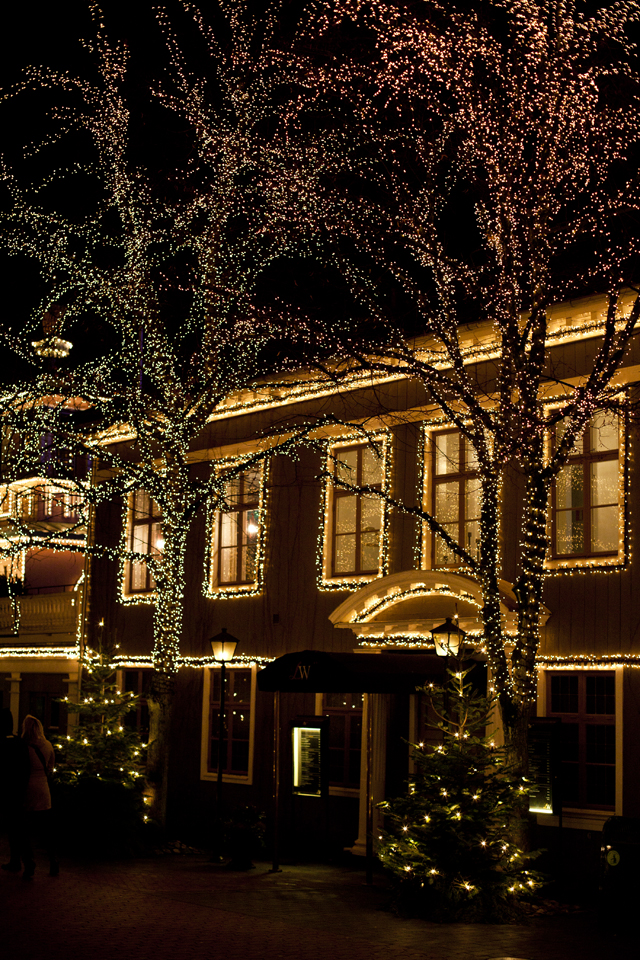 We are celebrating our Christmas in Sweden this year as we do every second year. It's quite different from an Irish Christmas in that they celebrate on the 24th so while everyone back home is still frantically rushing around on Christmas eve, in Sweden we will be settling down to the Christmas dinner and opening gifts.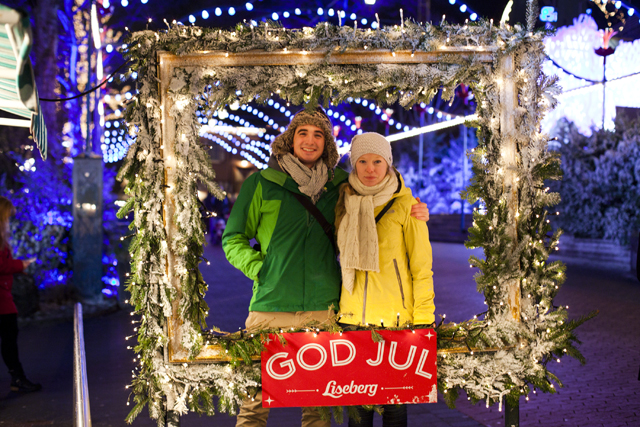 Every year we do come to Sweden, it has become tradition for us to go to one of the biggest Swedish Christmas markets in Gothenburg at Liseberg. It's cheesy and tacky and there are rabbits dancing on ice but it always kicks off our Jul. There's plenty of twinkling lights and Christmas music so it ticks a lot of boxes.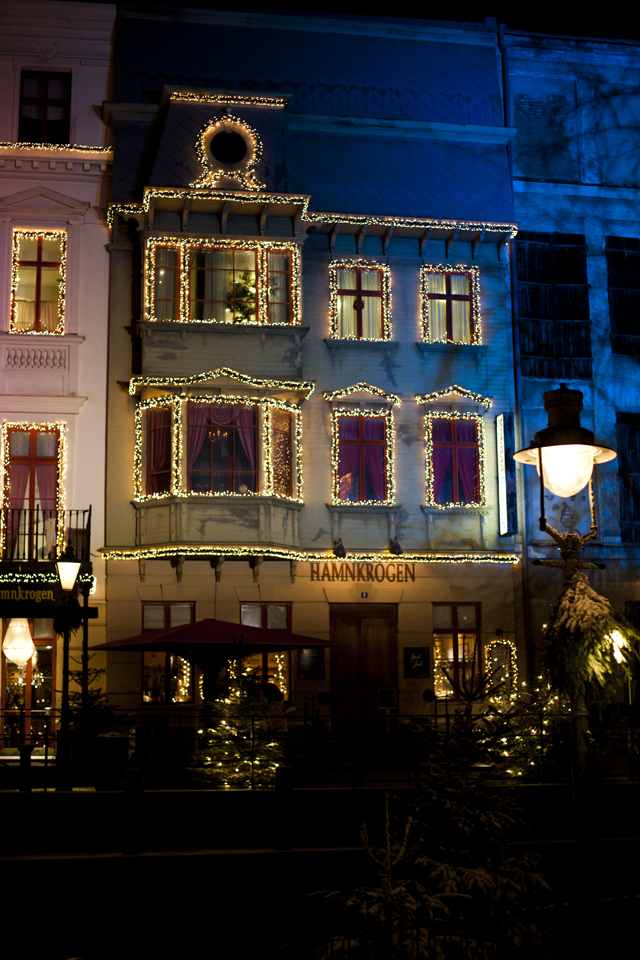 The Swedes have a tradition where at 3pm everyone (and I mean EVERYONE, young and old) sits down and watches Donald Duck cartoons before the dinner is served and Santa Claus comes to visit and hand out the presents! Pickled herring, schnapps, Christmas Ham, Jansson potatoes, plus lots more traditonal Swedish Christmas food on the menu!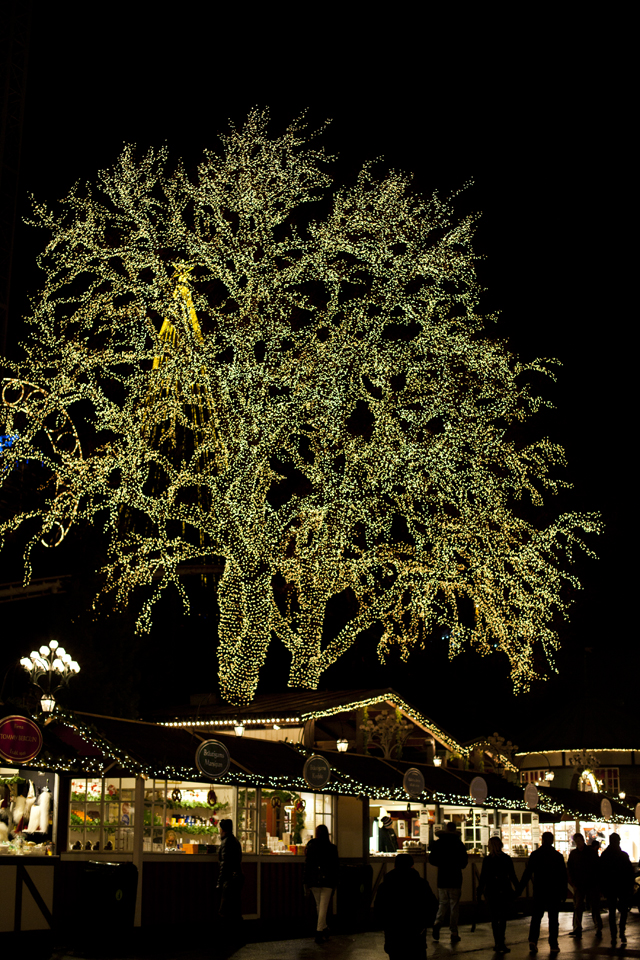 Our Christmas will be done and dusted well before my family in Ireland will have started opening presents, but there is still time to think about Christmas day breakfast, so I've come up with some tasty Christmas breakfast ideas to get you inspired before the big dinner. God Jul and Nollaig Shona Dhuit and a big Happy Christmas to everyone!
– RECIPES –
{Christmas Chocolate and Orange Granola}
{Ricotta Hot Cakes with Highbank Orchard Syrup Glazed Bacon}