I Am Grandma's Boy!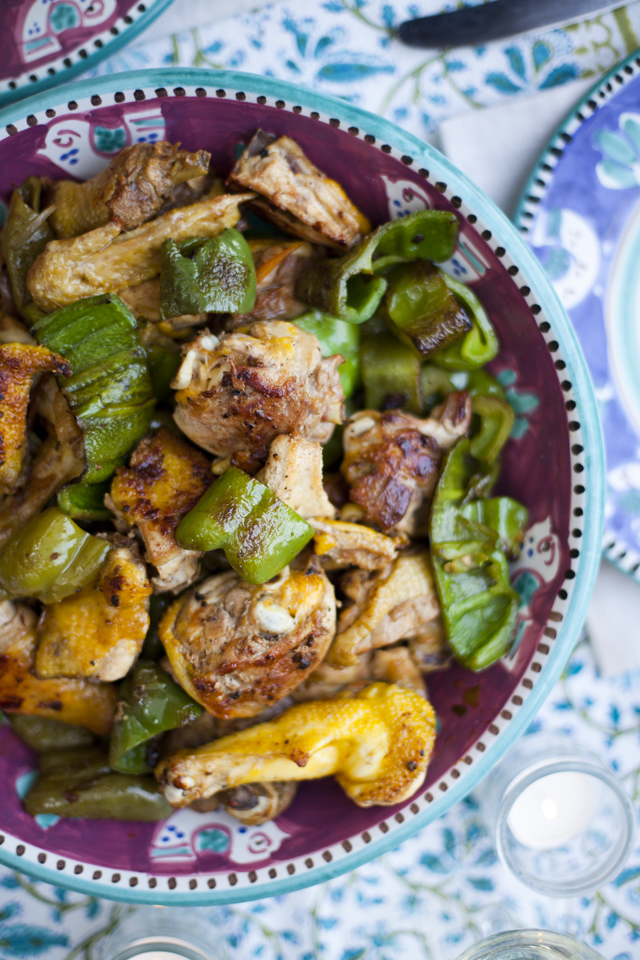 After what has been an incredibly busy summer, my bags are packed and I've just arrived in Italy to film a brand new TV series called Grandma's Boy for FOX International and 24Kitchen. If you follow me on Instagram you might have noticed the unending stream of pictures of me with Italian Grandmothers when I was in Rome at the end of June when we shot the pilot episode. Since then the show has got the green light and we will be shooting 13 episodes over the next six weeks all across Italy.
It's such an adventure and the producers have sent me a long list of just some of the amazing places we'll be filming. Truffle hunting, cattle herding on horseback, falconery, river fishing, are all part of the plan and best of all there will be lots and lots of food.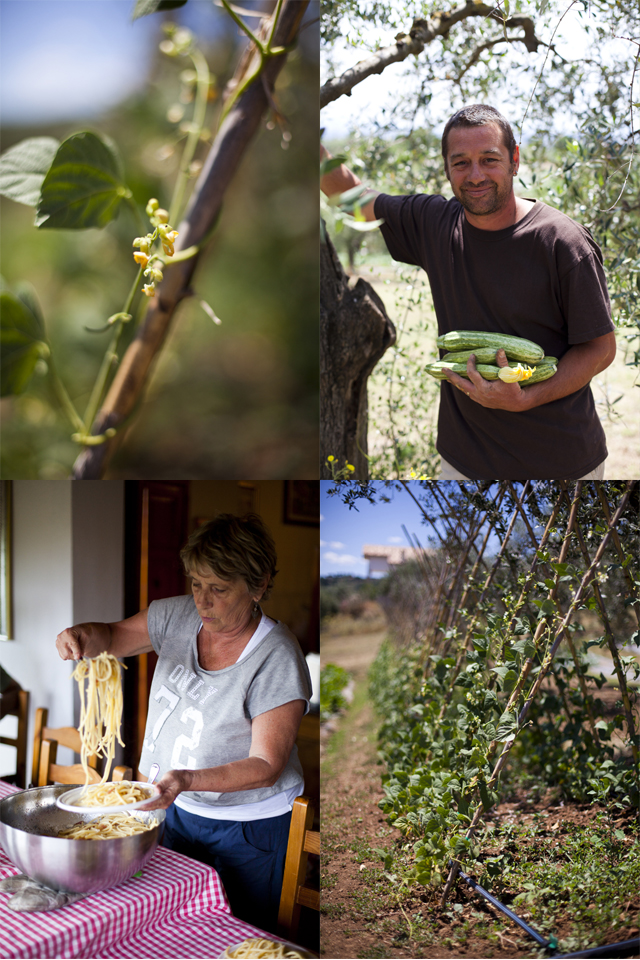 The whole idea of the show is to learn classic Italian recipes from those who know them the best- The Nonna's! So each episode I'll be meeting a new Grandmother, cooking alongside her while she shows me her signature dish and then the roles are reversed and I'll be cooking for her using local produce.
For the pilot episode we filmed in Capena with Nonna Lina, an amazing woman who cooks the best Saltimbocca (veal with prosciutto and sage) I have ever tasted! We also cooked up a classic Roman dish Pollo Con Peperoni (Chicken and peppers) and a simple pickled courgette salad, the recipe for which I got from a local vegetable producer, Stefano.
I can't wait to get stuck in and enjoy the dolce vita! Our first stop on this Italian adventure is Terni this weekend, so wish me luck, here we go! 🙂