Introducing FEAST: A Dinner Journal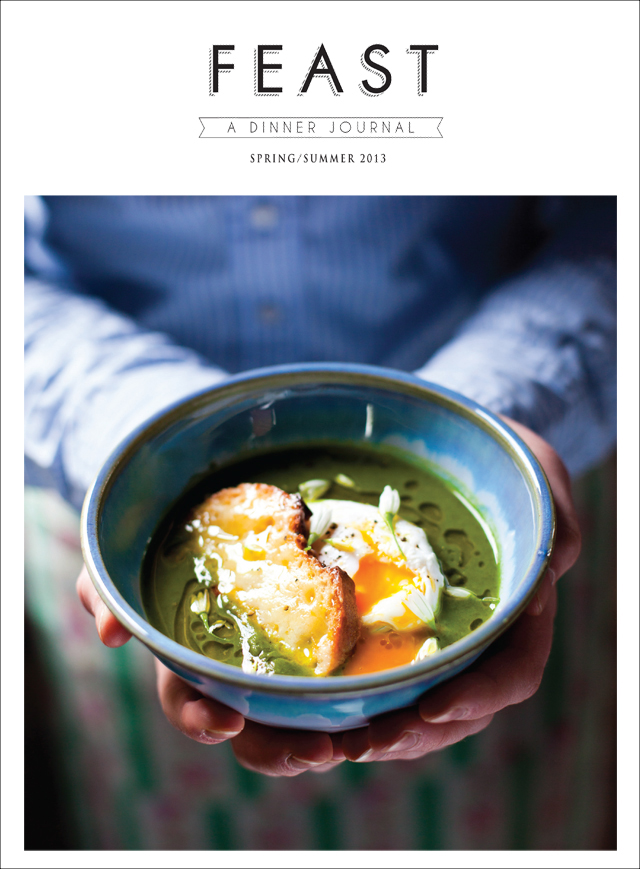 An idea that started a long time ago, has finally come to life today and I am very thrilled to introduce you to FEAST: A Dinner Journal! It's a unique quarterly food magazine which celebrates seasonal eating. All the features within the magazine lead to one final meal and a celebration of passionate food producers and craft. It's been quite a journey to get to today and we have travelled all over Ireland to shoot the photography for each separate feature.
In this first issue the focus is on, just some of Ireland's most exciting names in food, who have kindly shared their recipes for a course in our FEAST. A small but very dedicated team have worked with me on this so a massive thank you to Ross Golden Bannon, Sharon Hearne Smith, Jane Matthews and Sofie Larsson for all the time and long hours put in.
The first issue will be completely free to view online for a limited time and you can also order printed copies here. If you enjoy it, please make sure to share it with family and friends via the links beneath this post, order a print copy and you can sign up to our mailing list to be the first to hear about the next issue here. But now without further adieu, I give you… FEAST: A Dinner Journal.