×
Sign up for my free weekly newsletter!
For meal plans, cooking tips and new recipes...
Kitchen Hero: HomeCooked Is Coming!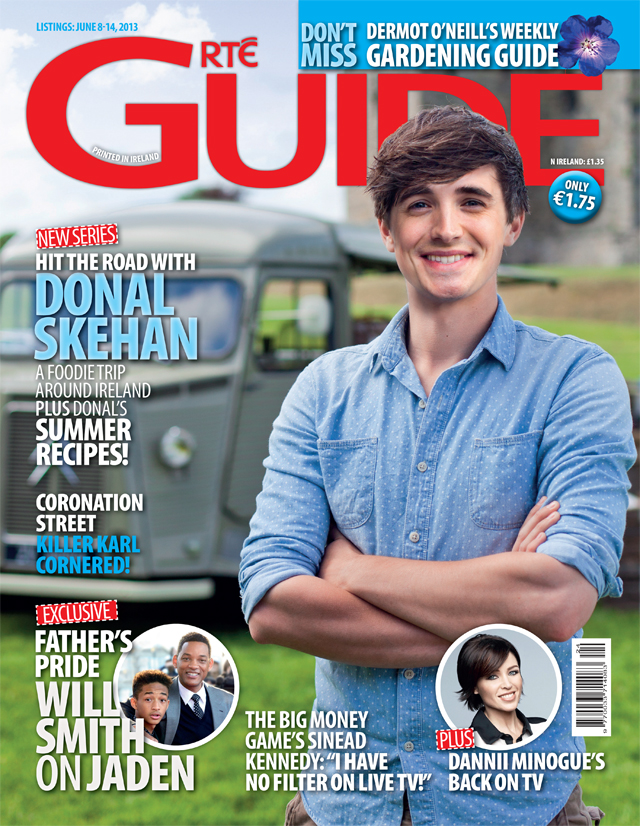 I'm very excited this week to be gracing the front cover of Ireland's iconic RTÉ Guide to celebrate the launch of the new series of Kitchen Hero: HomeCooked! It hits Irish TV screens in a matter of days and in the first episode I'm cooking at the Dublin Bay Prawn Festival in my home town of Howth.
On the menu there's a surf and turf salad, my Howth head seafood chowder, wild garlic soda bread and a raspberry goddess pie! Tune in on June 11th this coming Tuesday on RTÉ One at 8.30pm. Until then you can check out a quick promo for the show with a taster of some of the recipes below: