×
Sign up for my free weekly newsletter!
For meal plans, cooking tips and new recipes...
Leila Lindholm: One More Slice- Cookbook Review and Competition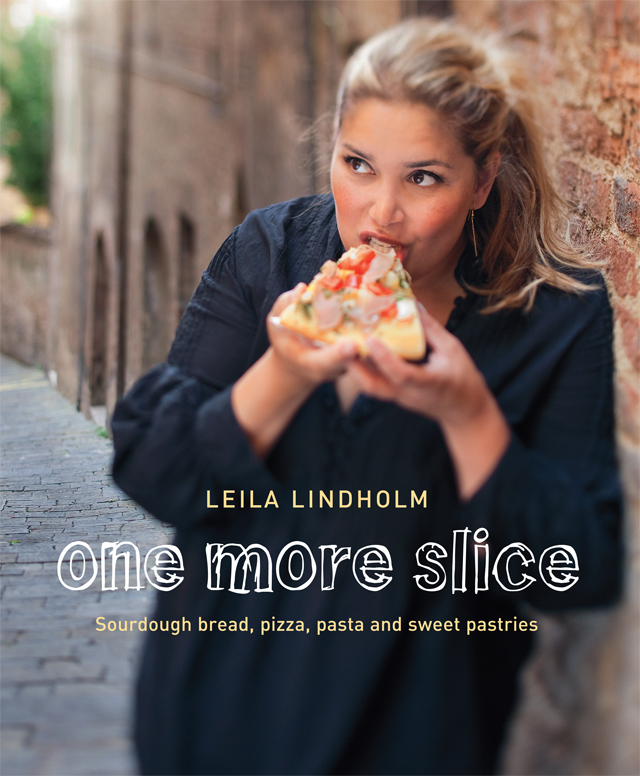 Those of you who have been following the blog over the last few years, will be well aware of my love of all things Leila.  I first came across her during one of my summers in Sweden and have been hooked ever since.  She is one of Sweden's most popular tv cooks and has incredibly unique sense of style.  All her recipes are completely drool worthy and her most recent cookbook release, One More Slice does not disappoint.  The latest offering is the follow up to her fantastic book A Piece of Cake which was released a couple of years ago and despite being convinced she could not produce even more delicious delights, she has managed to do so with One More Slice which offers recipes for sourdough bread, pizza, pasta and tons of sweet pastries.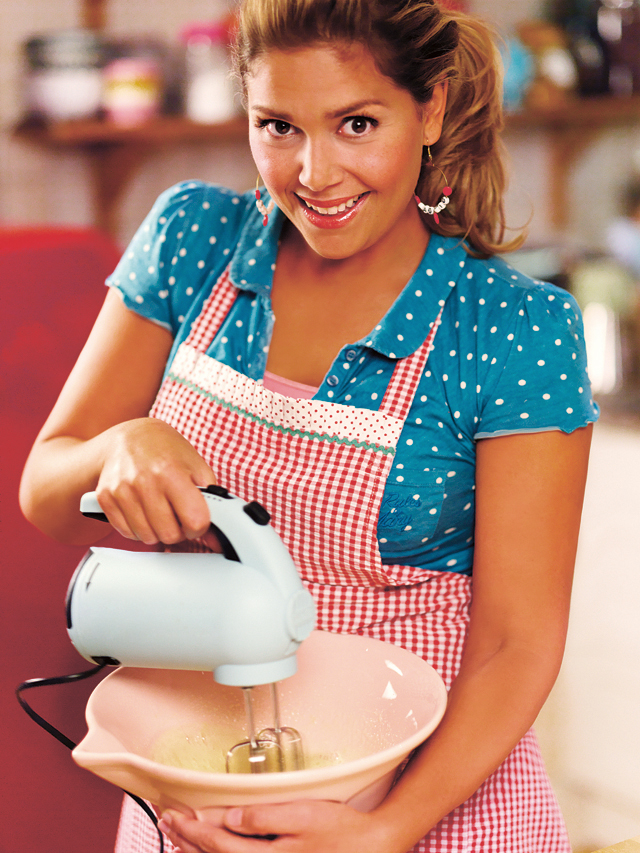 I have to admit I have had a copy of One More Slice in Swedish since it was released over there, so I was thrilled to see it get the English translation treatment, which means I don't have consult Sofie every time I get stuck on a word.  Not only does Leila give fantastic recipes, she also gives at least 5 or more variations on each one so if you ever thought heaven was just a plain old brownie, now you can try After Eight Brownies, Double Hazelnut Brownies, Lavender Brownies, Chunky Monkey Brownies, and the list goes on.  If you're not sold yet, there is a whole chapter called American Pie which is packed with beautiful dessert pies like Key Lime Pie, American Caramel Pie and Banana Cream Pie which just look unbelievably impressive.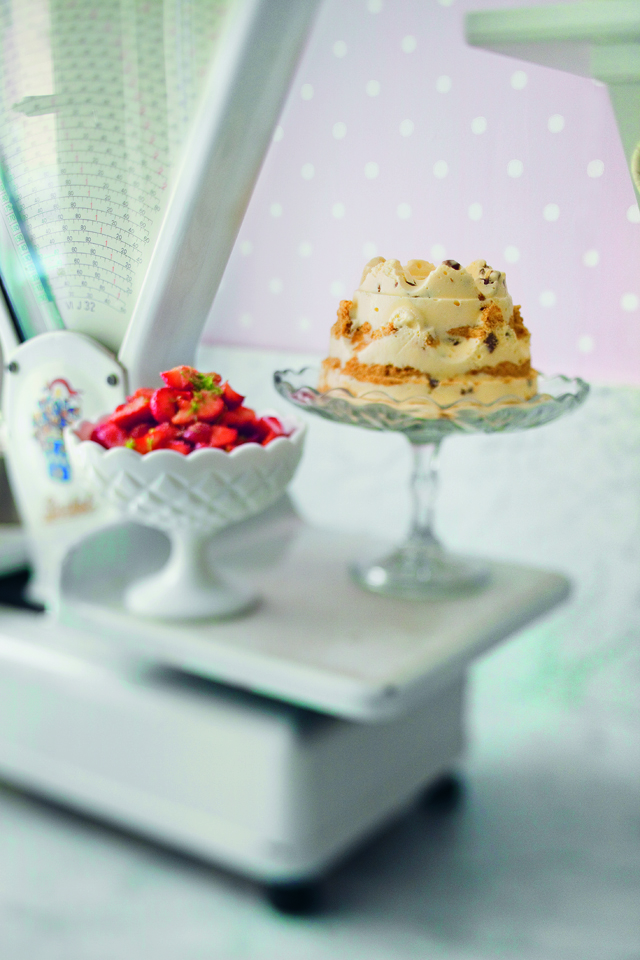 To be honest, if you are going to get this book you really have to pick up a copy of A Piece Of Cake to complete your collection.  The two books together will leave you with a fantastic source of baking recipes and the beautiful images, will inspire you to create amazing sweet treats!  As usual I have a copy to win for 3 lucky readers of the blog, so if you want to be in with a chance of winning a copy of One More Slice, let me know your favourite gooey dessert by leaving a comment below, or tweeting me followed by the hash tag, #onemoreslice, or commenting under the picture of the cover of the book on facebook.
Continue to the recipe for Leila Lindholm's Dime Bar Ice Cream Cake With Strawberries…