×
Sign up for my free weekly newsletter!
For meal plans, cooking tips and new recipes...
Lyndey Milan's Taste Of Ireland and Beef and Guinness Pie
First off, Lyndey Milan is a total legend!  She is an Australian food expert who has been working tirelessly for the past 20 years to spread the gospel of good food.  I had the absolute pleasure to spend the day yesterday filming with Lyndey, her daughter Lucy and her crew, for her new show, "Lyndey Milan's Taste Of Ireland".   Filming for the show started back at the beginning of September and since then Lyndey and her team have traveled the country high and low in search of great Irish food.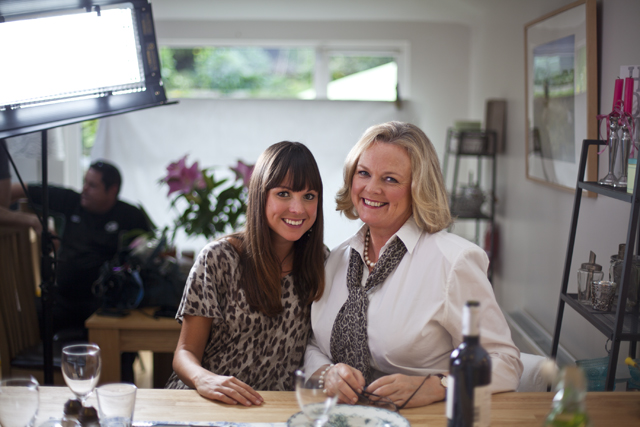 For our little episode, we kicked things off at the top of the Guinness Storehouse, in the gravity bar to check out the fantastic view of the the city.  Then we went for a wander around the streets of Dublin, to show off some of the city's young and funky foodie spots.  After meeting up with Lyndey's daughter we headed back out to Howth, to my house, to cook up a Skehan family favourite, a beef and Guinness pie.  I don't know about you but in Dublin, the weather was unusually hot so while cooking up the pie, Lyndey, a total pro, whipped up a fan, and gave me a quick fanning in between shooting! 🙂 The pie was a big hit and Lyndey loved the fact that it was a really easy dish to prepare!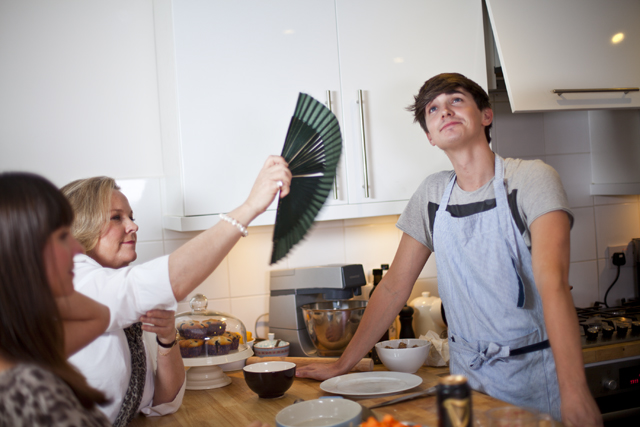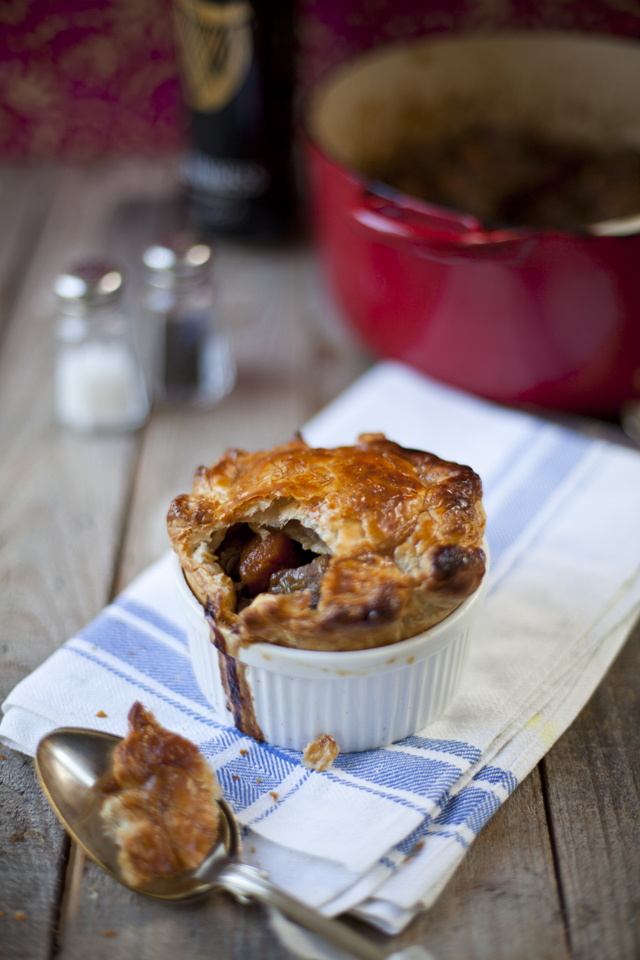 Then it was off to enjoy some Dublin nightlife and we got the unique opportunity to try some food on the go, making stops at Coppinger Row, The Pig's Ear and The Porterhouse.  It was a really long day but everyone was so friendly the time flew!  Lyndey's show will air in the spring of next year on Australian TV screens, hopefully we might even get a chance to see some episodes in Ireland too!  You can try the tasty Beef and Guinnes Pie I made for Lyndey using the recipe below, but it also works great as just a plain stew.
Continue to the recipe for Beef and Guinness Pie…