×
Sign up for my free weekly newsletter!
For meal plans, cooking tips and new recipes...
The Perennial Plate…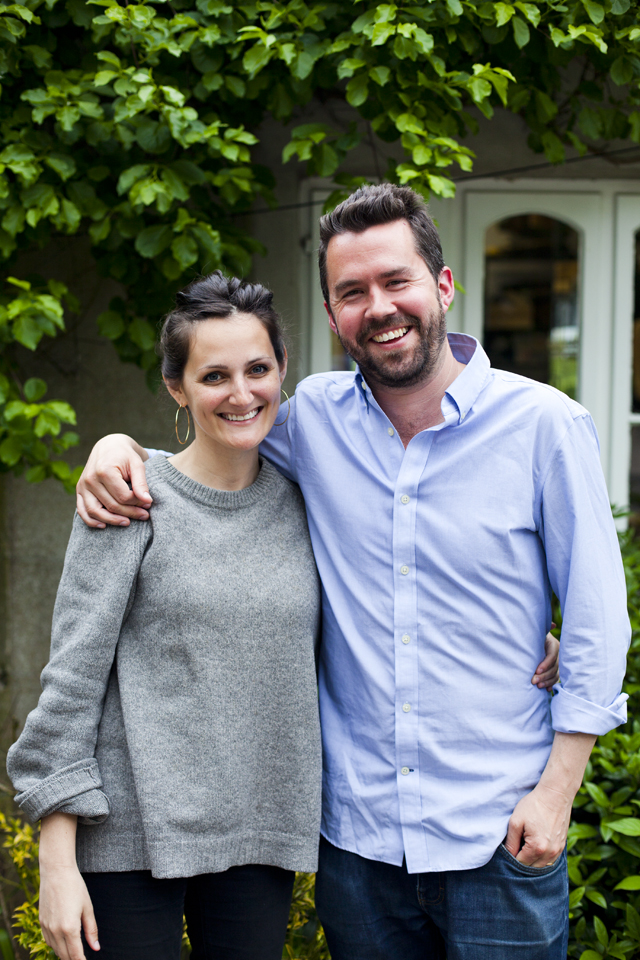 After a full on weekend in Cork at the Kerrygold Ballymaloe LitFest I am back home sat at my desk editing the photos from three days filled with incredible food, educational talks and inspirational people.  This year had a lot to live up to after last years fantastic inaugural event, but of course it delivered with a bursting-at-the-seams list of food heroes, fascinating characters and once again flawless, home-grown food.  I was there to speak about food photography, food blogging and to give a food photography workshop but was lucky enough to attend a foraging workshop with Rene Redzepi & Alys Fowler and a long table dinner with food from Ottolenghi. It was at the Ottolenghi dinner that I ended up sitting next to Mirra and Daniel from The Perennial Plate.
I was quite excited to speak with this husband and wife film making duo after listening to their regular features on The Splendid Table. The pair have been travelling the world for the past four years, creating a weekly online documentary series dedicated to socially responsible and adventurous eating. The incredibly vibrant short films which tell food stories, have brought them critical acclaim and fans including top names in food, Michael Pollan, Thomas Keller and Darina Allen. I had seen many of their videos but it was such a treat on Sunday evening to have Mirra and Daniel talk us through some of their favourite episodes.
What is most impressive about their work is that it is literally just the two of them and a camera and they manage to document breathtaking scenery and beautiful food stories. It is quite an achievement. If you haven't come across their work before you can check out their website which has a full list of over one hundred episodes to view.  It just goes to show, you never know who you might be sitting next to at dinner at the Ballymaloe LitFest.  A wonderful festival full of inspirational food lovers.  Big thank you to everyone involved for a fantastic weekend.