×
Sign up for my free weekly newsletter!
For meal plans, cooking tips and new recipes...
Quick and Zingy Supper and Storecupboard Stockup!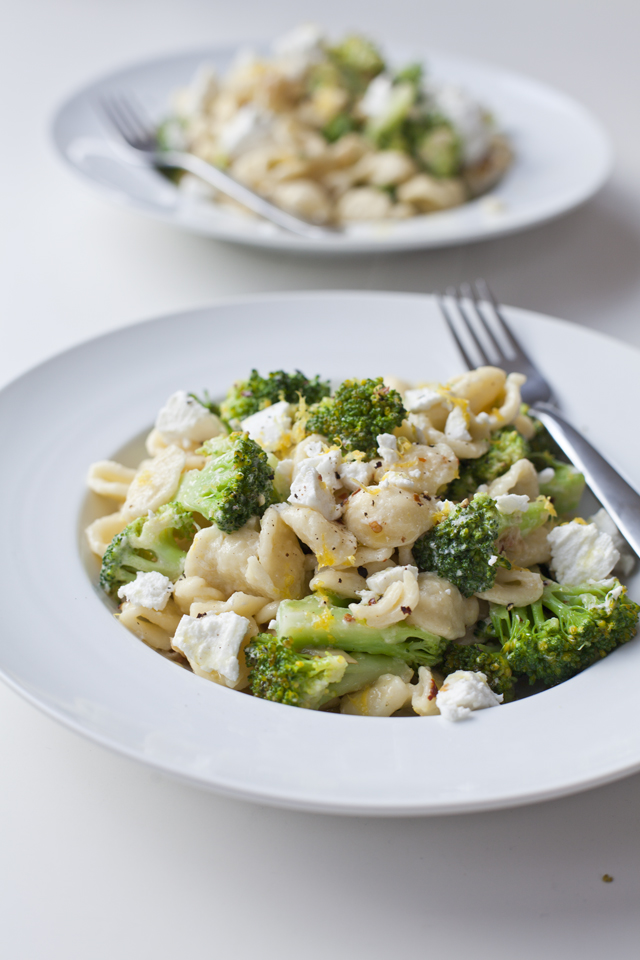 This week we were in dire need of a serious food shop, to stock up the fridge, freezer and kitchen presses. It's probably one of the most important things a home cook can do because with a little bit of imagination and some simple ingredients on hand, wonders can be created! For me it's the little star ingredients that will sit happily waiting for until you're inspired. Things like halloumi, feta and goats cheese, different cuts of pasta, tinned beans, tomatoes, chickpeas and store cupboard stars like anchovies, olives, and capers, can really make a dish sing.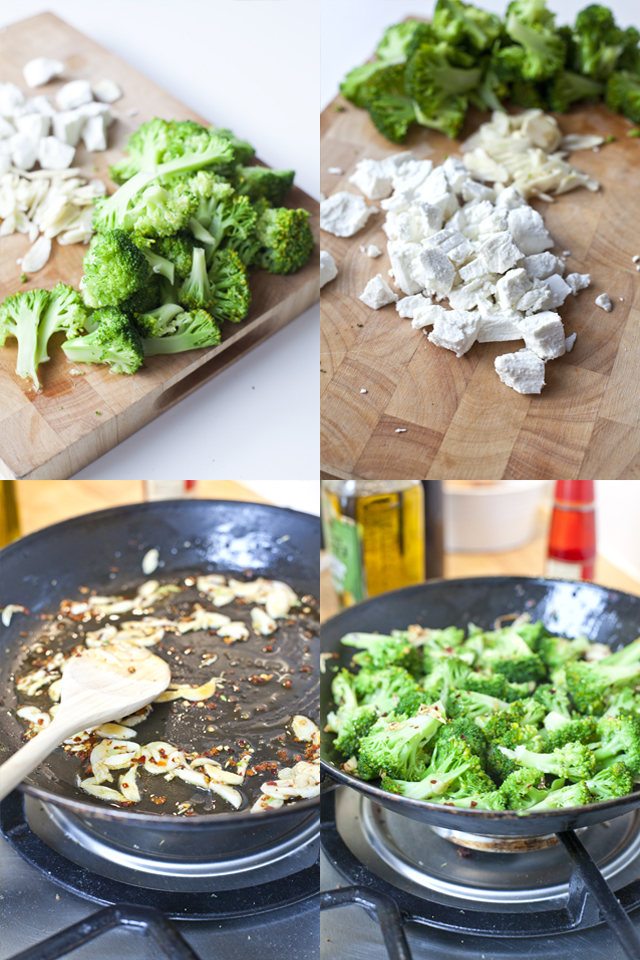 Knowing I can turn to them into a quick supper in under 20 minutes makes life a little easier. As much as I like to buy mostly fresh produce, it's important to keep a few little winners up your sleeve for when you are completely at a loose end, which is why I often have a few nice cuts of meat, and chicken sitting in the freezer, which can easily popped in the fridge to defrost overnight, ready for cooking by the time dinner rolls around the next day. This week was one of those weeks; fast, fresh and simple were the key words, and this beautiful dish ticks all the boxes. It's filling and healthy and doesn't skimp on punchy flavours to keep you interested. If you can't get orecchiette (pasta shapes that look like tiny ears) just use another type of pasta, it's all easily adaptable.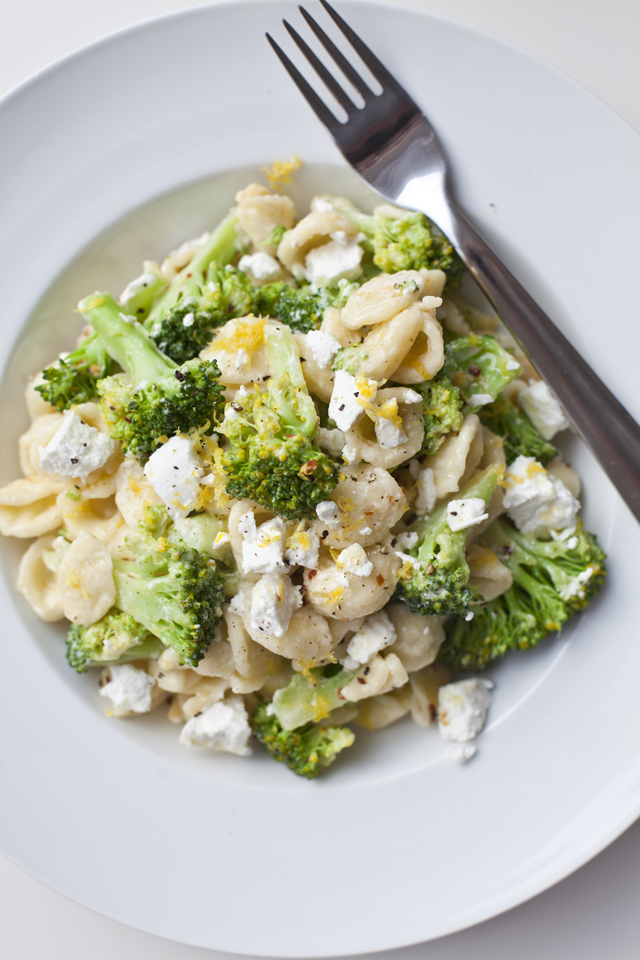 Continue to the recipe for Zesty Brocolli and Goats Cheese Orecchiette…