×
Sign up for my free weekly newsletter!
For meal plans, cooking tips and new recipes...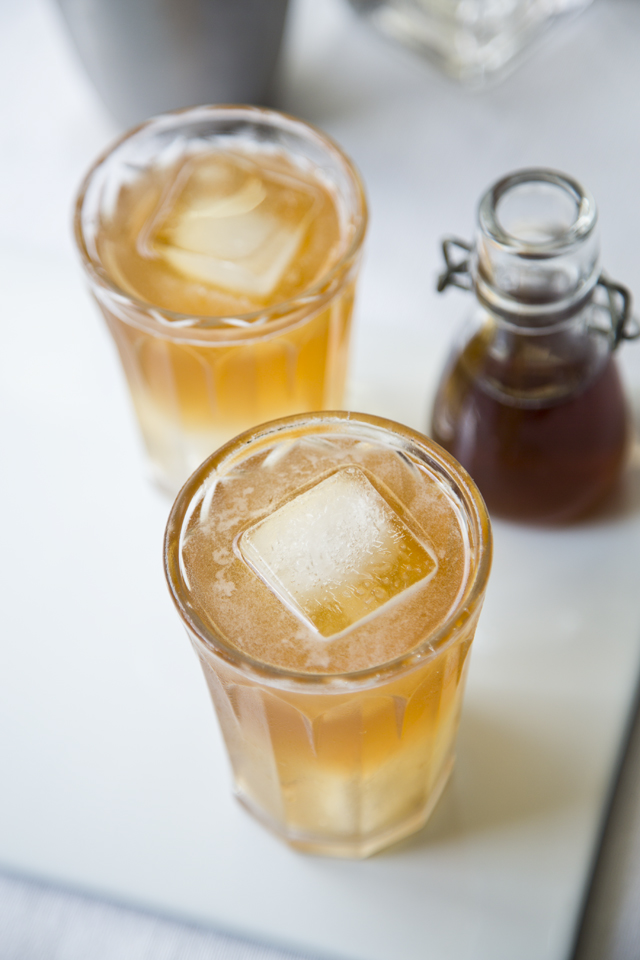 Ginger Spiced Apple Cocktail
December 21
This is a lovely alternative to mulled cider as a welcome drink and is a perfect way to spice up your Christmas party! All that and getting to shake up a storm will make you like a complete cocktail whizz!
10 mins + chill time
Serves 1
Method
Add all the ingredients into a cocktail shaker with ice. Shake well for 10 seconds. Serve in chilled glasses over ice. If you don't have a cocktail shaker just stir it intensely in the glass for the same length of time!
If you make this recipe, be sure to tag your photo
#DonalSkehan