×
Sign up for my free weekly newsletter!
For meal plans, cooking tips and new recipes...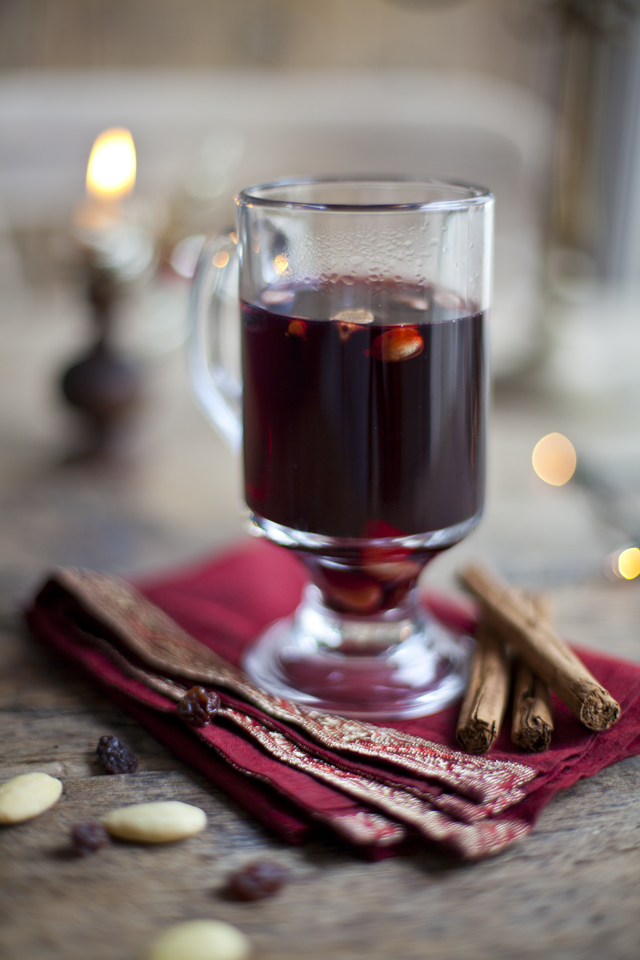 Glögg (Swedish Mulled Wine)
December 12
Glögg is the Swedish version of mulled wine and is traditionally served  at Christmas time.  It's wonderfully easy to prepare and is the perfect  hot drink for cold winter nights.
30 mins
Serves 8
Method
Place all the ingredients for the mulled wine into a large pot and place over a medium high heat.
Bring to a steady simmer stirring until the sugar has completely dissolved.
Strain the liquid through a sieve and serve the wine warm in glasses with almonds and raisins.
If you make this recipe, be sure to tag your photo
#DonalSkehan