×
Sign up for my free weekly newsletter!
For meal plans, cooking tips and new recipes...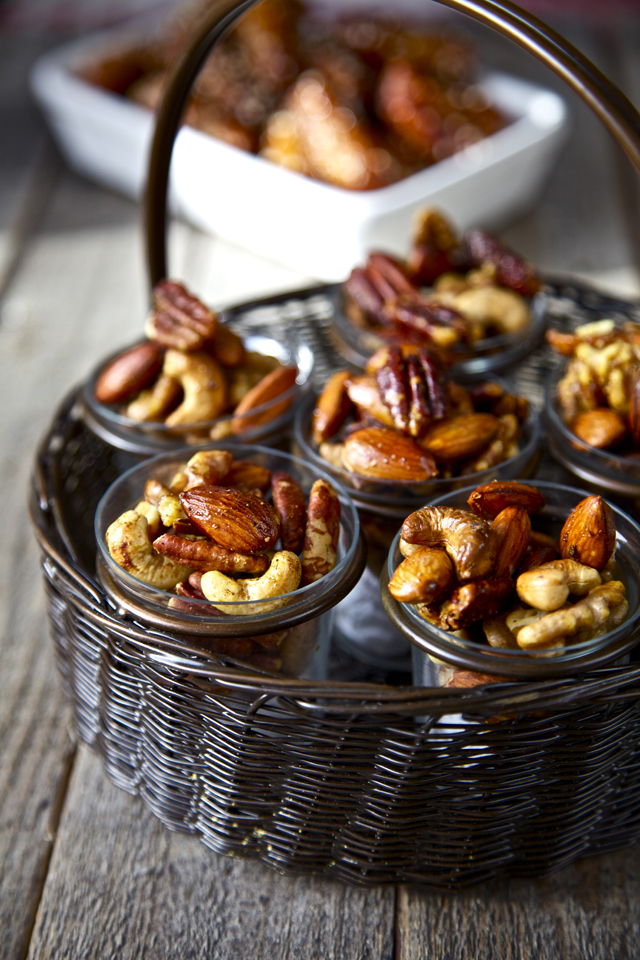 Indian Spiced and Roasted Nuts
December 30
Roasted nuts have to be the most simple addition to a Christmas party spread. I have experimented with different spices and flavors and these Indian spices are really an interesting addition.
30 mins
Serves 4
Method
Preheat the oven to 200°C/ 400°F/ Gas Mark 6.
Place the nuts in a roasting tray and toss with the olive oil until all the nuts are coated and glossy.
Sprinkle over the spices and season generously with sea salt.
Place in the oven for 10 minutes until toasted and golden. Remove from the oven and allow to cool slightly before serving.
If you make this recipe, be sure to tag your photo
#DonalSkehan