×
Sign up for my free weekly newsletter!
For meal plans, cooking tips and new recipes...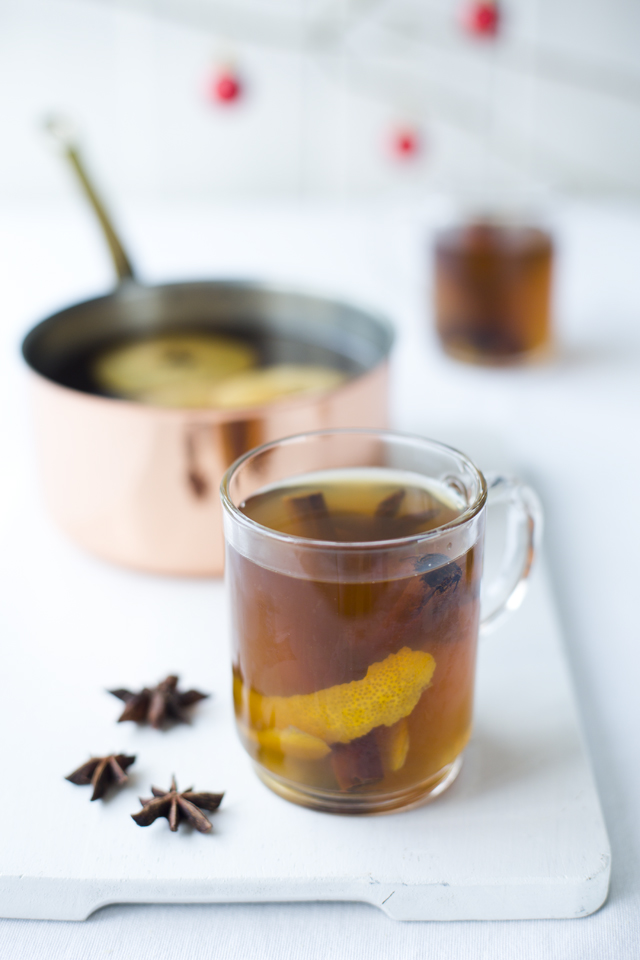 Irish Mulled Cider
December 05
This mulled cider makes a perfect hot drink for cold winter nights. If you want extra sweetness add a tablespoon or two of honey or  Apple Syrup.
30 mins
Serves 8
Method
Place all the ingredients for the mulled cider into a large pot and place over a medium high heat. Bring to the boil and simmer for 10 minutes.
Remove from the heat and leave for 20 minutes to allow the flavours to infuse before serving in mugs with thinly sliced apple.
If you make this recipe, be sure to tag your photo
#DonalSkehan