×
Sign up for my free weekly newsletter!
For meal plans, cooking tips and new recipes...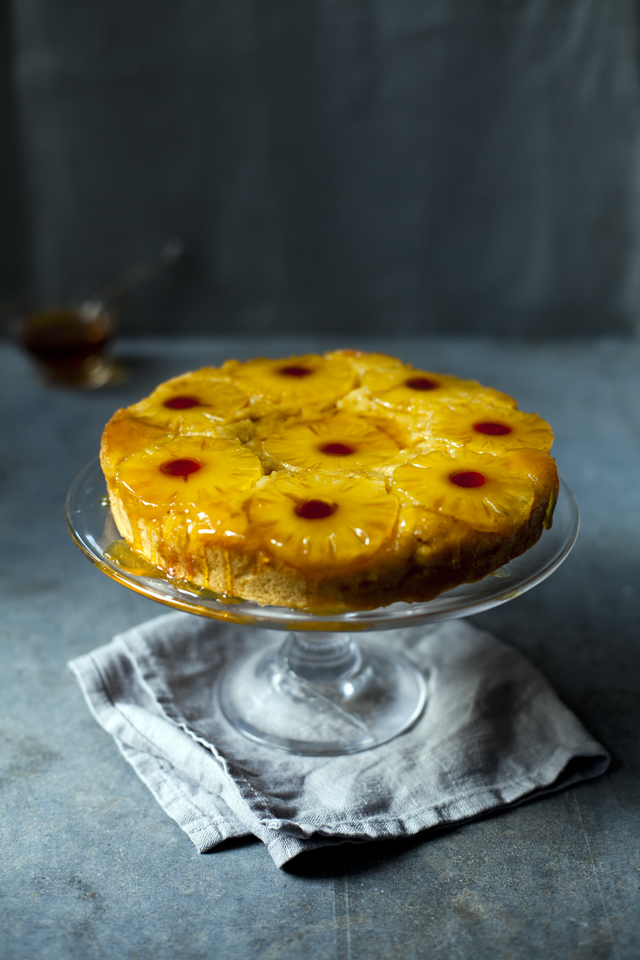 Pineapple Upside Down Cake
July 07
45 mins
Serves 8
Method
Preheat the oven to 180°C/350°F/Gas Mark 4, put the syrup in the bottom of the dish and arrange the fruit so that it completely covers in overlapping slices. Heat in the oven until the syrup is bubbling and the fruit soft if using raw.

TOP TIP

If using raw fruit, cook it in the syrup for about 15 minutes before adding the sponge.
Meanwhile, cream the butter and sugar, add the egg and then the salt and flour gradually, stirring well until blended. If it seems too stiff, add the milk.
Spread this mixture evenly over the hot fruit and syrup, and cook in the oven for about 20–30 minutes until a skewer comes out clean.
When cool, run a knife round the edges, put a larger plate on top and tip over so that the fruit is on top.
If you make this recipe, be sure to tag your photo
#DonalSkehan