×
Sign up for my free weekly newsletter!
For meal plans, cooking tips and new recipes...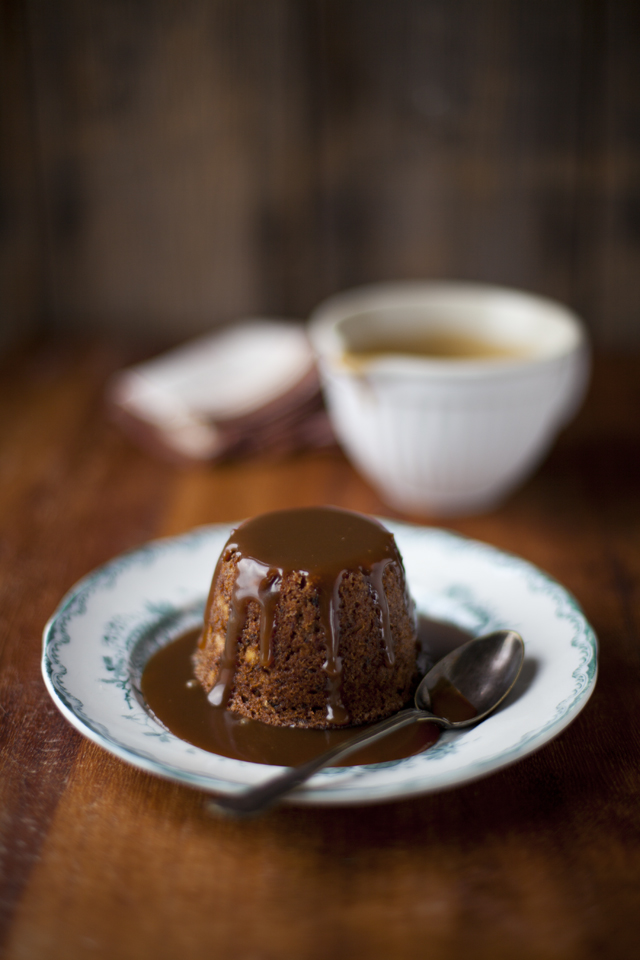 Salted Caramel Sauce
March 23
Salted caramel is my secret fix and this cheats version is a great way to get wonderful results.  You don't have to worry about caramelising the sugar, you simply mix the majority of the ingredients in a saucepan until melted and then stir through the cream, vanilla and sea salt.  The sauce can be used for a whole host of different desserts and goes beautifully with sticky toffee puddings.
Method
Place the butter, sugar and golden syrup in a saucepan and bring to a gentle boil until the sugar is dissolved.
Add the cream, vanilla extract and salt and whisk together. Bring to a steady simmer for 3 minutes until the sauce is sticky and thick.
Transfer to a jar and keep refrigerated until you are ready to use it. The sauce will keep for up to 7 days.
If you make this recipe, be sure to tag your photo
#DonalSkehan