Rediscovering the Irish Kitchen…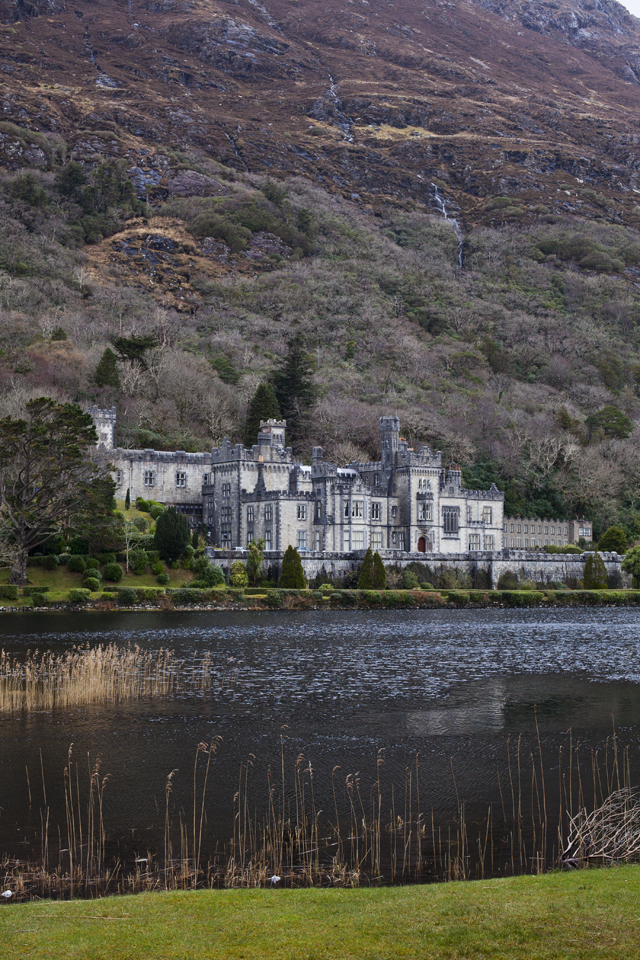 Filming for my new RTE One series started this week and what an incredibly inspiring and eye opening week it has been. This year we are filming two very separate series which will air in the summer and then in the Autumn, both with a strong focus on Irish food. In the first series of six episodes I am rediscovering Irish food through the recipes and stories of Irish food writers past and present, and most importantly soaking up the knowledge of an older generation of Irish home cooks.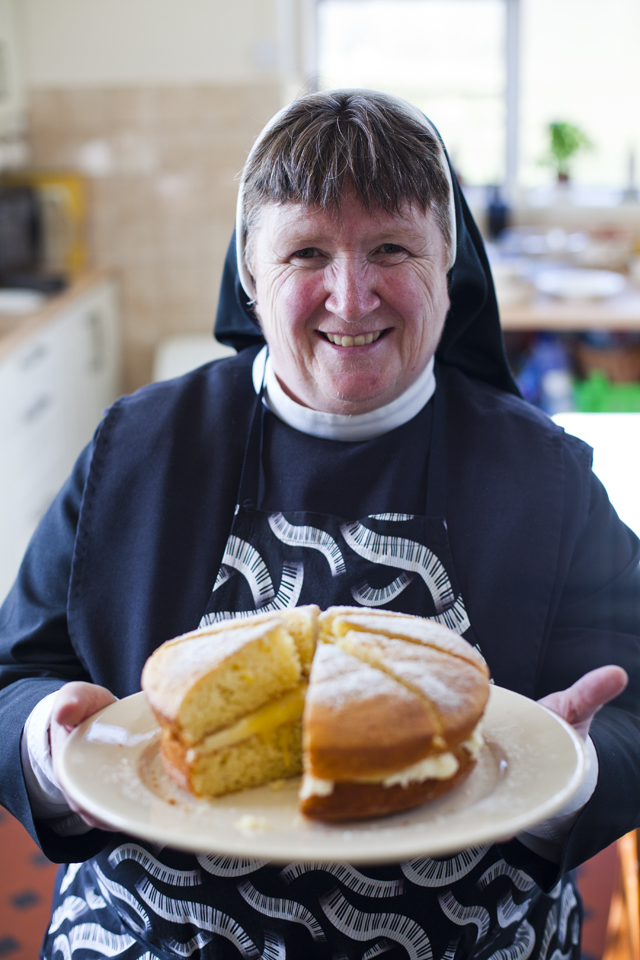 Last year I finished working on a project to reprint a selection of recipes from the much loved Irish food writer, Theodora Fitzgibbon. With the help of Irish publisher, Gill & MacMillan and Theodora's husband George Morrisson, I selected over one hundred of her recipes and set about photographing them last summer. The resulting book will be published on April the 22nd. The project immersed me in a world of an Ireland without access to the huge number of ingredients we have on offer now but also one with a strong focus on quality ingredients, recipes with purpose and unusual techniques to the modern day cook.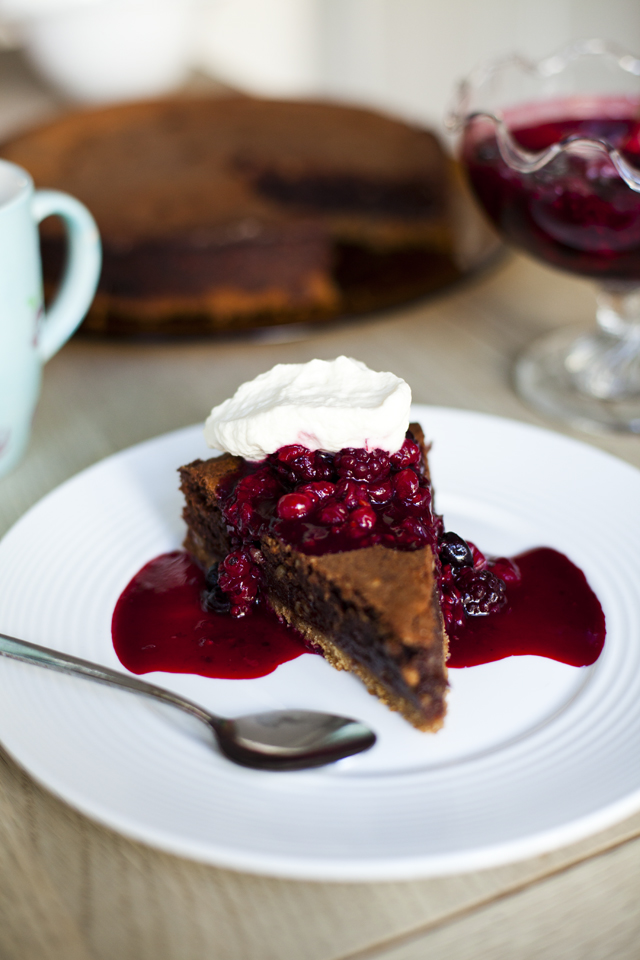 Exploring the theme further, this week we visited Brenda Costigan, a founding member of the Irish food writers guild, who held a column in the Sunday Independent for over forty years and also presented recipes on RTE One's, Live At Three, for nearly thirteen years. Brenda spoke about Monica Sheridan one of the first cooks on Irish television screens, famous for her controversial (at the time) trade mark of licking her fingers. We also spoke about Brenda's start in the world of food as a recipe demonstrator for Odlums flour and the recipes she cooked for her family. She also shared with me a recipe from her latest cookbook for a Chocolate Bakewell tart.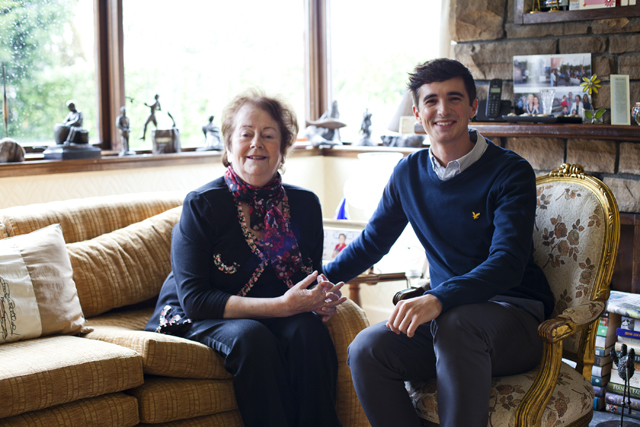 We also visited Mary O'Rourke in Athlone, a national treasure and perhaps a slightly unusual candidate for a cookery show. However, Mary has fond memories of putting Theodora Fitzgibbon's highly eloquent Irish Times cookery column to good use when she was an English teacher, before going into politics. Mary would challenge her students to select words they didn't recognise from Theodora's beautifully written pieces, look them up in a dictionary and make use of them in new sentences. She read me some of her favourite Theodora columns and told me about her first experiences of cooking which involved tackling Maura Laverty's recipe for choux pastry and eclairs. A recipe which she mastered and in turn convinced many that she could cook quite competently.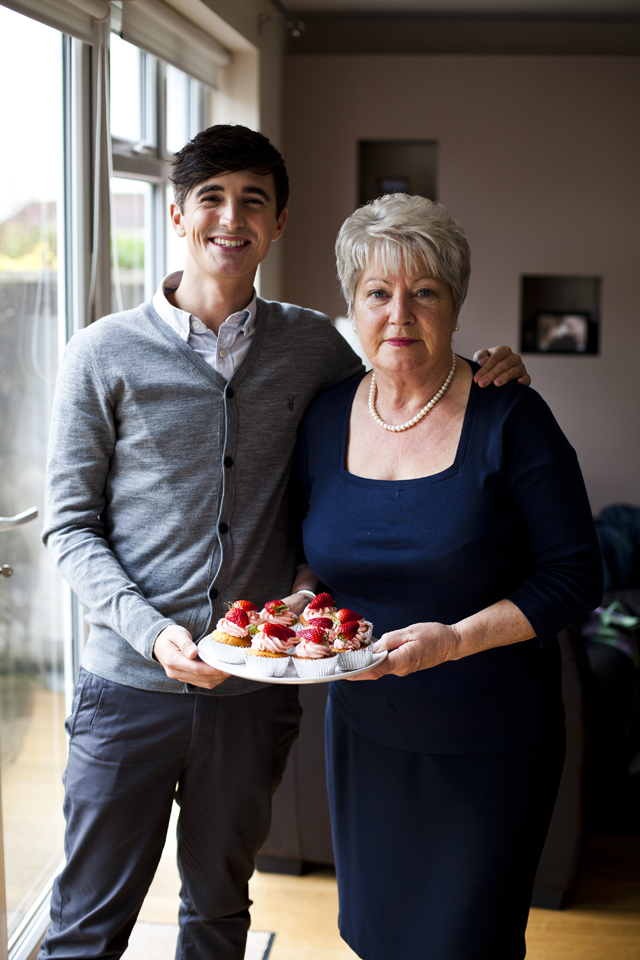 On Thursday we were closer to home in Portmarnock, to meet Marie O'Toole, an active member of the Irish Countrywomen's Association which remains a thriving community in Ireland with over 700 guilds across the country. Marie spoke about her memories of food growing up and the history of food within the ICA. She also shared a great story about a local man who used to sell fish out of the boot of a Mercedes and cooked us up a creamy fish pie. Off camera, she had the whole crew well looked after with strawberry cupcakes, a delicious apple and almond cake and plenty of cups of tea.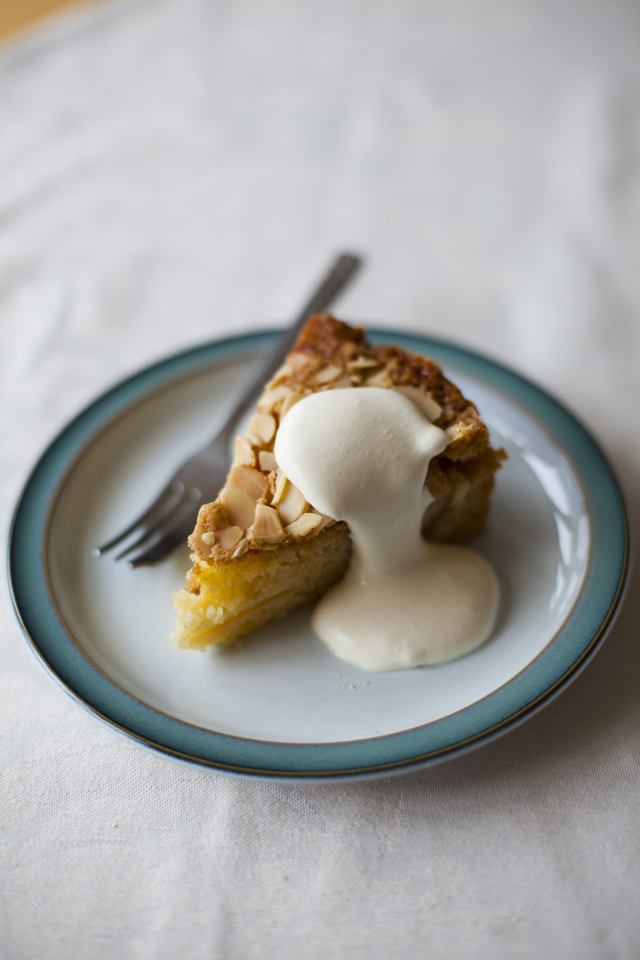 On Friday night I traveled west across the country deep into the heart of Connemara, and prepared for a full day filming with the Benedictine nuns of the world famous Kylemore Abbey. The next morning I met Sister Karol who I was there to speak with about her memories of Irish food. The sisters were so welcoming and proudly showed us their chocolate factory in the transformed Home Economics room, (a recent venture since the closure of the school) which supplies handmade chocolates for local hotels and their own gift shop.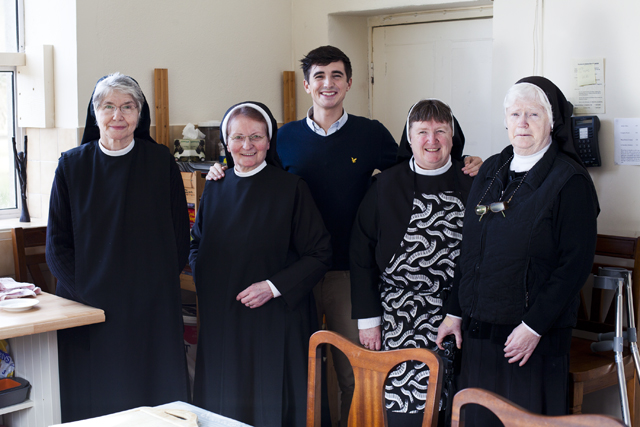 I spent the afternoon in Sister Karol's kitchen where she demonstrated a favourite recipe of hers, a light sponge cake filled with a lemon curd with just the right tang and sweetness. While we pottered around the kitchen, Sister Karol spoke to me about the food in the abbey, cooking duties and confessed her preferred TV cooks, Nigel Slater being one of her absolute favourites. The true highlight of the week however was sitting down with the sisters for afternoon tea where we talked about recipes and food from their childhood.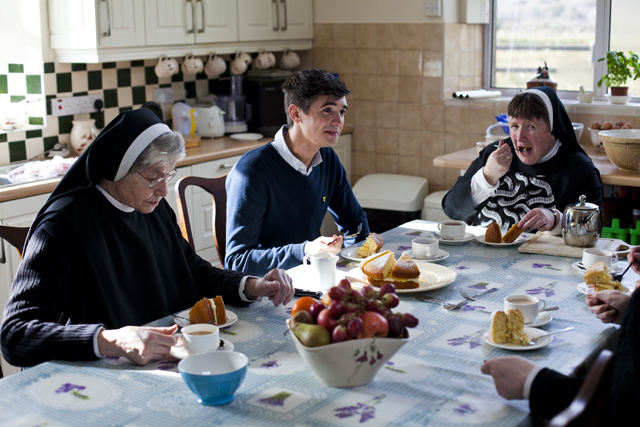 Next week we begin filming recipes in the kitchen and I will be cooking through some rather interesting classic Irish recipes. I'm thoroughly enjoying the process so far and the stories and recipes being shared are truly special. In an exciting time for Irish food it's wonderful to put this into perspective by exploring the cooking, recipes and food memories of another generation. I have a feeling there will be quite a lot more cake and cups of tea before we wrap the series!