×
Sign up for my free weekly newsletter!
For meal plans, cooking tips and new recipes...
Saffrans Pannkakor (Saffron Pancake)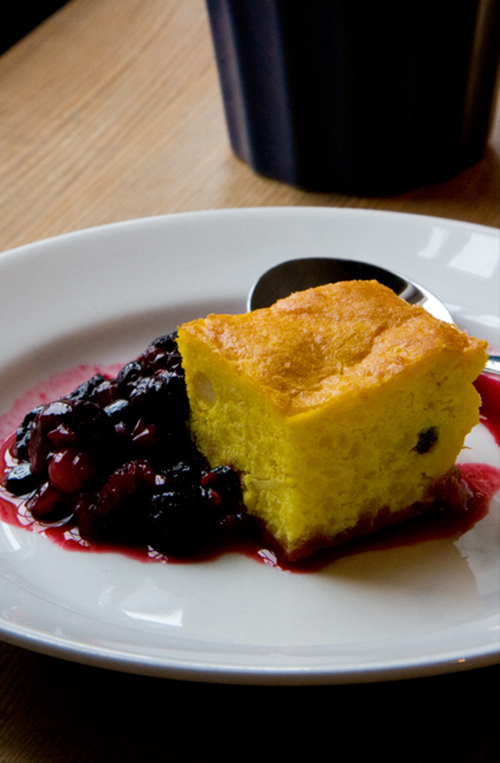 Recipe from "Swedish Homecooking" by Catarina Lundgren Astrom and Peter Astrom.
I'm told this is a traditional Swedish recipe from one of the largest islands off the coast of Sweden. It's an extremely distinctive dessert, full of flavour which is definitely worth a try.
Serves 2
60g of Japanese rice
240ml of water
1/4 teaspoon of salt
480ml of whole milk
120ml of cream
2 tablespoon of sugar
1/2 teaspoon of saffron
4 eggs
50g blanched almonds
Boil the rice with the water and salt in a covered saucepan until the water is absorbed.
Add the milk and cream and let the rice mixture simmer over a low heat until soft, about 30-40 minutes.  Stir every now and then so it doesn't catch at the bottom.  You may need to add a little extra milk if needed.
Preheat the oven to 220oC.
Let the mixture cool a little.  Stir in the sugar and the saffron.  Add the eggs to the rice, one at a time.  Then add the almonds.  Pour the rice mixture into a buttered oven-proof dish.
Bake on the lowest rack of the oven for approx. 30 minutes.  Serve the saffron pancake lightly cooled, with whipped cream and blackberry jam.