There's Something About Salads…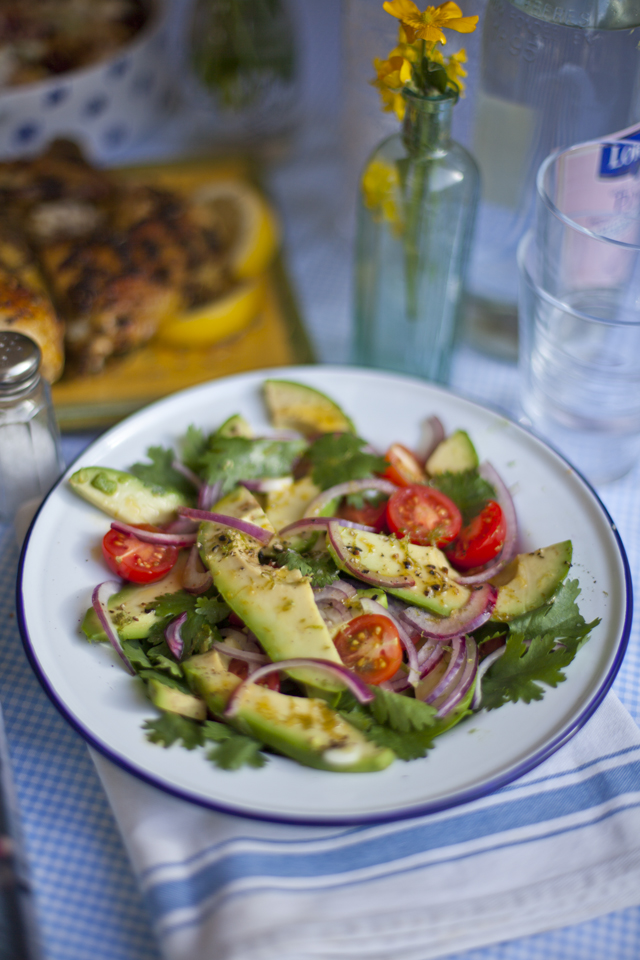 I've always had a love of salads ever since I was in my teens.  I spent a summer in the south of France with French family friends who made it obligatory to eat a big bowl of fresh, crisp salad leaves tossed gently in a light dressing.  I remember avoiding it for the first two days being there until the lack of greenery on my plate was made the main topic of conversation, which forced me into salad submission!  Not completely sold on it after my first few trys, helping out in the kitchen to prepare it was what actually converted me!  I loved the process of washing and drying the leaves and then making the dressing by mixing a few drops of white wine vinegar, with a little Dijon mustard, crushed garlic and whisked together with some extra virgin olive oil.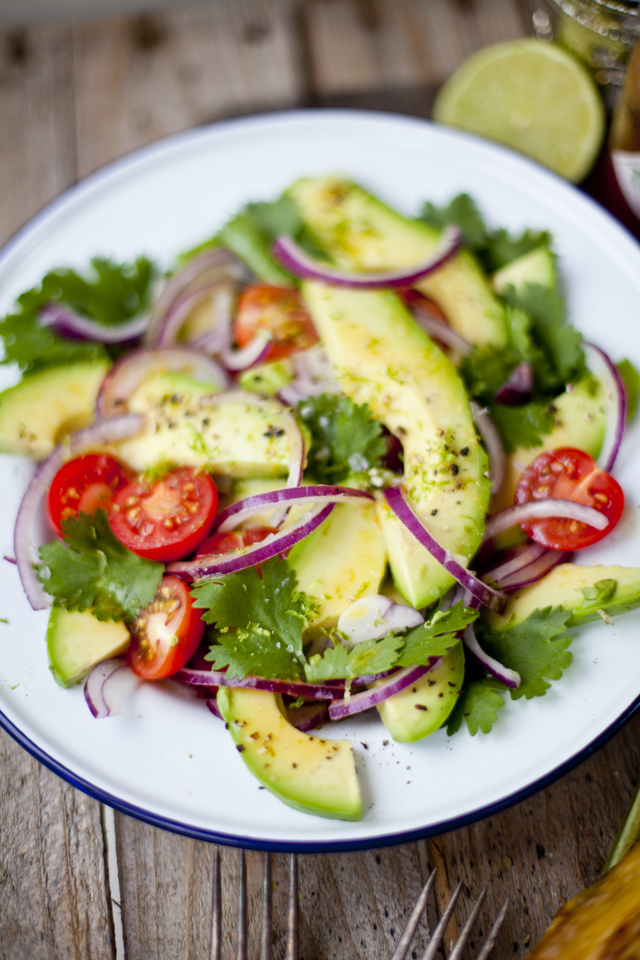 Salads for me really go with any meal and the idea of having a bowl on the table regardless of what you serve up really drives home an element of healthy eating.  One of the greatest kitchen skills I picked up was to wash and dry my own salad leaves.  It's a process which is far cheaper that picking up prepacked salads which have been sitting in plastic bags.  Wash and dry your own salad leaves on a Monday and they will sit happily in the crisper drawer of your fridge for 3-5 days.  Break a selection of lettuce heads into leaves and submerge in a sink of cold water, slosh around for a few minutes until any dirt has sunk to the bottom and then use the essential piece of kitchen equipment you need for this, a salad spinner, to whizz away the water until the leaves are dry.  Wrap them in a kitchen towel, pop them in the fridge and you will have leaves, perfect for salads most of the week.  Don't forget to save the water you washed the leaves in to water your plants!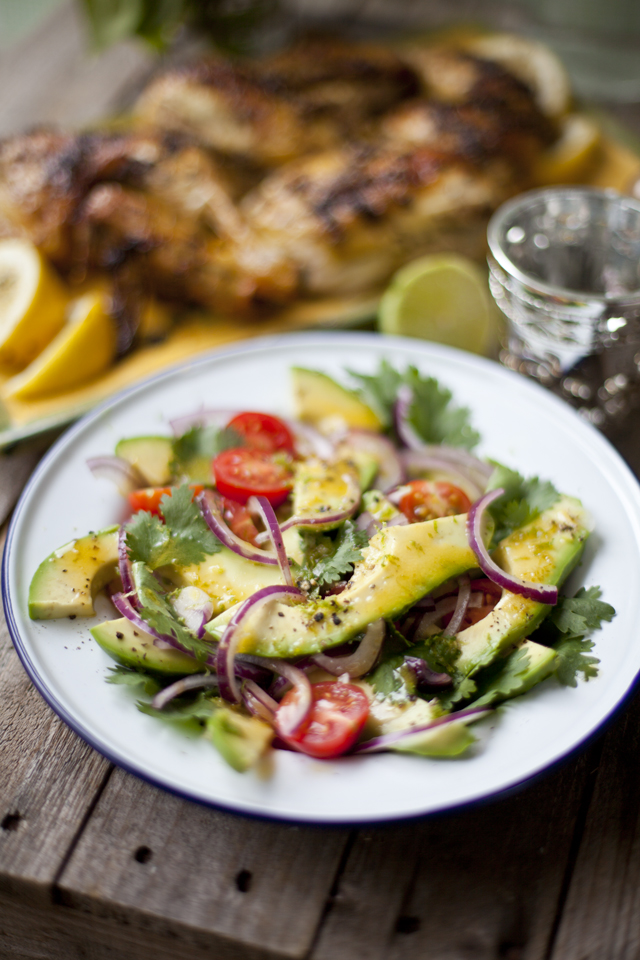 While not all my salads are made up of leaves specifically, I like to mix it up with chunkier options from time to time.  Ingredients like tomatoes, onion, avocado, and radishes, are all prime components to my perfect salad.  I am in love with this little recipe for a deconstructed guacamole salad, which takes all the key ingredients for the Mexican classic and strips them down to a highly appealing, vibrant and chunky salad dressed with zingy flavours.