×
Sign up for my free weekly newsletter!
For meal plans, cooking tips and new recipes...
Sweet Pumpkin Baking…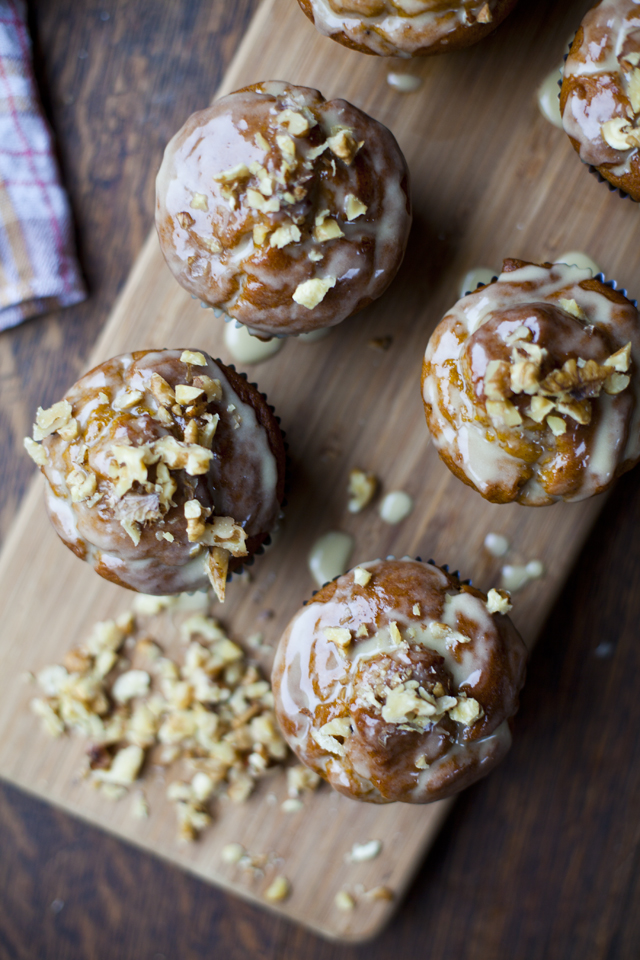 It's definitely all about pumpkins this week with Halloween just around the corner.  We have a lovely homemade Halloween wreath on our door made from decorative gourds, hay and lots of string and there are four big pumpkins which are sitting on the kitchen table waiting to be carved.  One of my favourite things growing up was carving pumpkins and we used to plead with my dad to bring home the biggest ones we could find.  I love the whole process of cutting the top open, diving into the squelching flesh and seeds and then ripping and scooping them out.  Once the seeds are clean I toss them in a little melted butter sprinkle over some sea salt and then pop them in a hot oven until golden and crisp, they make the perfect little Halloween snack.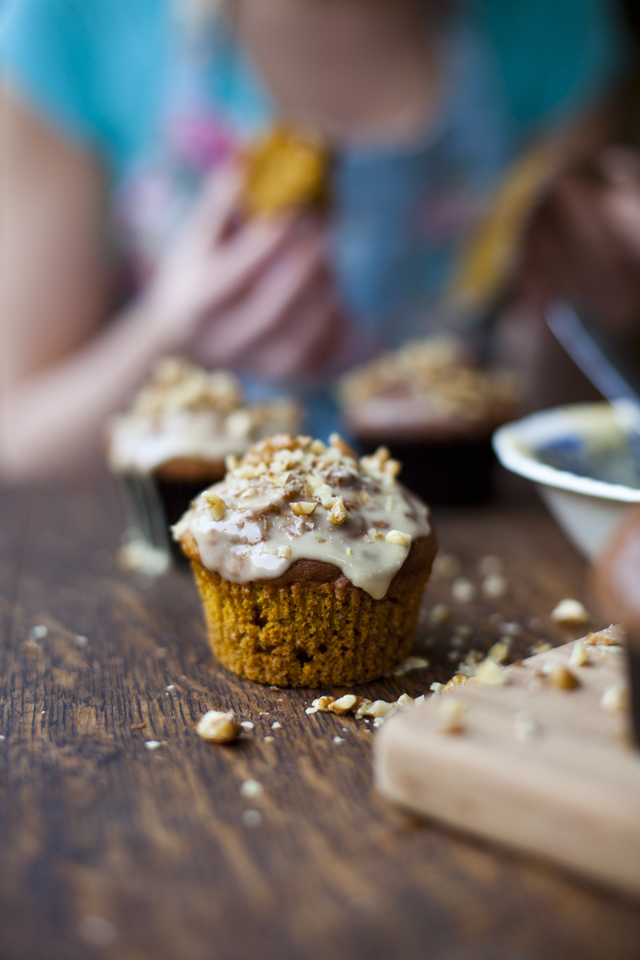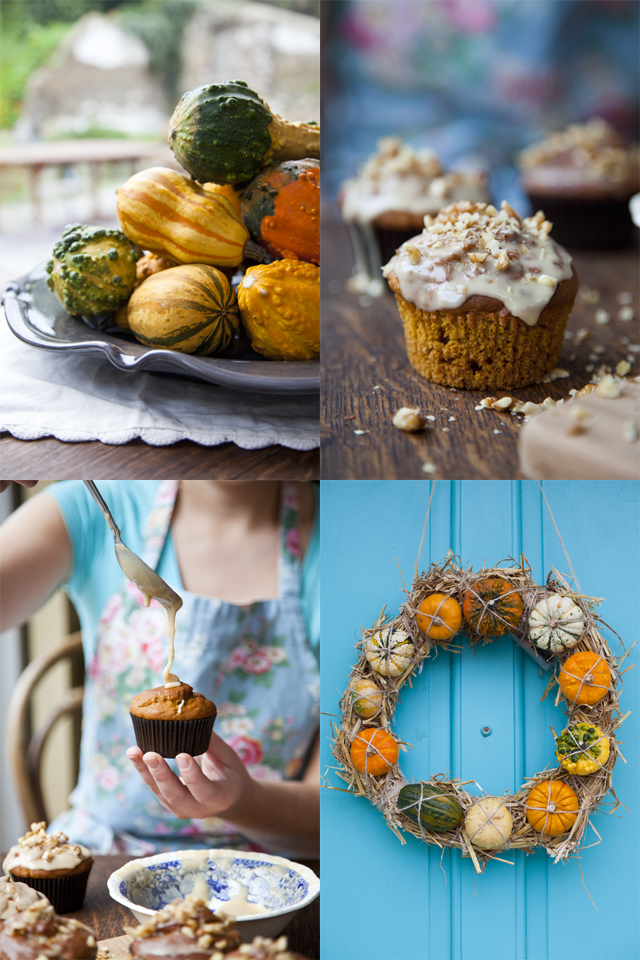 The actual carving of the pumpkin has now become a bit of a competition in our house and it has meant the designs have started to get quite good- google is your best friend if you want some cool ideas.  Irish people are of course well used to carving pumpkins but it's only in more recent years that it has become popular to cook and bake with it as an ingredient.  Roasted, added to soups or baked in pies it has a wonderful unique sweet taste.  The common pumpkin that's sold in supermarkets for carving tends not to have the best taste, instead look for smaller more intensely orange coloured varieties for the best edible results.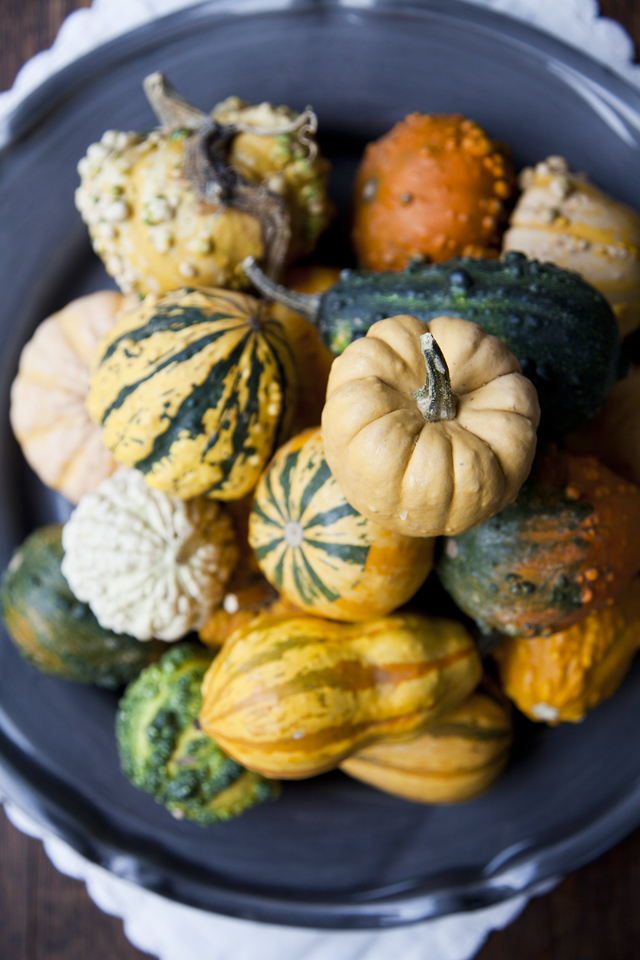 Sweet recipes using pumpkin or more often than not from our American cousins and are sinfully sweet.  The tinned pumpkin I use in the recipe for my Maple Glazed Spiced Pumpkin muffins is a fantastic cheat ingredient which is starting to become more readily available in Ireland.  If you can't manage to get your hands on some, you can steam or roast small sweet pumpkins until their flesh becomes soft and tender and then blitz in a food processor.  The purée can then be used for both sweet and savoury dishes.
Continue to the recipe for Maple Glazed Spiced Pumpkin Muffins…