×
Sign up for my free weekly newsletter!
For meal plans, cooking tips and new recipes...
The Boy Who Bakes!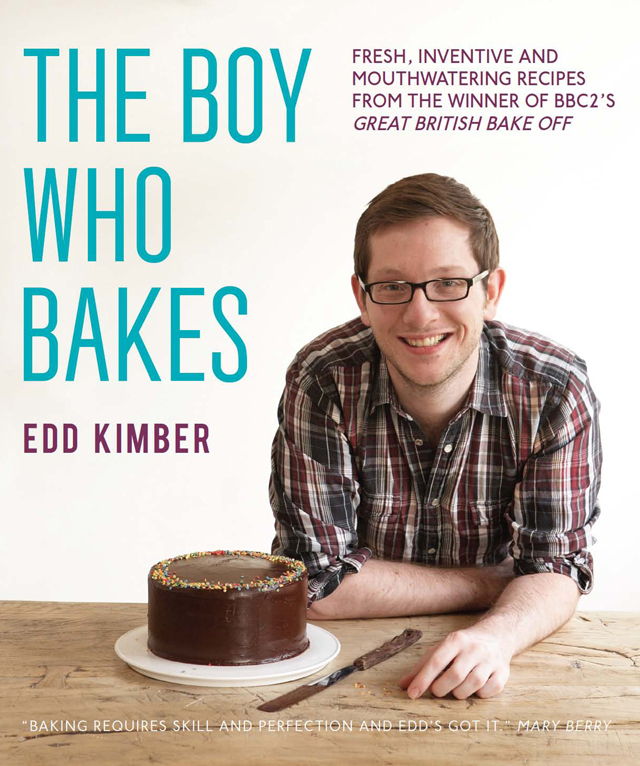 Now normally I don't go for the competitive cookery shows which is probably why I missed The Great British Bake Off last year, but this year after watching one episode I have been absolutely hooked week by week as they whittle down the contestants after a series of different baking challenges.  Refreshingly, rather than an intimidating chef doing the judging and reducing contestants to quivering jellies, on the Great British Bake Off, baking legend Mary Berry takes the lead on the search for the perfect bake, helped along by master baker Paul Hollywood.  Presenters Mel & Sue keep things ticking along quite nicely with tongue and cheek commentary and factual baking information in the voiceover.  Overall the BBC have come up with a really fun, entertaining format which doesn't skimp on the content.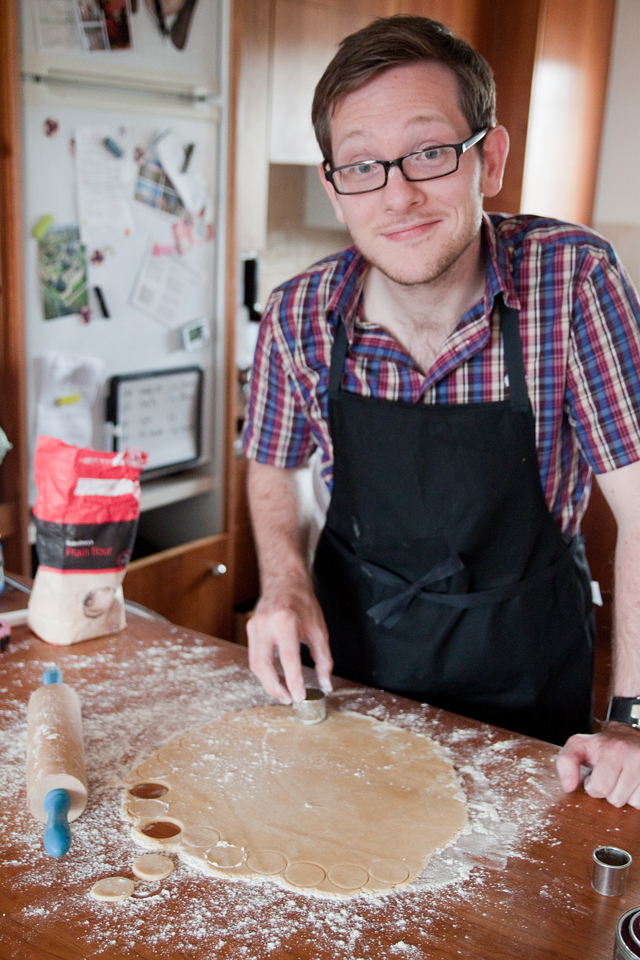 After weeks of often complicated baking tasks, Edd Kimber came out on top for the first series of The Great British Bake Off.  The win gave Edd the opportunity to release his first cookbook, The Boy Who Bakes, which is a mouth watering collection of just some of his favourite baking creations.  The book has lots of classic baking recipes but most feature a unique twist which allows Edd to truly put his mark on them and claim them as his own.  The book is broken into Cakes, Bars and Cookies, Pastry, Desserts, Ice Creams and Basics and is beautifully illustrated.  The recipes which really stand out for me have to be Double Chocolate and Sour Cherry Cookies, Rose and Raspberry Macarons, PB + J Bars, Chocolate, Pecan and Salted Caramel Tart and the Popcorn Ice Cream.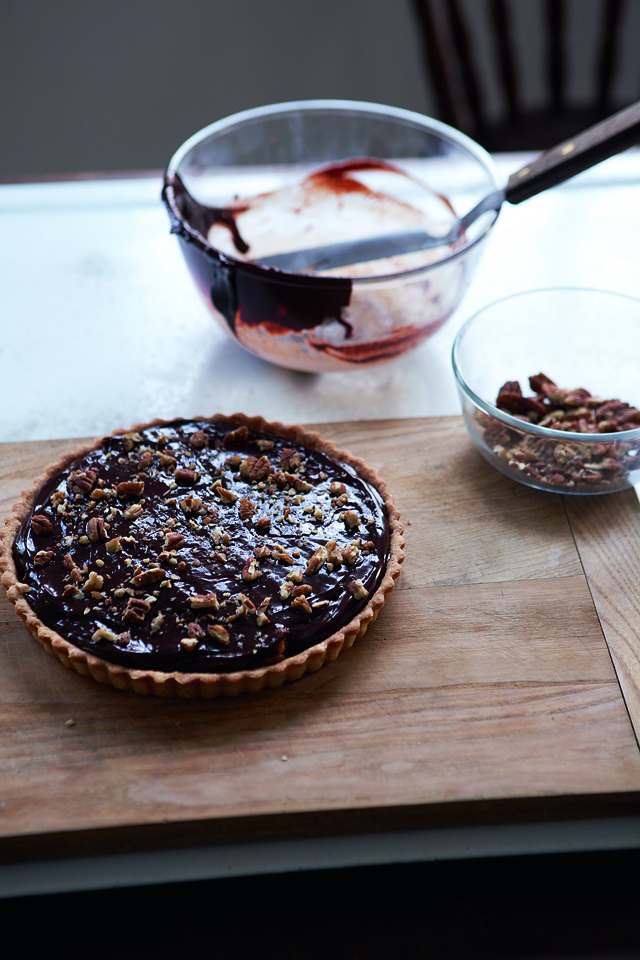 You can win a copy of The Boy Who Bakes right here on the blog by leaving a comment telling me your favourite thing to bake!