×
Sign up for my free weekly newsletter!
For meal plans, cooking tips and new recipes...
The Morning After The Night Before… Well Actually The Afternoon!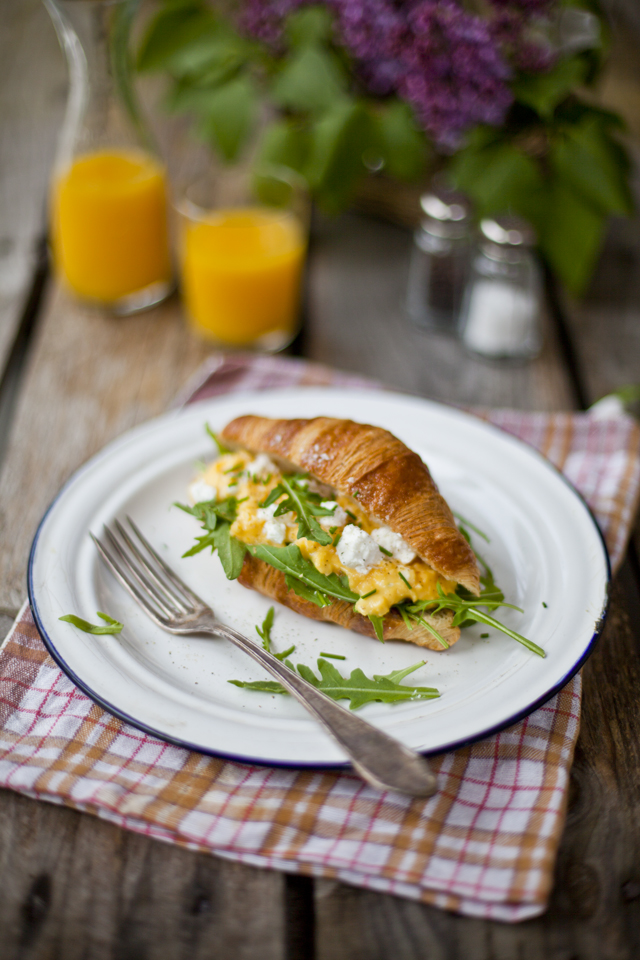 Last night saw the official launch of Kitchen Hero book and TV series at Solas in Dublin!  We had a really great turn out and everyone got a taste of some of the recipes from the book and more importantly a highly exclusive glimpse of the brand new TV series before it airs on Monday!  OMG MONDAY THAT'S ONLY 4 DAYS AWAY!  EXCITED ME? Just a little! In case you hadn't noticed.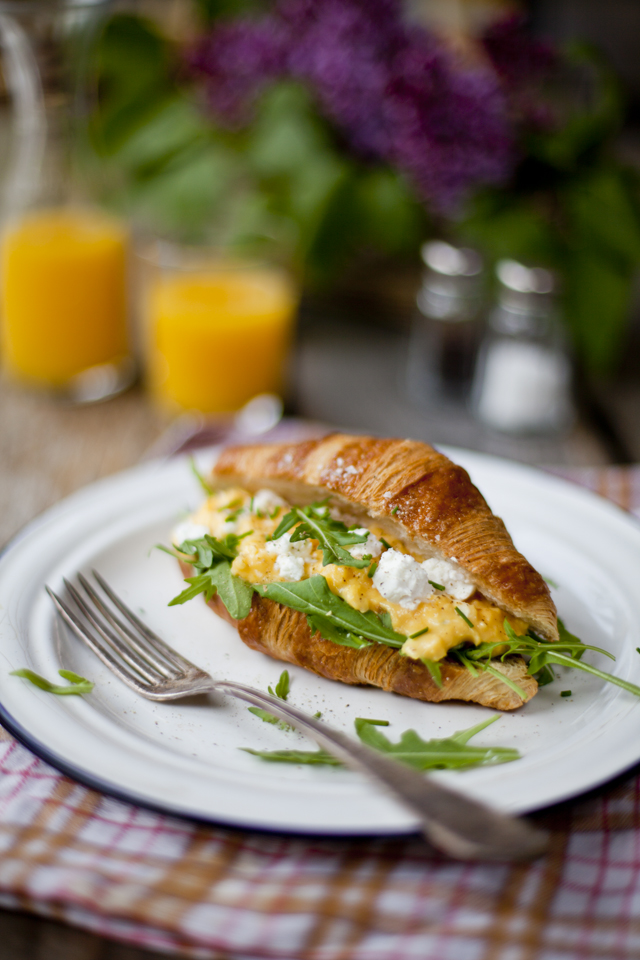 Anyway it sounds from all the lovely texts and tweets that a good night was had by all.  So job well done!  Hopefully this evening I will able to show you a little more about the very first episode which I can tell you now is about a Surfing trip in Kerry.  Until then however it's my last breakfast recipe for the week.  I munched one of these down on our mammoth eating tour of NYC and just had to recreate it at home.
Continue to the recipe for Scrambled Eggs with Goat's Cheese and Rocket…