Top 10 Food Spots I Love In Dublin…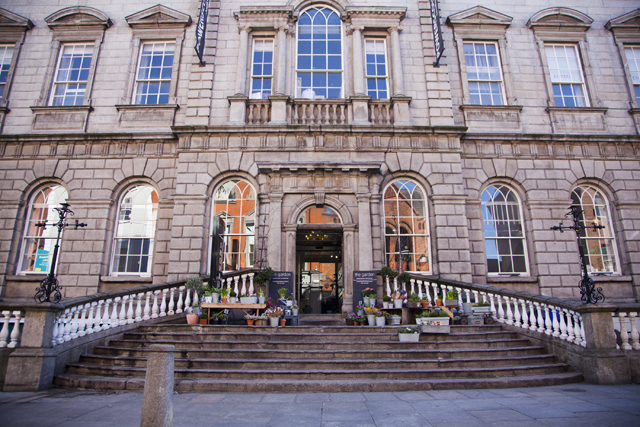 With St Patrick's Day fast approaching, I was delighted to be featured on one of America's biggest food websites www.epicurious.com.  The lovely folks on the Epicurious team asked me to collate my favourite spots to eat and shop around Dublin City, and with so many great choices, it was no easy task!
If you want to read the original post have a look here or continue below to see my Top Ten Things I Love About Dublin!
1. Perfect Dublin Day: "Saturday is a great time to be in Dublin and I love spending the best part of the day there. Brunch at the Pepperpot Cafe in Powerscourt Town House, with their mismatched tea sets and epic sandwiches–Mount Callan Cheddar, Bacon, and Roast Pear being my favorite!–followed by a stroll around Grafton St. and a stop by Fallon & Byrne for some great-quality ingredients and Sheridans for the best cheese Ireland has to offer."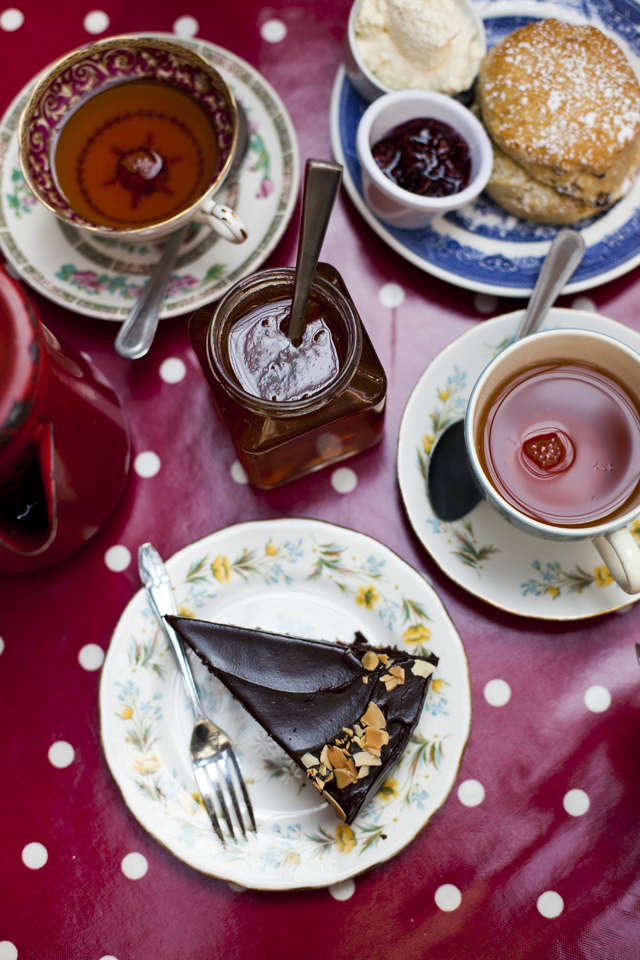 2. The Big Splurge: "Chapter One. Wonderful service and incredible cooking from one of Ireland's most widely celebrated chefs, Ross Lewis."
3. Wallet-Friendly Meals: "One of the things I love most about the Dublin food scene is that you don't have to spend a fortune to get great-quality food. A serious sausage roll with proper Irish pork and flaky puff pastry from Lolly & Cooks in George's Street Arcade served with a fresh salad is a great lunch. Or Skinflint in Temple Bar has a good offering of cheap and tasty dinners, and paddle-shaped pizzas with firebee [infused with chile!] honey."
4. Caffeine Fix: "3FE is hard to beat for coffee in Dublin, but I also love Brother Hubbard, whose food matches their coffee offering. They do brilliant breakfasts–I had semolina pancakes with poached rhubarb, mint, and candied nuts last time I was in. In Ireland the national drink is surprisingly not Guinness but TEA! Every Irish problem can be solved with a cup of tea and Wall & Keogh, a super little cafe, has a huge selection of tea and is a great place to try some of the best in town."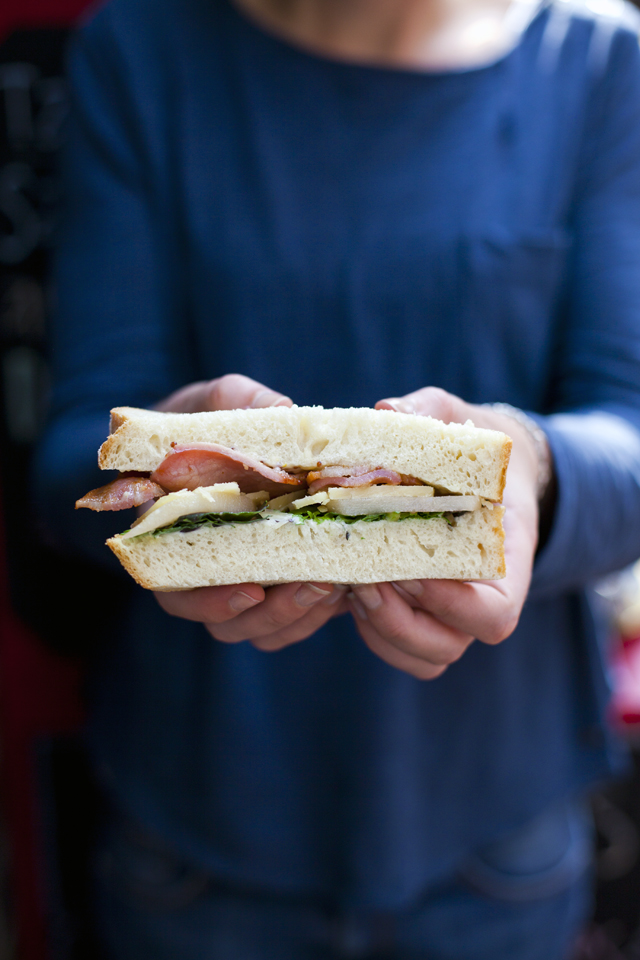 5. Classic Dublin Experience: "For more traditional Irish food Hatch & Sons is a super spot for a hearty lunch of great Irish ingredients, or the Winding Stair Bookshop & Cafe and the Pig's Ear for a dinner featuring more traditional Irish cooking."
6. "New Dublin" Experience: "There are plenty of new restaurants popping up in Dublin but some of the great spots for food include: the Fumbally for inspired salads and sandwiches; L. Mulligan Grocer, which has a wonderful menu of creative pub food like scotch eggs and ploughman's platters featuring many Irish artisan producers; or Crackbird, an addictive chicken joint which has a super little take on fast-food fried chicken."
7. Cocktails: "Some of the best cocktails are at Damson Diner, with syrups made from fruits foraged from Irish hedgerows. I also love the Vintage Cocktail Club, a mysterious little spot in the heart of Temple Bar which has great old-style décor and really fab cocktails."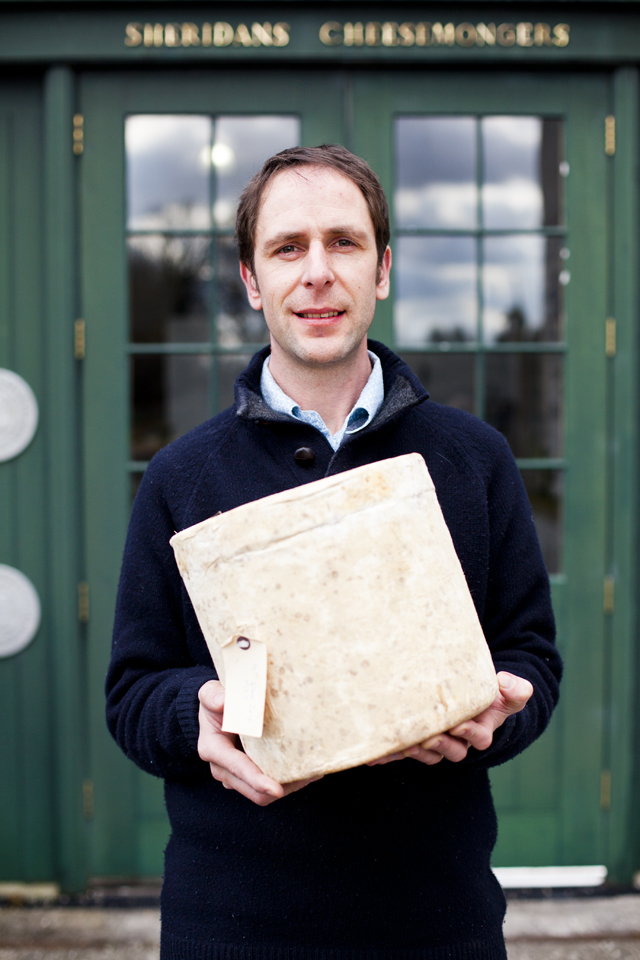 8. Sugar Rush: "Cocoa Atelier on Drury Street has some incredible macarons and a huge selection of mouthwatering chocolates. If chocolate isn't your thing, Murphy's has a great choice of ice creams made in Dingle–check out the Irish sea salt and brown bread ones!"
9. Hangover Rx: "A stop in Bunsen before you jump in a taxi home will help with soakage and make all the difference the next day. They serve seriously good burgers with quality Black Aberdeen Angus Beef and homemade burger buns. Beans on toast with sausages at the Cake Cafe for the morning after works just as well. Don't skimp on a big pot of Irish tea."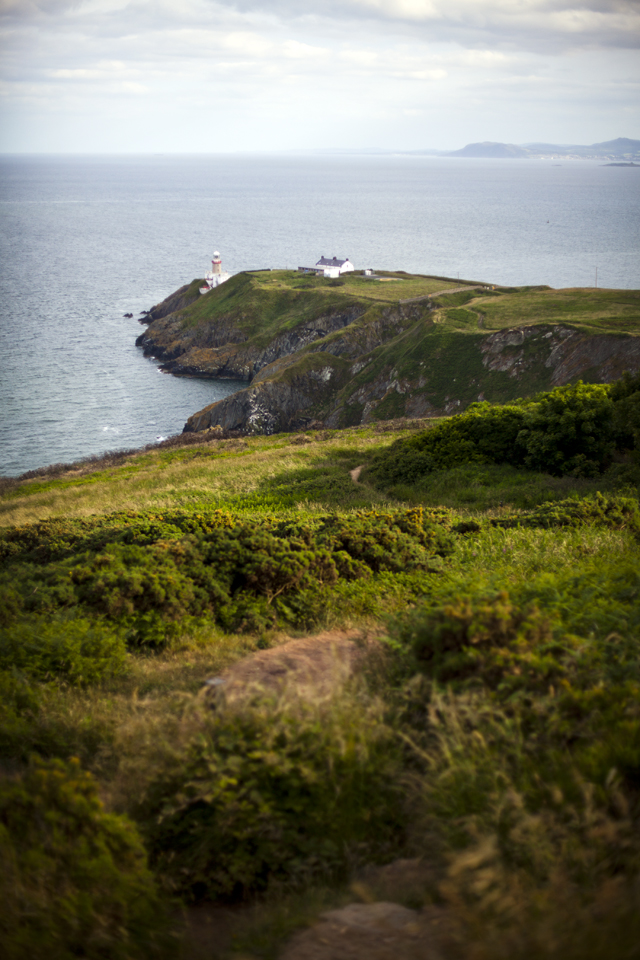 10. Picnic Spot: "My hometown of Howth, a little fishing village north of city, is the best place to go for some great food and a beautiful picnic. You can get the DART right into the heart of village and then take your pick of seafood restaurants for some great Irish seafood chowder before heading out on the cliff walk with some of the most breathtaking views of the Baily Lighthouse and across Dublin Bay."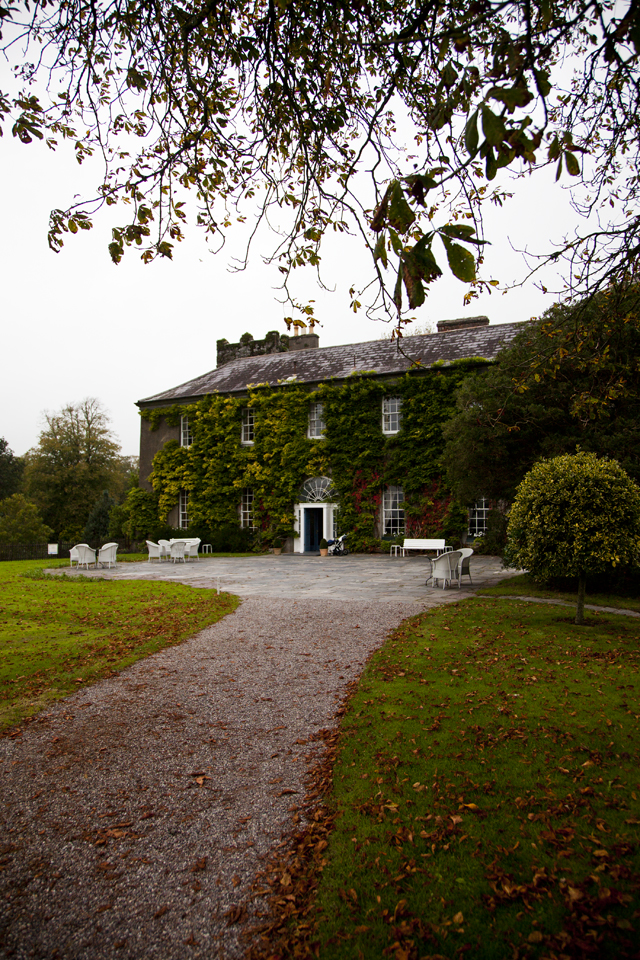 Bonus: Donal's Out-of-Town Tips
Restaurants Worth a Day Trip: "The Lady Helen Restaurant at Mount Juliet in Kilkenny has service and food that beats the band. A day trip to Newgrange is the perfect excuse–not that one is needed!–to visit the Brown Hound Bakery and Eastern Seaboard Restaurant in Drogheda. The Wild Honey Inn in Lisdoonvarna is another wonderful spot for both food and a cozy stayover. Finally, the home of Irish food at Ballymaloe House in County Cork is well worth a visit. They have a cookery school that offers day and weekend courses, and dinner in the dining room is a truly wonderful experience not complete without your choice from the dessert trolley which is wheeled around at the end of the meal."
What are you favourite food spots in Dublin and beyond! Leave me a comment and let me know below! 🙂