Tune in to Four Live on RTÉ today!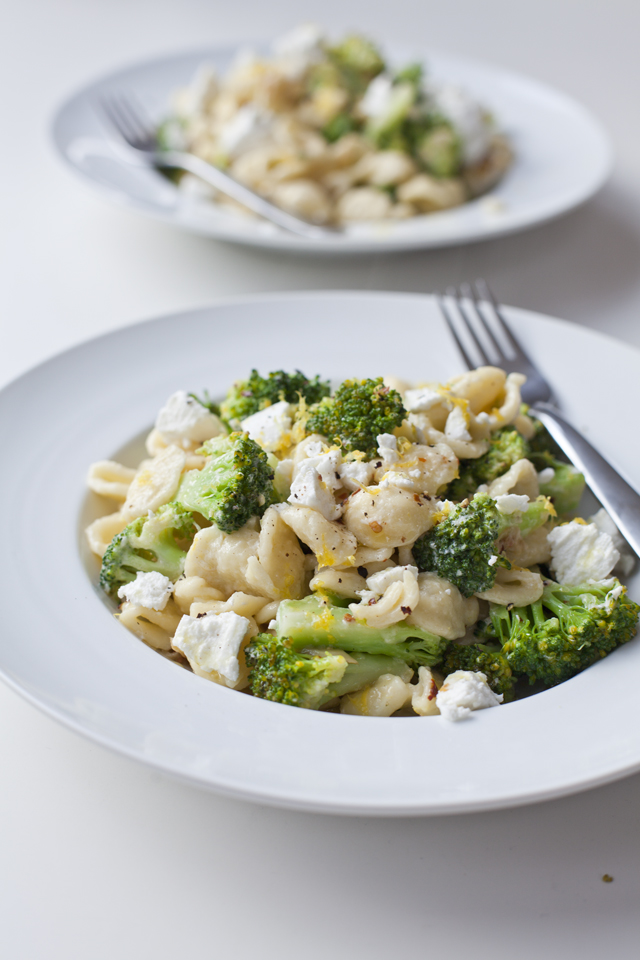 I'll be cooking up a tasty pasta dish using some fantastic Irish cheese.  The lovely Elizabeth Ryan from Sheridan's Cheesemongers will be joining us to chat about a selection of different cheese available.
Make sure to tune in from 4pm today onwards, and remember to tune in to Kitchen Hero tonight for a double dose of me! 🙂
I'll be cooking a lovely Zesty Brocolli and Goats Cheese Orecchiette.  Don't miss it, it's delicious!
.