×
Sign up for my free weekly newsletter!
For meal plans, cooking tips and new recipes...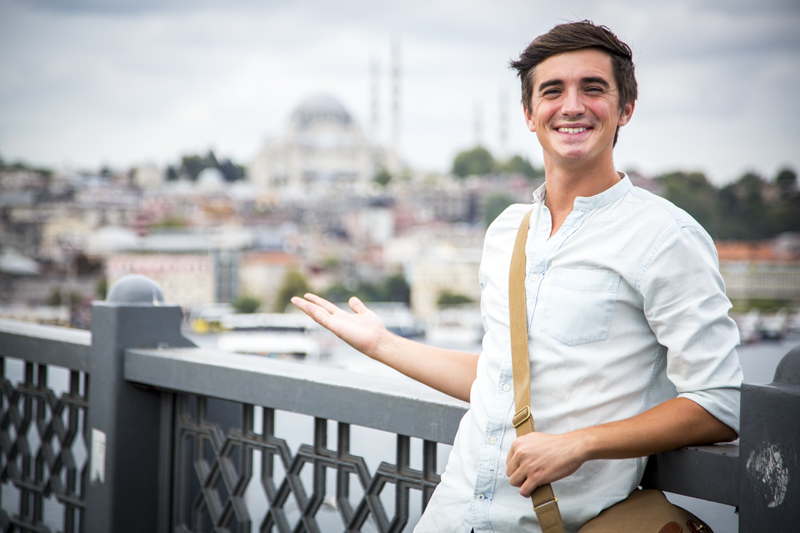 Follow Donal…To Europe
13 episodes on Food Network UK & Cooking Channel (2016)
Follow Donal to Europe. Drawing on his passion for social media, Donal will seek out fellow bloggers in each country, who'll have just 48 hours to take him on a whistle stop tour, from the traditional, to the modern, to the more unusual, uncovering hidden gems along the way.
Check it out HERE on Food Network UK
Check it out HERE on the Cooking Channel