×
Sign up for my free weekly newsletter!
For meal plans, cooking tips and new recipes...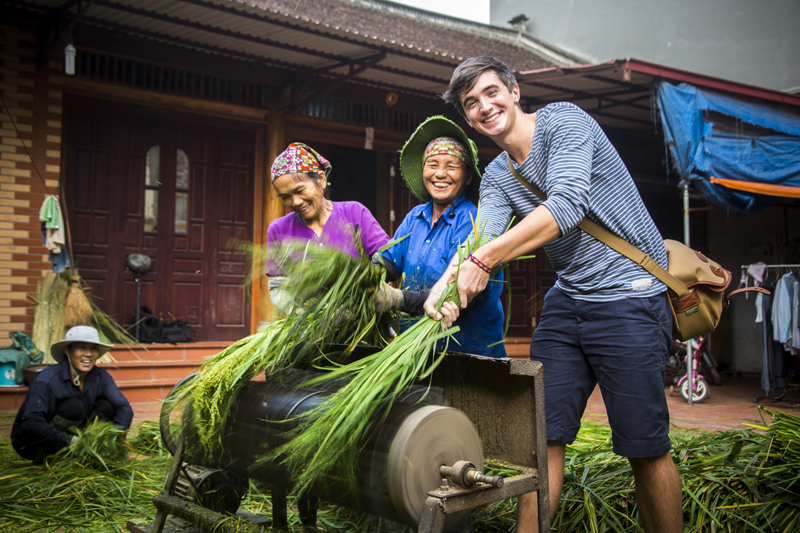 Follow Donal…To Vietnam
6 episodes on Food Network UK & Cooking Channel (2015/2016)
Follow Donal to Vietnam. Cookbook author and food blogger Donal Skehan explores the markets of Vietnam, and everybody is welcome to follow! Donal engages his blog followers to join him as he travels across the country and learns new cultures, traditions and food while his newfound friends provide authentic insight.
Check it out HERE on Food Network UK
Check it out HERE on the Cooking Channel