Winter Vegetables and Getting Over Christmas!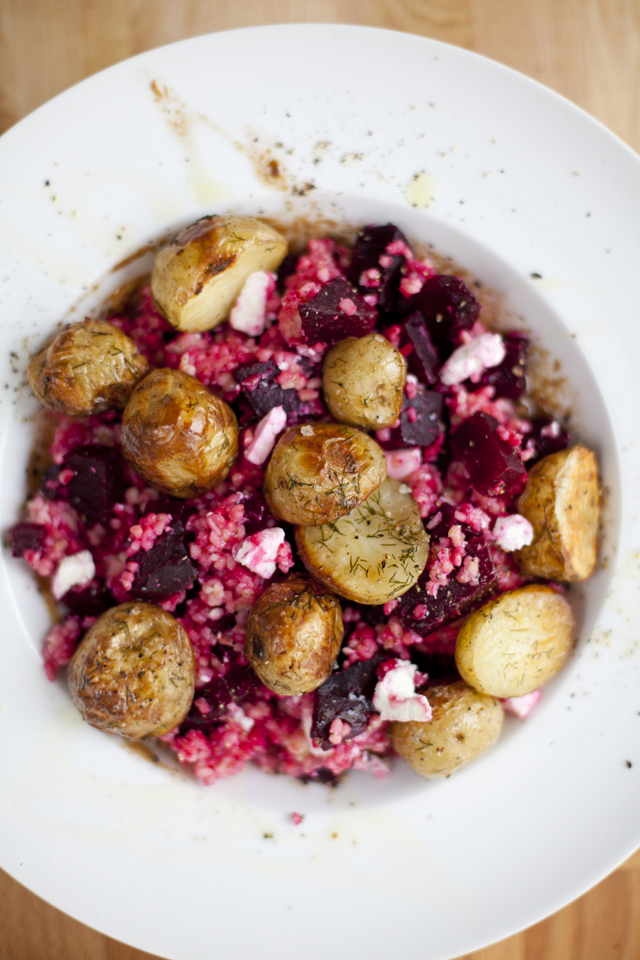 Are you suffering from the low after all the highs of the Christmas season?  I think we are a little, I mean all that rushing around to make things just perfect for the sake of one day?  I can't wait for next year though!  Yes Christmas is a lot of work but I do think it is worth it, just to make things that little extra special.  New Year's is just around the corner and it's quite funny to think of everyone, myself included, who have waxing lyrical about the rich and calorific Christmas foods, will be very quickly changing our tune with the focus turning toward healthy eating.  Which of course will go hand in hand with all the New Year's resolutions which are likely to be made come the 31st.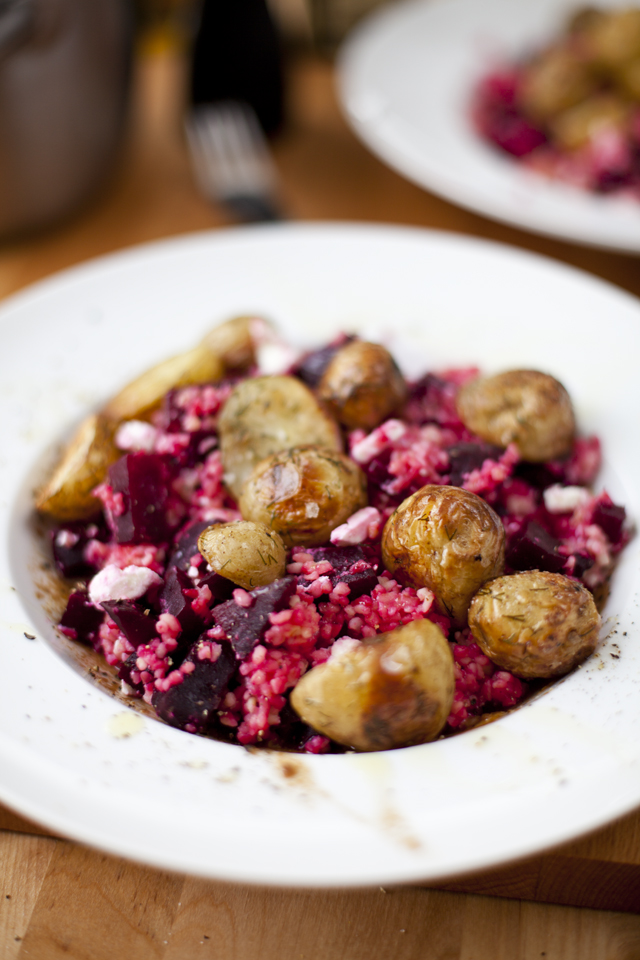 While the winter months can leave fresh produce inspiration a little thin on the ground, the one major saving grace is the beautiful and highly nutritious root veggies that are on offer at the moment.  The hero of root veggies for me however is the beetroot!  I was never a fan of it as a kid, but mainly because I had never tried it and my mind had created a picture of a blubbing jelly like vegetable that could only have tasted something close to the smell of dirty socks.  Now with a little more experience under my belt I can honestly say it is one of my favourite vegetables to eat.  It's has a sweet earthy flavour that makes it the perfect partner for cheese like goats or feta.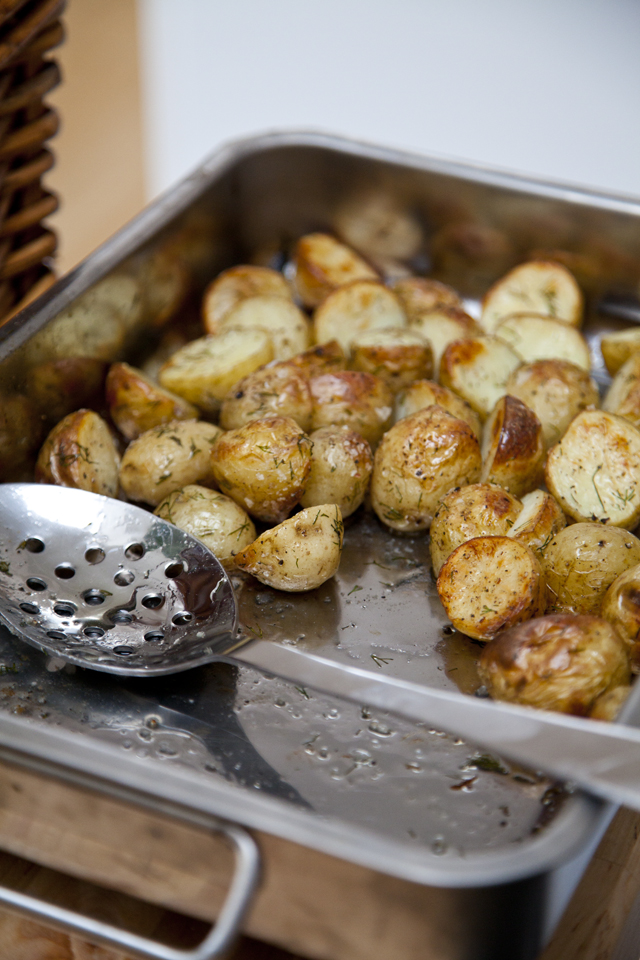 I am always looking at different ways to use beetroot and this is my latest little recipe.  If you haven't tried Bulgur Wheat it is a really fantastic and inexpensive little store cupboard ingredient not dissimilar to couscous in texture and cooking methods.  It is also a highly nutritious addition to any salad and goes wonderfully here.  The addition of roast potatoes are purely down to the fact that I was trying to use up the leftovers in my fridge, so don't worry if you don't have some and feel free to adding in your own little extras.  After all the best recipes come from experimentation!
Continue to recipe for the Roast Beetroot, Feta and Bulgur Wheat Salad…