×
Sign up for my free weekly newsletter!
For meal plans, cooking tips and new recipes...
Super Food In Minutes
Easy Recipes. 30 minutes or less.
Super Food in Minutes is all about real, fast and delicious family food that just so happens to be good for you! Donal's latest book includes 90 delicious recipes, and tips and tricks, for healthy home cooks that will change the way you cook.
Using 10 ingredients or less, each recipe uses streamlined, quick cooking methods with minimal effort and maximum results that help you make the most of your time spent in the kitchen. There are clear nutritional breakdowns, vegan, vegetarian and paleo options for each recipe, and a clean cook-friendly design.
With Super Food in Minutes, you'll have exciting everyday dinners, made with healthy ingredients at the core, on the table in less than 30 minutes.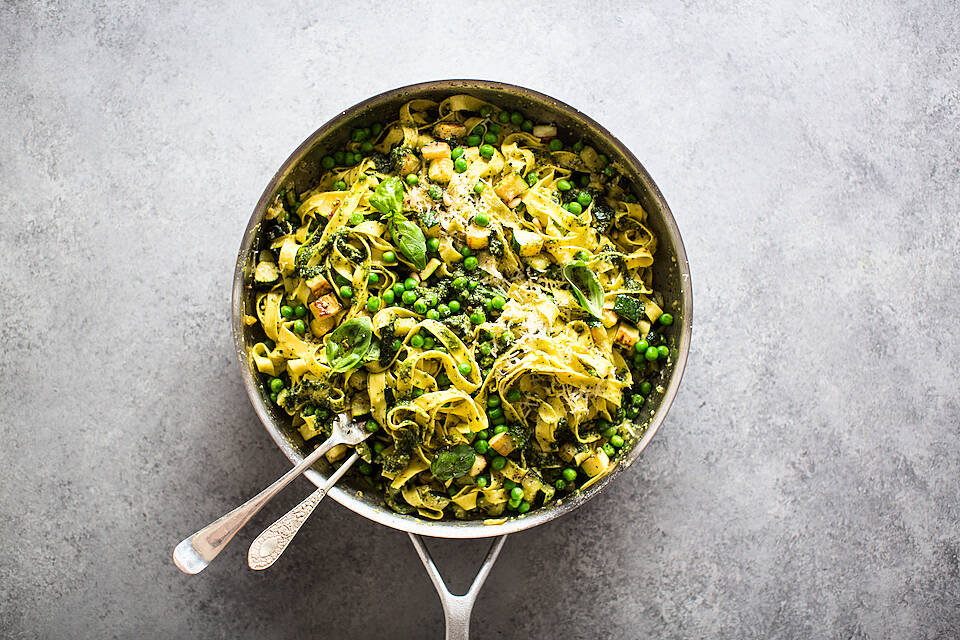 Chapters Include…
One-pan Suppers: Speedy suppers all in one pan.
Supper Salads: Vibrant, colourful and multi-textured salads.
Bowl Food: Warm bowls of comfort and nourishment.
Grocery Store Grab & Go: The secret to prep and kitchen cheat's.
15-minute Meals: Quality ingredients and simple cooking all in 15 minutes.