×
Sign up for my free weekly newsletter!
For meal plans, cooking tips and new recipes...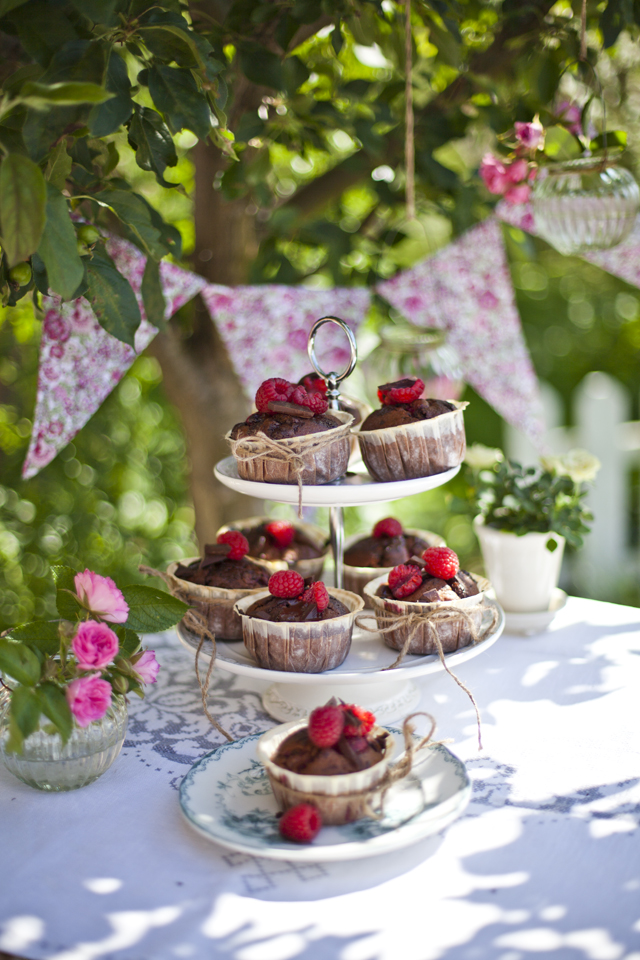 Raspberry and Dark Chocolate Muffins
October 04
These rich dark chocolate muffins are beautifully balanced with ruby red raspberries.  This mix is incredibly easy to prepare, make sure to prepare all your ingredients in advance and all it takes is a little mixing and you have a fudgy dark chocolate muffin mix.
30 mins
Serves 12
Method
Preheat the oven to 180°C/350°F/Gas Mark 4. Line a muffin tray with paper cases.
In a bowl, whisk together the butter, buttermilk and set aside. In a standalone mixer, beat the eggs with the sugar until light and fluffy. Add in the butter mixture and whisk until combined. Gently fold in the flour until just combined.
Stir through the fruit and dark chocolate until combined. Be sure not to over mix the batter. Spoon the mixture into the papercases and place in the oven to cook for 15-20 minutes.
Remove from the oven and place on a wire wrack to cool.
If you make this recipe, be sure to tag your photo
#DonalSkehan